How do blue light glasses work?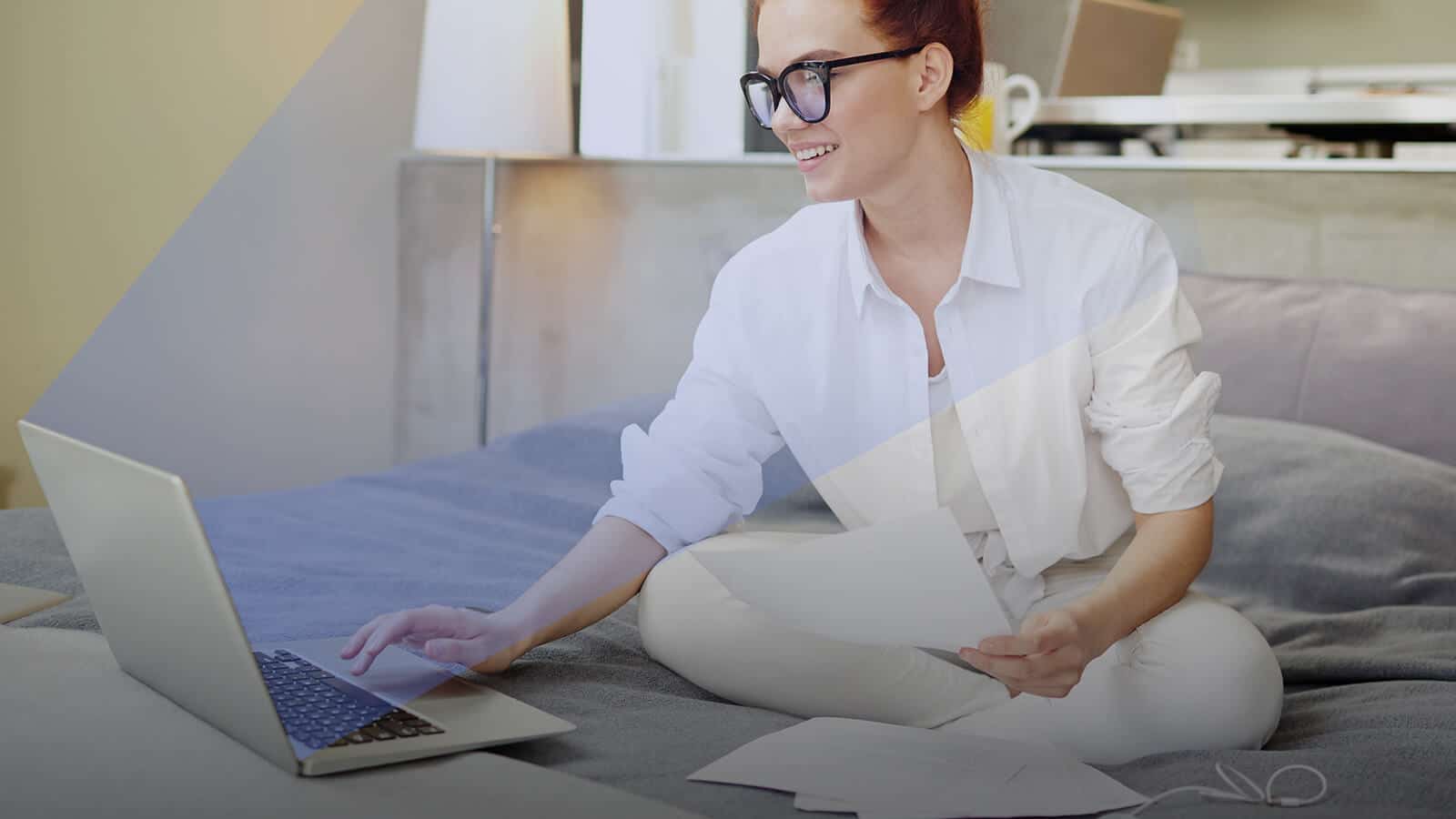 Everywhere you see, there's blue light. It's in your screens, it's in the sun and even the lights at your home and office. It's hard to escape blue light when it's everywhere you look. This is why wearing blue light glasses is wise to protect your eyes from the harmful blue waves.
How do blue light lenses work?
Blue light filter lenses block the blue light frequencies and reduce the risk of developing macular degeneration or cataracts from prolonged digital media con