As two different types of head covering, they both can hide unwashed hair and add charm for wearers. What is the difference between a hat and a wig, here are the answers.
First, hair coverage
The hat sits on the top of the head or covers a portion of the head, generally not wrapping your hair completely. Instead, the wigs cover your head totally and provide a new hairstyle for you. This lead to the feels of the hat and wig are different.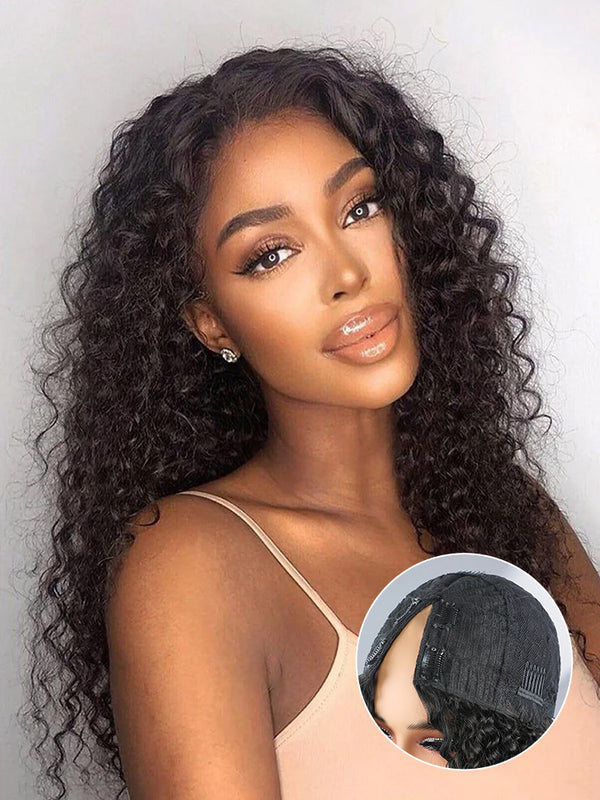 Second, the main purpose
The hat, as one functional accessory,