Full lace wigs and front lace wigs both are lace wigs, what is the difference between them? Can be made with a lace front hairline, full lace wigs, and lace front wigs both attract customers, which one should you choose? Find the answers here.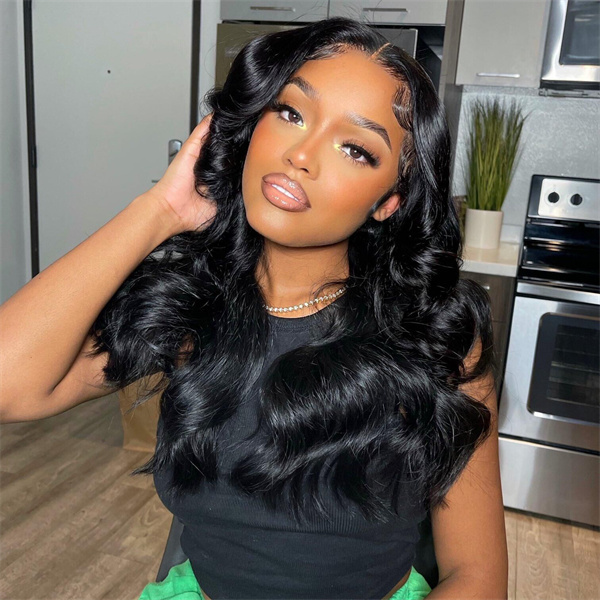 First, the main difference is the coverage of the lace material.
Covered the head entirely with lace is full lace wigs, cover the head with a sheer of lace materials on the front hairline only lace front wigs.
Full lace wigs are made with a lace cap, and the