When you are a little girl, your mother is dressed up and wears a synthetic wig.
When you are in university, your friends dress up and wear a colored wigs.
When you are working in your company, your colleague still dresses up and wears a glueless wig.
And as a bystander, you can find the wigs are the company for a long time. Not to hide something, not to highlight something, just for beauty and to show yourself.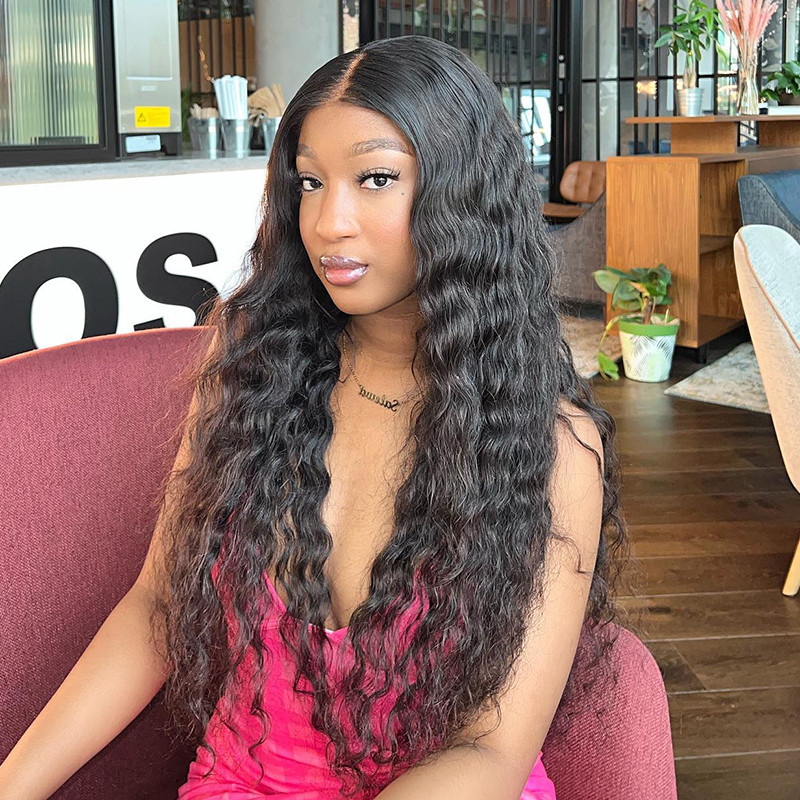 A wig is a tool.
Indeed the beauty of girls and women is endless, and can not be trappe