Wigs are easy to change our look of ourselves and add the charming to us. We always found the curly wig on the street with various hairstyles. How can we style a curly wig to create the feeling we want? Here are some tips.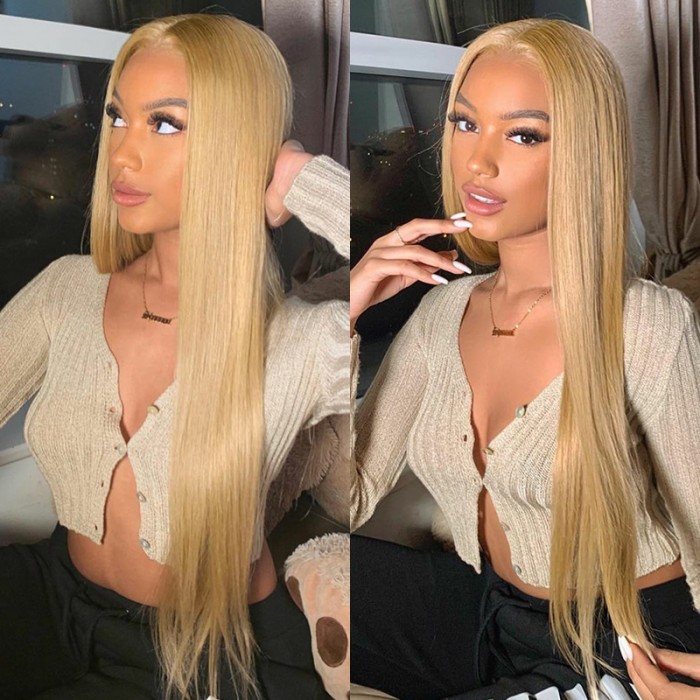 First of all, prepare your wig
Determine the colors, textures, and styles you are desired. Then prepare the tools for the styling, and brush your hair gently. Ensure you are ready to style and that your curly wig is prepared, too.
Next, use an iron
Whether a straight iron or cur