Full lace wigs and front lace wigs both are lace wigs, what is the difference between them? Can be made with a lace front hairline, full lace wigs, and lace front wigs both attract customers, which one should you choose? Find the answers here.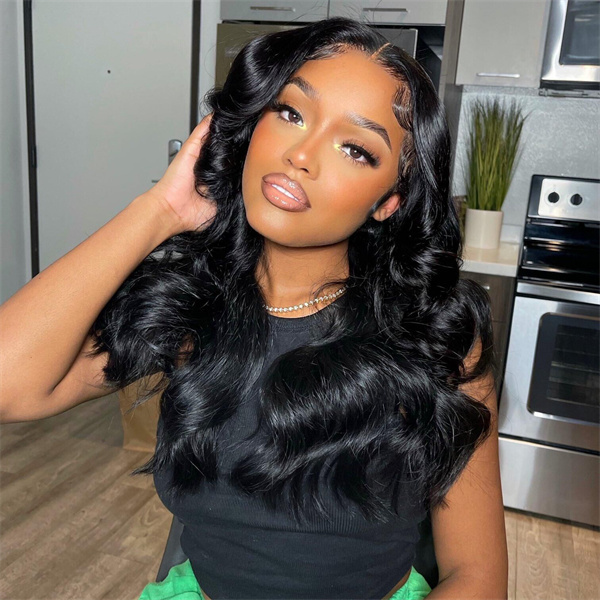 First, the main difference is the coverage of the lace material.
Covered the head entirely with lace is full lace wigs, cover the head with a sheer of lace materials on the front hairline only lace front wigs.
Full lace wigs are made with a lace cap, and the hair is hand-tied, making it look like natural growing hair. I
Lace front wigs are made with a cap with a section of lace and low-breathable materials. The lace is divided into lace frontal wigs and lace closure wigs. 
 Second, styling options
Full lace wigs because the lace cap can be parted or pulled, which is allowed to style in the various options, but lace front wigs are limited to updo or ponytail as the hairline is fixed and cannot be pulled back or parted in another direction.
 Third, the price
Full lace wigs are made by hand-tied and spend more energy and manpower than lace front wigs, this makes the price more expensive.
The lace size is one base of price, the larger, the more expensive, as lace frontal wigs are more expensive than lace closure wigs. 
 Fourth, install
Full lace wigs are made of glueless wigs, which are installed by a strap, not glue. However, the lace front wigs are installed by glue mostly, a few can be created to glueless lace frontal or glueless lace closure wigs.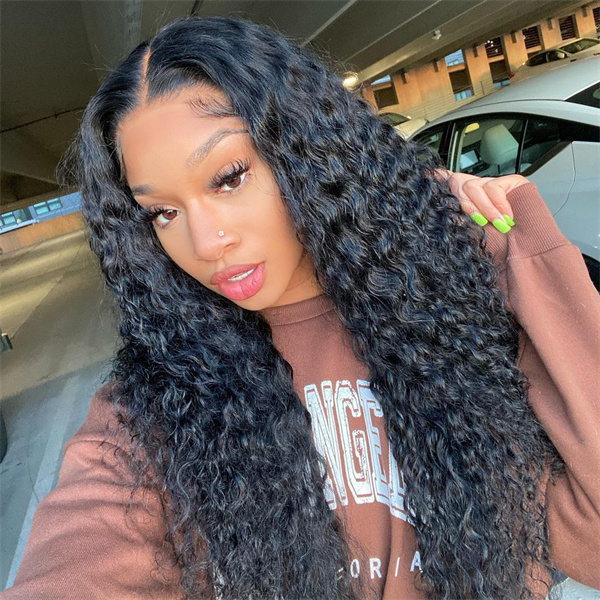 In summary, the difference between full lace wigs and lace front wigs is big, including the breathable, installation, and price. Follow the features to determine the one between the two.