As two different types of head covering, they both can hide unwashed hair and add charm for wearers. What is the difference between a hat and a wig, here are the answers.
First, hair coverage
The hat sits on the top of the head or covers a portion of the head, generally not wrapping your hair completely. Instead, the wigs cover your head totally and provide a new hairstyle for you. This lead to the feels of the hat and wig are different.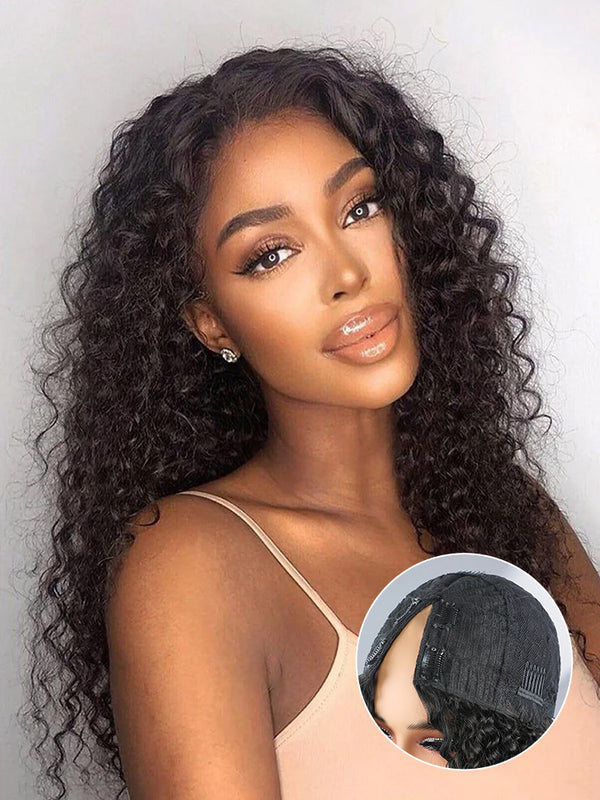 Second, the main purpose
The hat, as one functional accessory, provides the protection from windy, and sun, and as one fashion and practical purpose, can be easy wear by everyone. However, the wigs, with the purpose of altering the hairstyle or transforming the appearance.
Third, styling choices
The hat always comes in specific styles, sizes, and designs, which are limited in styling matching, especially for different occasions. The wigs, on the other head, can be styled following individual preference, which can be styled in various ways, and provide more hairstyles for black women.
Fourth, duration
The hat is always one temporary product, which depends on the occasion and weather. However, the wigs can be worn for a longer period of time, which can be used as the daily hairline for wearers.
 The hat and wigs are designed to fit different purposes and show the different effects in crowds. the wigs allow girls to free down their hair, and still elegance even the windy and hot. However, the hat protects from the sun, rain, or other weather.