As we all know, various types of wigs in the hair market, and each has pros and cons. These wigs can be classified into three types to wear, glue, tape, and clips. Of the three types, which one is better for you to wear? Look at the introduction below.
Glue:
Apply the glue to the hairline, mostly lace wigs can be worn for several days to a few months depending on the quality of the glue or adhesive. Through glue methods, the wig can secure on the head in a natural looking without the worry of falling off or moving. The glue is popularly used with full lace wigs and lace front wigs as it can seamlessly the hairline. However, glue lace wigs are not fit people with skin sensitivity.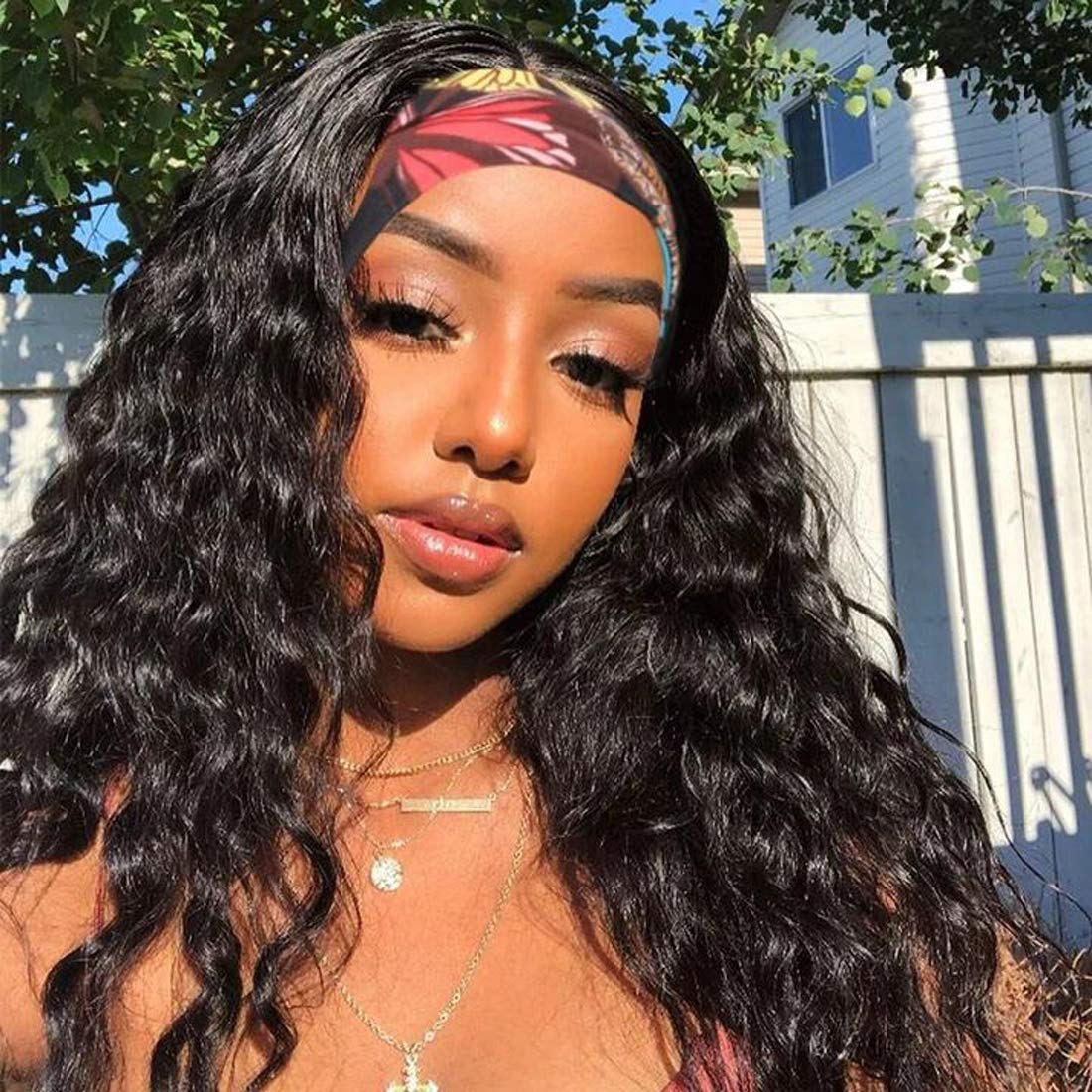 Tape:
This method means using an adjustable tape to install, which can fit your head size and wear in a comfortable feeling. The tape can be made inner cap or outside to adjust more conveniently, such as headband wigs, wear go glueless wigs, they are easier to wear or remove. Installed by tape is more suit to wear for those who are experiencing irritation or urgent in the morning. Instead, someone who is active in sports may not fit this type as they may not provide a holding time like glue wigs.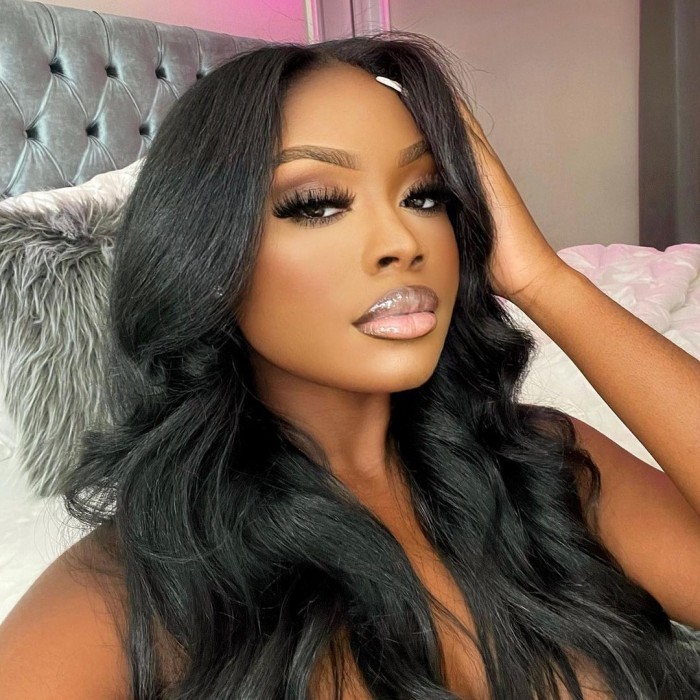 Clips:
Through blend into your natural hair to clip the wigs, this type can provide a more natural looking for you. What's more, you can gain a natural hairline through clip wigs, such as U-part wigs and V-part wigs. Without damage to your natural hair, they are easy to install. However, for wearers, the clips may cause slight discomfort and tension to your scalp.

These are three methods of wearing a wig. Depend on your hobby to select the installation of wigs, and we recommend choosing glueless wigs if you are not sports as long-time glue are damage your scalp.