We are ready to meet a romantic and comfortable season, and many more stories will appear in this season. For the events or dates in this season, which wig is more suitable for you? Which colored wig should be considered at first?
Talking to the autumn wigs in color, some colors never go wrong and are outdated. Here are some colored wigs recommend to you.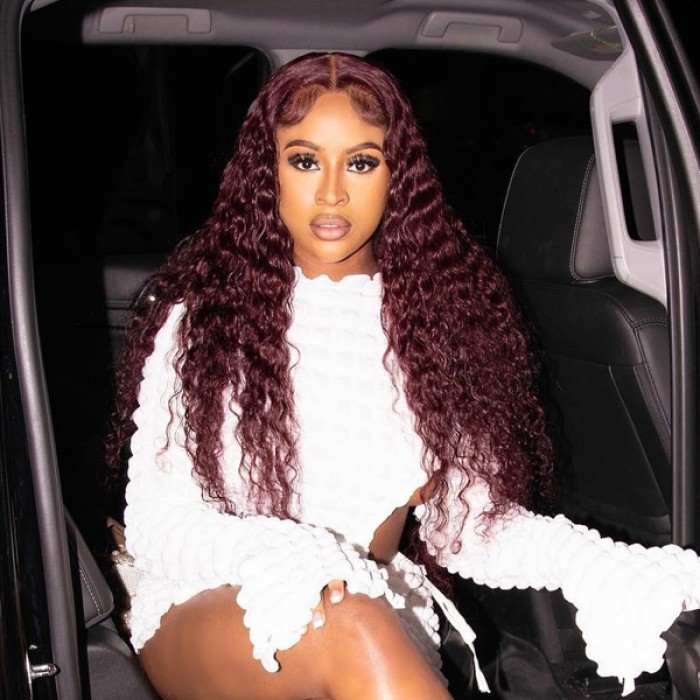 First, burgundy
Burgundy as one colored wig in red wine, shows elegance and glamour in the evening, especially when the night is coming. Through creating the contrast of skin tone, the burgundy wigs create a mature and fire feel.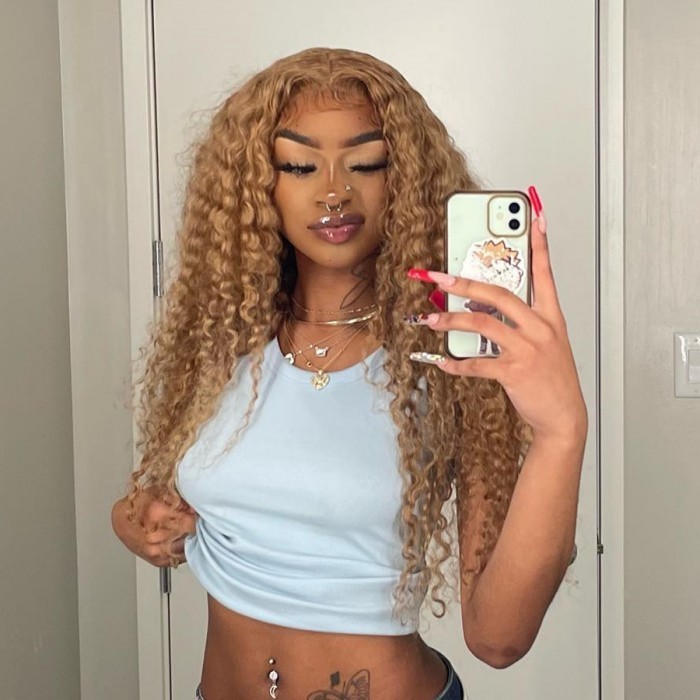 Second, brown highlight
Brown highlight colors with their natural feel, suit all seasons well. Select to wear it in autumn for the season of get one wig in natural, get one wig to match the mature season, and to match the weather of cool. They show a glamorous look when dress up the clothes in autumn.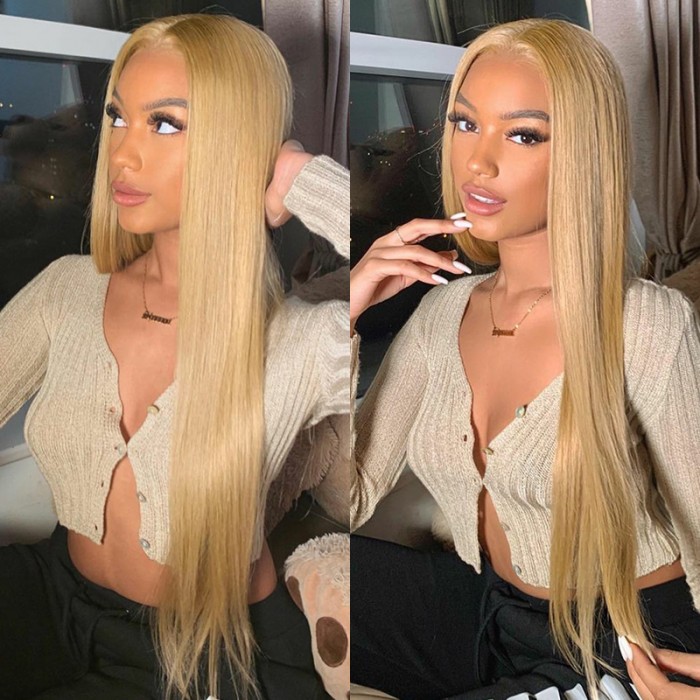 Third, honey blonde wig
We all know that the blonde in 613 are classic color for girls to choose from, but for black women, the 613 may not fit well. However, each skin tone has to match the suitable colors, such as 27 color and 30 color, which are the colors that are more suitable for black women. What's more, they show the high match in autumn, for homecoming, for your date.
These colored wigs show the romantic feel while leaf fall off, through dress up well with clothing, create a different romantic and pleasure.