Hair color 1 and hair color 2 are both between the hair color in natural and warm, which one is more natural? How should you select? Find answers here.
What is 1 hair color?
The 1 hair color as the deepest and darkest shade, achieves the color of subtle blue under the sunshine. They look so dark and may not be natural enough for most people as they are profoundly dark.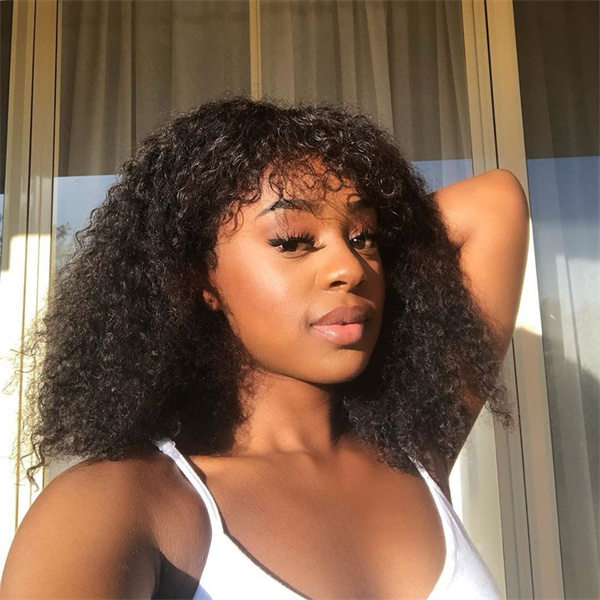 What is 2 hair color?
2 hair color, called dark brown, looks brown color when you close to the hair. Provide a warm color under the