Hair color 1 and hair color 2 are both between the hair color in natural and warm, which one is more natural? How should you select? Find answers here.
What is 1 hair color?
The 1 hair color as the deepest and darkest shade, achieves the color of subtle blue under the sunshine. They look so dark and may not be natural enough for most people as they are profoundly dark.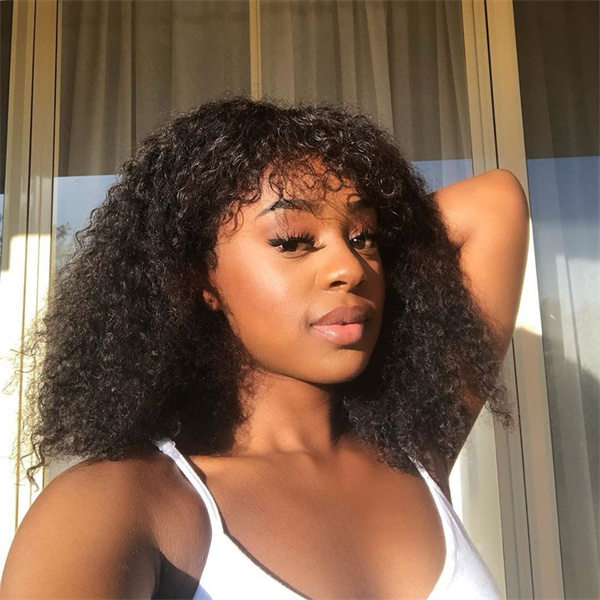 What is 2 hair color?
2 hair color, called dark brown, looks brown color when you close to the hair. Provide a warm color under the sunshine, as like the natural hair color, they are chosen by girls.
The 1 hair color and 2 hair color allow the girls to enjoy the natural hair color following their preference, from darkest to brown hair.
However, for someone who desires the color of natural black, the hair color of 1b is recommended. 1b hair color, within the hair color of 1 and 2, providing the natural black for girls to wear. They are more soft and natural black for women to select.
For different hair colors and skin tones, the hair color choice should be different. How can you select? Which one should be chosen between 1b and 2 hair color? Here are the answers about 1b Vs 2 Hair Color.