Headband wigs are famous for their convenience, without spending too much styling or wearing, they just require several simple steps to wear. However, headband wigs are limited in styling, with the reason that they hide the hairline and cover the forehead, and are difficult to match well with some hairstyles. For this reason, are headband wigs worth being chosen?
The benefits of headband wigs
*Quickly wear
By adjusting the headband, the wigs can fit the head quickly. Without the glue, without consuming time to wait, they can achieve the wish that wear the wig and go.
*Security
The headband wigs are safe wigs, including security safe and without damage. The headband wigs allow girls to wear them for workouts, swimming, or other sports as they are security on the head. Besides, they use a soft cloth, which avoids causing damage or tension to the scalp.
*Save
Headband wigs combine the headband and wig, allowing the lover to reduce the cost. What's more, the price of headband wigs is affordable for beginners.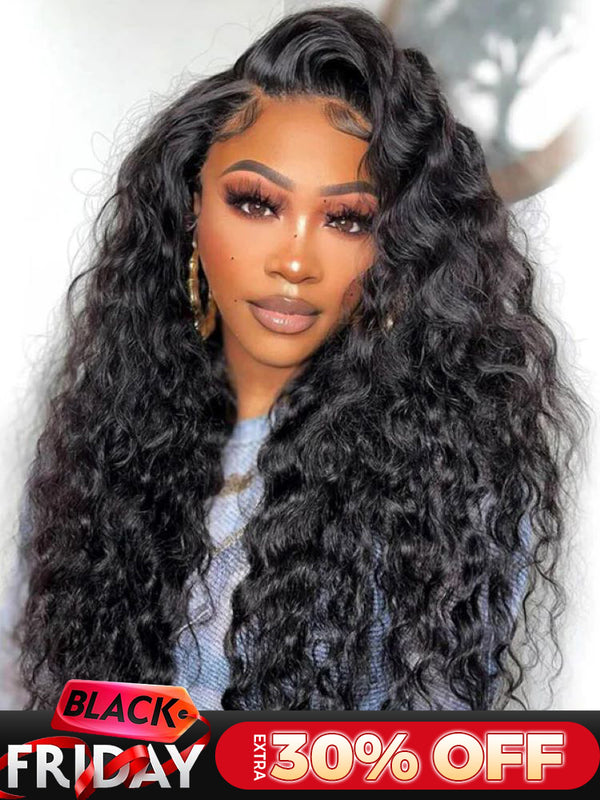 The disadvantages of headband wigs
*Limit in styling
Unlike lace wigs ensure the natural hairline with hd lace and leave the chance to style versatile, headband wigs show the natural look of human hair and headband, and the limit of the headband is style.
*Limit to one type
Once you have selected one headband wig, each style will carry the same headband. The wearers are required to style the headband wigs with the same wig, or the same style.
The headband wigs are suitable for the person who desires to easy style, loves one style, or finds one wig affordable. They achieve quick hairstyles for black women to enjoy quick and easy go.