The installation of wigs often requires strong adhesive glue to install, but glue can be destructive, and excessive use can cause many problems. This glue can clog pores on your scalp, which can damage hair follicles, prevent or worsen your natural hair growth along your hairline, and also thin your hair. And for some beauty-loving women who are allergic to glue but like to wear wigs, wigs that need glue to install are uncomfortable. Based on the above exaggerated needs, the wig market now has designed glue-free wigs.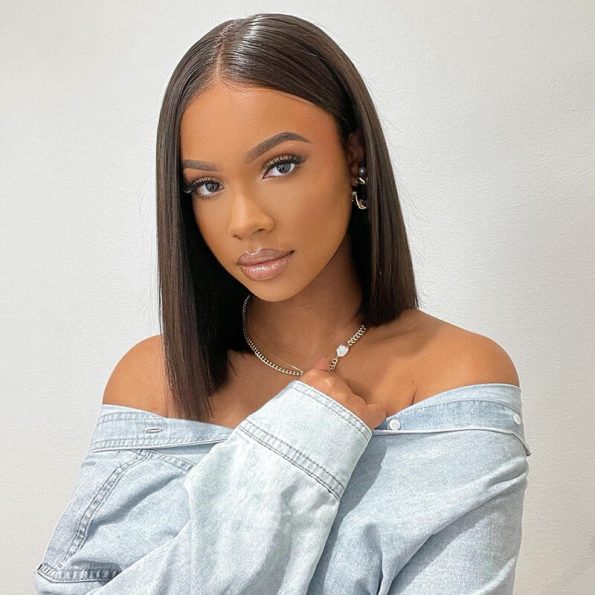 A glueless human hair wig is a wig with an adjustable strap on the back and 4 wig combs on each side. Glue-free human hair wigs not only look natural, but are also very convenient and fun to wear.
Ways to Install A Glueless Wig
Prep your natural hair.
Braid your hair and wear a wig cap, making sure your natural hair is flat and all tucked into the wig cap. This step is very important to hold the wig in place after application.
Fixed edge.
Dab some alcohol on a cotton swab and slide over the edges to remove excess oil or sweat.
Put on the glueless lace wig and fix it.
Put the wig on your head, clip the comb to your hair, adjust the elastic so it fits and stays in place, loosen it if it's too tight, and vice versa.
Trim the lace.
Glueless lace wigs always have excess lace on the front. After the wig is on, trim the lace with scissors. But be careful not to cut the hairline, only the lace.
Final styling.
For a more authentic, prettier look, you can mouse over some baby hair, pluck it a bit to make it more natural, or comb and style it the way you want.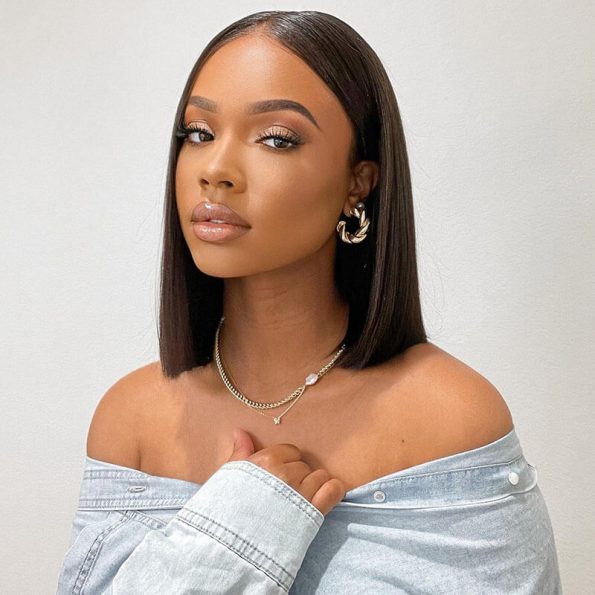 Conclusion
Now we have introduced what a glueless wig is and how to install it. Dear friends, I hope these can be helpful to you. Do you want to buy or read some information and prices of glueless wigs? You can search Recoolhair store for Glueless wig. We are doing activities, and our wigs are of 10A quality. You won't regret it if you buy our Glueless wig.