If you're thinking about purchasing loose wave bundles for a wig, you need also think about how to maintain it. Usually, loose wave bundles make gorgeous wigs. Excellent curls, texture, and color are crowned with a natural appearance. Nevertheless, in order for loose wave bundles to endure, specific maintenance methods must be used, just as with any other wig.
When dressed and maintained properly, loose wave hair improves your appearance while sharing many similarities with deep loose wave wigs. It is also one thing to have an amazing wig, quite another to know how to maintain it, and quite another to be diligent about the wig upkeep. The upkeep methods for your loose wave wigs will be covered in this article. These methods can make your loose wave wigs last longer than you would expect.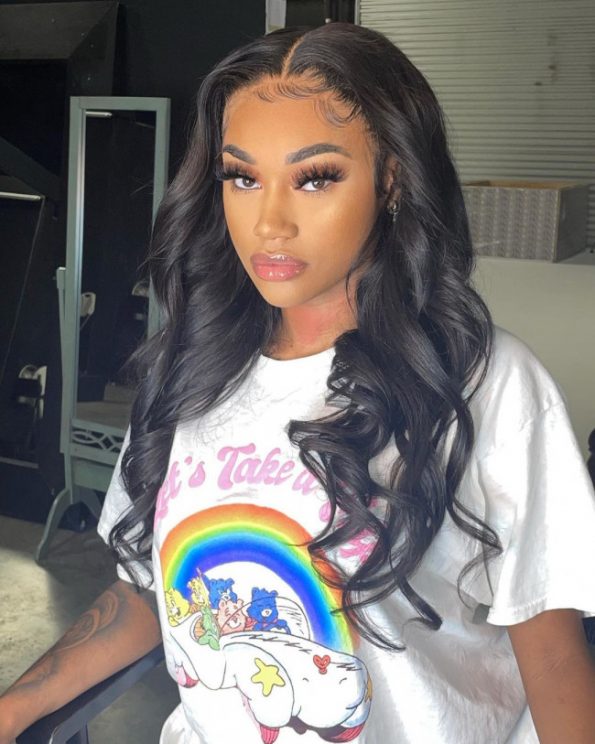 1. Installing with care.
When installing your hair, please do not cut the wefts. Mscoco Hair's hair is all double wefts, which keeps the hair shedding-free and has a long lifespan. Hair will shed if wefts are cut. As a result, we advise against cutting the hair wefts. Keep the full hair weft and sew it in by looping it around your head.
Maintain the loose wave hair setting for some time after installation, and prevent allowing the hair to come into contact with the water and heat operation. This will help to retain the hair's texture.
2. How should you wash your loose wave hair?
Once a week, wash your hair.
Before washing, comb your hair evenly with your finger to ensure it is tangle-free.
Using warm water to wash your hair.
To keep the hair hydrated, use a pre-conditioning treatment before using the shampoo.
Don't be harsh on your hair when washing it; massage it softly.
Dry your hair with a clean towel rather than wringing it. Simply dab the water off your hair with the towel. Then, instead of using an electric hair dryer, utilize natural air to dry your hair.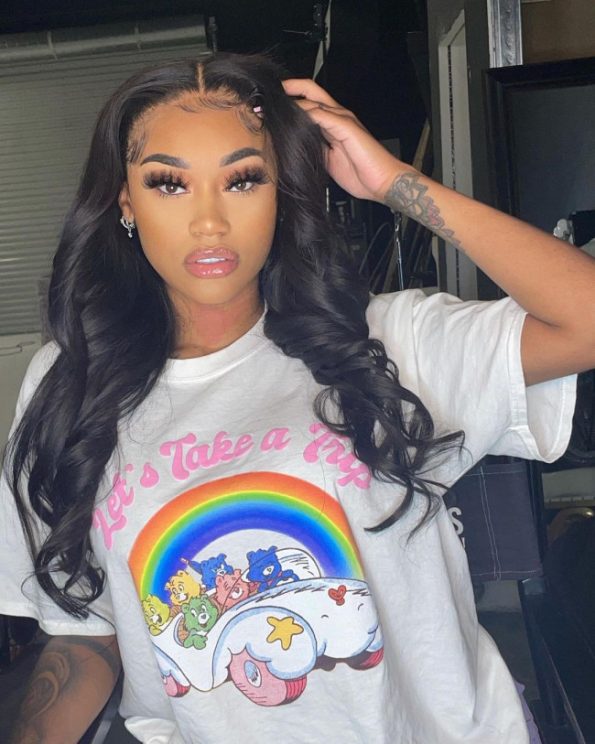 3. Sleeping time care.
Sleeping care is also very important because if you employ the improper sleeping care method, your hair will get dry, cluttered, and the curls will alter.
We advise putting your hair up in a bun and covering it with a satin bonnet cap while you sleep. Be careful not to directly press hard on your hair at night.
4. Care for heat, bleach, or dye.
The best loose wave hair comes from Mscoco Hair, which is 100% virgin Remy human hair that has had no other chemical treatments and may be bleached, heat styled, and coloured.
We advise seeing your hairdresser for assistance if you wish to color or bleach your hair and getting some care tips from your hairstylist because doing so might harm your hair if done incorrectly.
Conclusion.
It's almost as crucial to maintain your loose wave wig as it is to purchase it. The maintenance methods outlined in this article are simple to follow.