Each year with every season we are introduced to new clothing fashion which is sometimes restricted to certain age groups. With rapidly changing fashions, we are obliged to haul the stores and transform our closets accordingly because who wants to be seen in outdated clothes? I personally find it very hard to keep up with the latest trends and this is a fact, since I am a working mother of two and have a budget to maintain and shopping, again and again, causes serious dents on my savings account. Not only now, but back when I was a student, it was problematic to indulge in shopping sprees on my student budget. I think this is the problem not only I, but most of the women and girls go through; obviously, it is aggravating to stuff our wardrobes with accessories every season each year.
To find out the solution to this never-ending problem, I talked to many fashion stylists and it was revealed that there are many clothing articles which are date-less and the best part is that these items can be worn from teenagers to grandmas without getting eye rolls. Also, the use of promo codes makes it for you to buy even from expensive stores. Here are my 6 favorite, timeless clothing items which every woman should have as their closet staple:
Ankle Length Skirts
This is the best clothing article that I have in my closet! It is super flexible as it can be worn to school, to the office, from casual brunches to grocery shopping all around the year. It can be paired with a variety of tops like baggy shirts, blouses, t-shirts, and button-up shirts and will look fabulous in every way. The length of the skirt is quite conservative which makes it appropriate for all the ages and sizes. It elongates the body shape and trims the waist-line making you appear more hourglass shaped. You can combine it with new tops and shoes to give it a fresh look each time you wear it.
Wide Leg Pants
This classic item is an evergreen staple in my closet. It is great for formal wear and you can twin it with button-up shirts and blouses. The wide leg pants disguise your actual leg shape and make you appear more slim and taller. The solid colored wide leg pants are best suited for formal events, however, you can wear printed and chiffon wide-leg pants in a variety of colors every day whether you are going for movies or to a party. These foolproof pants are for every woman out there. You can purchase them in different fabrics and colors according to your style and a work requirement.
Classic Jeans WithTurtle Neck Sweater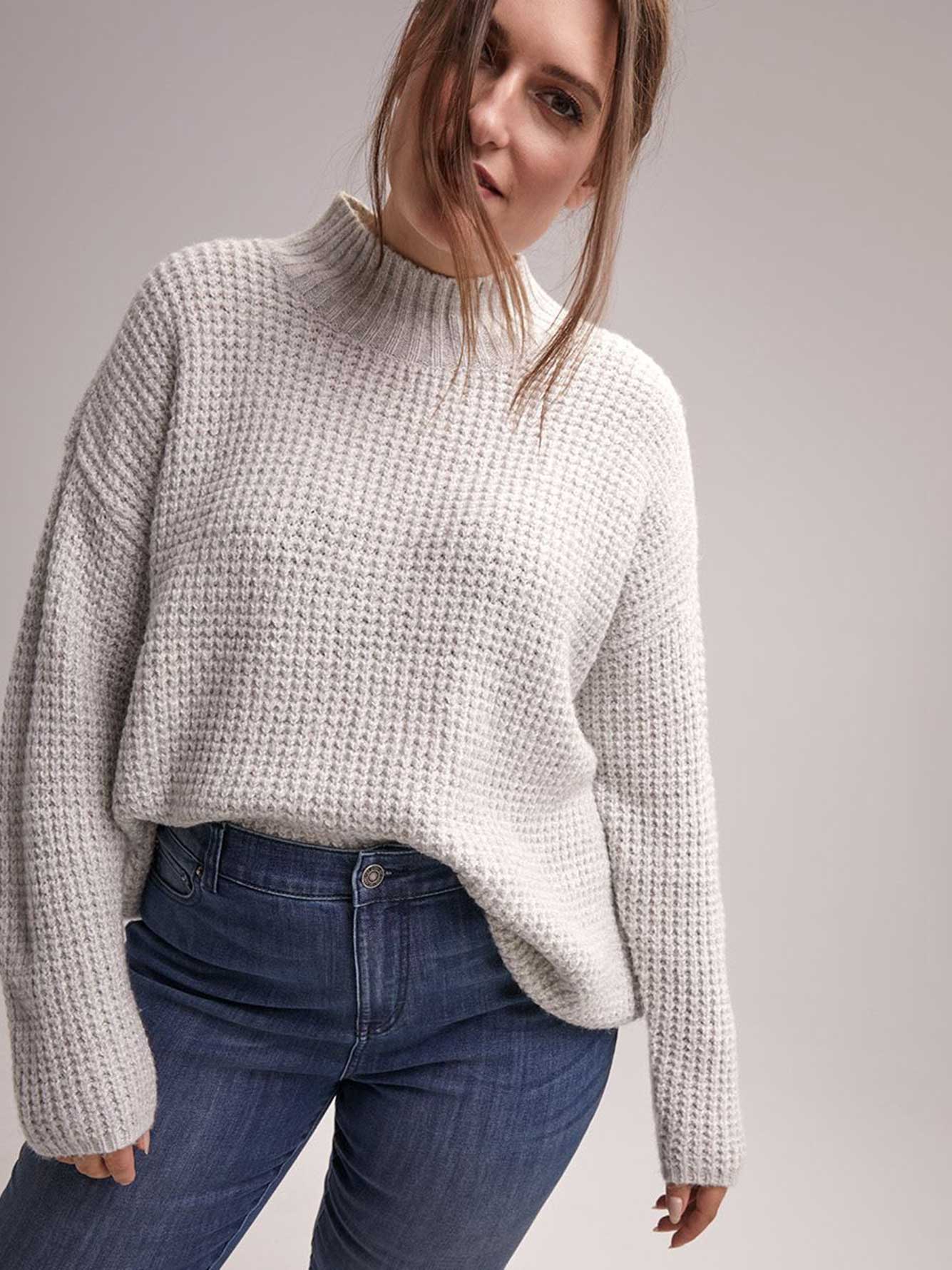 Have you ever seen more classic combination than jeans and turtle neck sweaters? As winters are approaching fast this can be your new go-to outfit. Casual yet chic, you can wear it every day and this will never get old or boring. I can wear it year after year and it will still look up-to-date. This comfy outfit can be worn by me as well as by my mother and we will never get eyebrows raised from anyone on the street. This last-minute outfit can be paired with trench coats and jackets to make it appear more formal and put-together.
Evergreen Jumpsuits
Since the '80s, jumpsuits have been a part of our wardrobe and some three decades later we still love it. The jumpsuit is a very versatile clothing item; you can wear it to office as well as tonight out with ladies by pairing it up with accessories. This minimal, chic dress is age-appropriate because of its adjustability; you can pair it with jackets and a variety of shoes according to the event. Jumpsuits are available in many styles; sleeve-less, with sleeves, fitted bottom, and loose bottom so you can select one which suits you the best.
Formal Black Blazer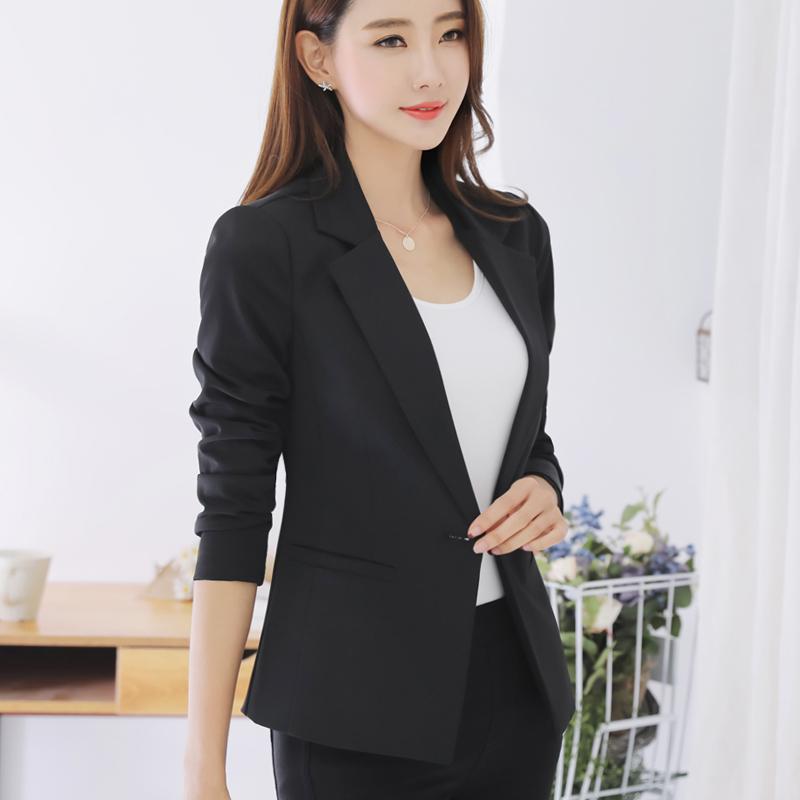 This is also one of my favorite wardrobe must-haves as it is best to transform any regular outfit into a more formal one. You can wear it on top of almost every apparel and it will never look bizzare. From office meetings, to formal lunches to art exhibitions, black blazzers will carry you everywhere flawlessly, despite your age you can wear it in every season and it will look immaculate on every occasion. You should at least have one black blazer tailored professionally in your closet as it is an investment for many years to come.
Knee-Length Trench Coats
From Audrey Hepburn to Angelina Jolie, you can spot almost everyone in knee-length trench coats. This is an absolute necessity of winters and a timeless piece that you can wear for decades without looking obsolete. The trench coat hides the multitudes of sins beneath, no matter what types of clothes you are wearing underneath you put on your trench coat and voila! You are ready to take on the world. The trench coat with a faux fur collar that is passed from generation to generation because of its versatility, should be owned by everyone despite whatever age they are.
These 6 evergreen clothing items have changed my life for good, these are my favorite items from my closet because I can repeat them several times a month and they do not look repetitive or passé. These clothing items are ageless because they are quite flexible due to their softer appearance and classic touch which suits every age. Also what I love about them that these items are available in almost every clothing store all around the world, you don't have rack aisles looking for them. You can also sop for them on online retail stores in multiple colors and designs and get them delivered to your doorstep. These clothing items because of their availability are not too expensive but you can shop for them on sales and clearance racks to make them affordable, you can also make use of your saving coupons to get discount on them, or avail offers such as buy 1 get 1 and free shipping.
Tell us in the comments which of this timeless wardrobe staple you liked the best? Which of these articles will you purchase on your next shopping trip?