When something is written on your skin in ink, it is bound to attract attention. Like in every other scenario in life, people are going to assess, evaluate and even judge you based on that. You never know, when your future employer, father-in-law or a potential business partner is going to make their opinion of you based on a tattoo. Furthermore, even the best tattoo idea won't always go as planned, so what might seem great in your head, may not turn out so good in reality. Because of all this, here are the examples of 10 tattoos that you should never get.

First things first, one of the most popular tattoo choices are inspirational quotes. It's something to get you going when the going gets tough. However, a single typo can turn a great thought into a subject of ridicule. Well, we bet that the proud owner of this tattoo regretted at least one hing in his life. 

Everyone loves and remembers the iconic Schwarzenegger role in The Predator, some however, love this movie more than others and want to display this love proudly on their skin. Unfortunately, in case of this young man, the tattoo artist was not skilled enough to make this love come to life and what his client was left with was this mockery of The Governator's Oscar-worthy performance.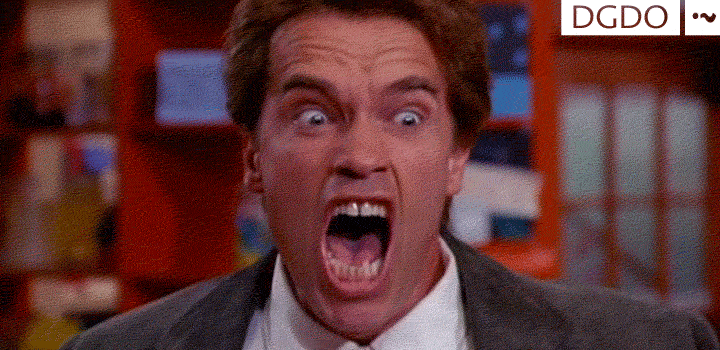 Some people have a spirit animal they identify with and our safest guess would be that this was the issue here. Why else would someone decide to cover their entire upper left torso with this incredibly "realistic" image of a white tiger. This tattoo is also a perfect example of why you shouldn't let just anyone apply ink on your skin. This is why, if you are ever a victim of such a "fine" piece of artwork, it might be a good idea to to start looking into laser tattoo removal as soon as possible.

There are some moments you want to remember forever, not just in your heart but on the outside of your bicep as well. However, this kind of image twisting might not be the way you want to remember them. If the end result is going to be this accurate, you might as well get a tribal as a memento.

Now, with the initials on the bottom, we can somewhat accurately guess that the image in question is a portrait of the late Michael Jackson. However, you need to ask yourself one question. Do you really need an image on your body that requires context in order to make sense?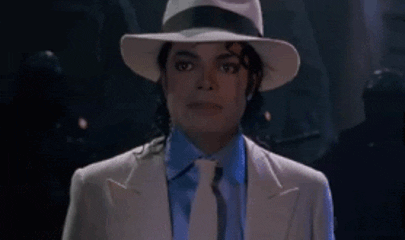 A lot of people want to commemorate their love for their offspring by tattooing their faces in the most delicate times of their lives. However, the results are not always as cute as the intention itself was. Just one look at this tattoo would be enough for anyone to realize that just having a photograph is sometimes more than enough.

Next ruined childhood image is that of an unknown baby, that on this tattoo resembles more to a mob boss than to its peers. On the image to the left, we see that the baby is everything a baby should be, but alas this tattoo simply fails to capture it.

Now, every parent finds their children adorable, and a lot of other people find them adorable as well; however, the same could not be said about this tattoo. There is no reason whatsoever, that someone would want to transform the image of their gorgeous baby girl and turn it into something out of a horror movie. Here, the tattoo looks more like Chucky's playmate than an innocent child.
The (Not So) Witty Remark

Last, but in no way least entertaining is the image of a person who decided to tattoo "Leave comment below" above their right ear. Although the text was supposed to be a joke, the greatest joke is just looking at a person wearing this on their head as they walk by you. Especially given that here, again, we have an example of eternalizing your tattoo artist's lack of spelling skills. Unfortunately, this is probably not what the original creator of this idea had in mind. To whoever has this tattooed on your head, we'd advise you to grow your hair long and make sure it has enough volume to hide this tattoo fail.

What is inside matters the most, but what is outside matters as well. You don't want people to dislike, ridicule or label you before you utter the first word to them and this is exactly the effect that some of these tattoos can have. Think carefully about what you want on your body, study the previous work of the tattoo artist you want to hire to do it, and in the end do not be afraid to remove it if things go south.