One night before the wedding, all I could think of was- how am I going to survive with someone being my responsibility? How will I be able to take care of my bride when she becomes a part of my family? Will it be a successful marriage? Has God planned this one for me and will he take care of everything that follows after we're hitched?
I got married 10 years back and have felt every emotion a man goes through before he gets married. I am sure you are one of those handsome guys who's all prepared to start his new journey and you smile every time someone calls you the "groom". The best part is that you're smiling on the outside but there are probably a variety of emotions playing Inside Out. There'll be a nervous you thinking of how things will be, the Joy would be dancing because you'll be starting a new chapter. On the other hand, Sadness will intrude because you're going to lose your freedom to someone and so much more. Though you get all the attention you deserve on that day, but the transformations that follow are also inevitable.
If you are the groom-to-be and are looking for advice on what would stay the same and what would change in your life once you're married, this is the place for you. After all, marriage is more than just an expensive ring, fancy celebration and a joint income tax return. It's a transformation from you to two. You have to do anything and everything to make your relationship bloom because if that works, your wedding was definitely made in heaven.
The status- "me" to "we"
Now once you've taken those promises at the later and now have been pronounced as man and wife, your status will change from me to us. From single to married, wherever you two may go, the "two" will be considered as one for the others. Undoubtedly, this the first and the most difficult transformation that a man encounters in his life once he gets married. He has a responsibility that shares his half (of everything) and deserves to be treated like one. You go out together, pray together and live together. Hence, you call yourself we now.
Your money management
The next most practical thing that definitely witnesses a change is your money management. Whether your wifey is a workaholic or not, you would have to spend money on a lot of things once she comes into your life. Well, if you had a girlfriend, things won't change that much, but to an extent, your wife too will have a share of your money. From buying more groceries and provision to gifting her a beautiful dress on a variety of occasions including her birthday, anniversary and more, there'll be a hike in expenditures. Why do you think that the bride's family looks for a well-settled groom?
Your goals and dreams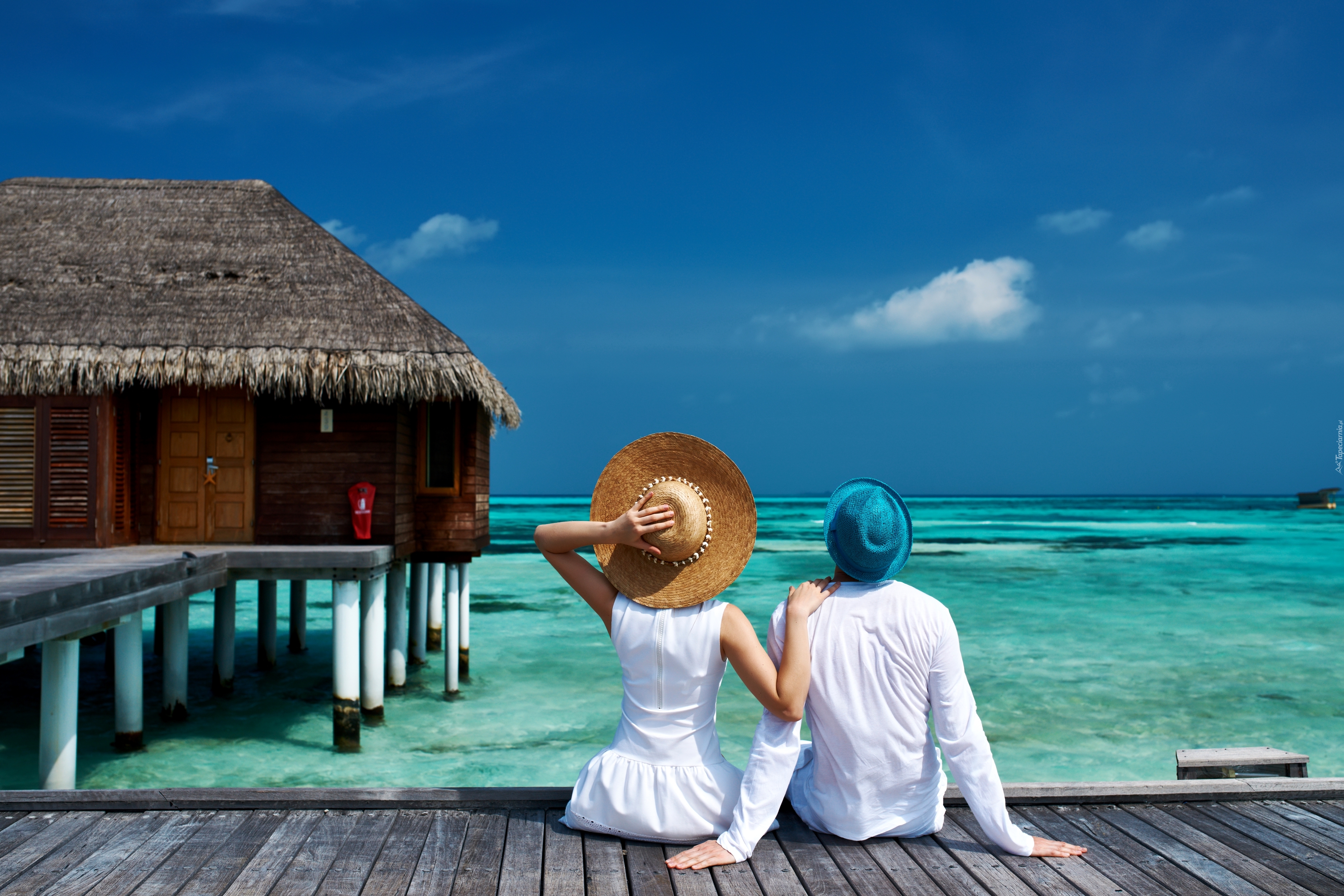 You might have wanted to visit Hawaii and have always had a dream to be there with your own hard earned money. Well, your dreams don't change, it is the situation that changes where you were going all by yourself, now you'd have to take your better half with you. Not only this, you'd have to bear the expenses as well if she doesn't want to spend. You'll have to share your dreams with your partner now. Talking about goals- you might just want to take a look at them and figure out ways to reach them in the lesser amount of time or probably forget about them because there are more important things to do.
Your freedom
This is one thing that completely transforms. While as a bachelor you spent time (literally day and night) with your friends hanging around and doing what you love, being a married man this seems difficult. Being someone who left behind her family to come and stay with you, your free time is to be shared with her. Now you can meet your friends sometimes but hang around all the time not possible in the distant future.
Are there any other transformations that grooms go through? Do let us know in the comments below.