Wear-and-go wigs have 4×6 lace fronts, they are developed from the wigs of closure, which have 4×4 lace fronts to allow girls to part the hair but shortage of freedom. The 4×6 lace size has changed a lot of wear go wigs, here are the details.
First of all, allow you a free part
4×6 glueless wigs have a longer hairline than closure wigs. The closure wigs can meet the demands of mid-part, but they can not allow C-part or side-part, instead, the wear-go wigs can part your hair freely as they fit the length of your forehead.
Second, versatile change
The hairstyles of the ponytail, updo, or braid hairstyles, wear go glueless wigs can be achieved as you like. 4×4 lace closure wigsare limited in style change as the lace only front the top of the head. However, the 4×6 lace size can cover the center of the forehead, which has a natural looking.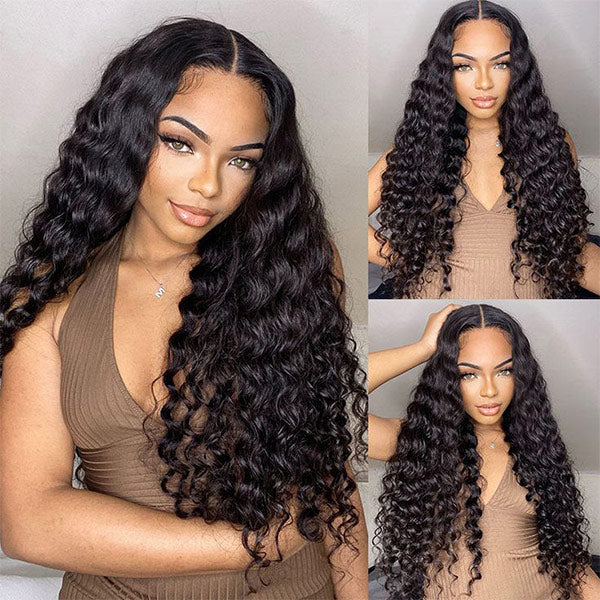 Third, natural-looking
The lace not only allows you to part your hair in any direction but also can make the exposure hairline more natural. The reason is the design of both sides makes the lace looks longer, leading to the hairline being natural to exposure.
Fourth, cost-effective
Through a 4×6 lace front, the girls can enjoy the hairline of frontal lace with the price of a closure. All made with HD lace, 4×6 are more cost-effective to enjoy the versatile styles than closure wigs.
4×6 glueless wigs are affordable and effective for wearers, which can enjoy the changes in a variety of styles, and you can refresh yourself every day.