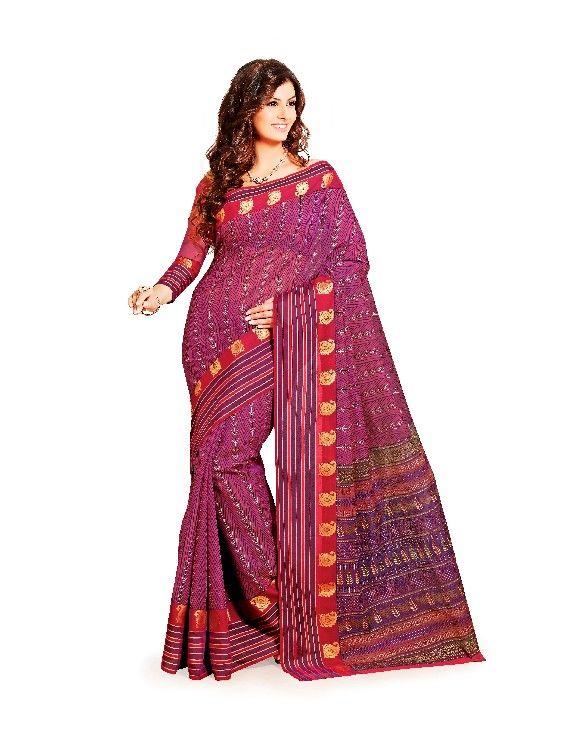 The traditional attire, the evergreen Saree, has always been and always will be the jewel of Indian fashion. When it comes to the silver screens, who can forget the classic song sequence set out in the rain, with these swirls of six yards!
Blouses have had major makeovers since their inception. From the high necks to the daring knots and now to sheers, it is at a constant change. Innovation that brought in designer sarees and blouses, made sure that this ethnic wear did not fade into stupor. There was a huge blouseobsession among our Indian designers at Fashion Week 2014. So ladies, it is time to pick up your pallus and rush to your tailors. From sheers to structured, no stones are to be left unturned.
Today procurement is no big issue; sarees are available online on major sites like Rediff Shopping. All of them come with attached blouses, so all you have to do is to sit at home, await their grand arrival and then get them tailored to your liking.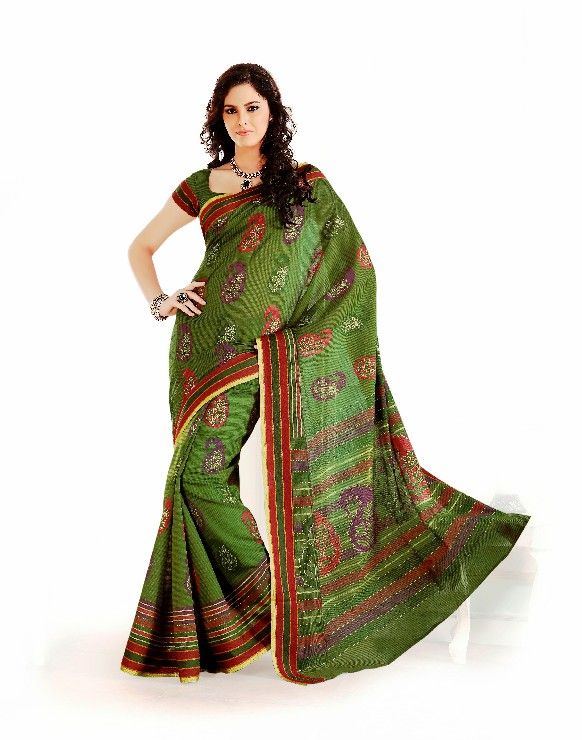 Here are a few design suggestions, which are sure to be winners this season. With the wedding season fast approaching, there is no better time to try them all.
Top Four Ideas to Design Your Blouses This Season
Corset: Inspired by the regal Victorian era, they are a smashing hit on the ramps. You have a great option of mixing colours, playing with patterns and designs. These look stunning with a simple saree, perhaps materials like chiffon or even net. They can make you feel entirely transformed, bold, beautiful and more. After all, it is all about flaunting what you have. Heavy neck pieces suit this style beautifully. 
  2. Mixed Fabrics: When we say sheer, all of us think of Kareena Kapoor in the famous 'Chammak Challo' dance number. Stylish is the only word that would come to your minds. Most people think about using sheer and dismiss it immediately, but you definitely need to give it a shot. Lace is another great fabric this season; it is elegance and sophistication personified. Mix these two fabrics and you are going to make heads turn, also you can consider adding velvet into the mix, for its rich allure.
 3.Patterns and embroidery: When it comes to choosing between the two, it is going to be a tough choice. So, try both, the more the better. Floral patterns are a breath of fresh air, associated most commonly with feminism and womanhood. They do wonders to traditional cotton sarees in the summer. Embroidery with sequences and zardosi work can make for a very special party wear and will win you many compliments. Here, quantity does not matter, whether it is just slight detailing or a large design, it is a definite winner. 
 4.High neck and long sleeves: You must be thinking that there is no way this can be chic. Picture this, a rich velvet blouse studded with embellishments, worked around with sequences and kundhans and sporting a very low back. Its chic, trendy and classy all in one. A great way to match this is with a contrasting simple saree, which can be easily purchased even online.
Whether it is a classy dinner party or a big fat Indian wedding, these styles will make you stand out and you can never go wrong with it.