What comes to your mind when you think sapphire? Blue? Yes, royal blue is the color of the most sought-after sapphires, Nevertheless, sapphires come in a variety of colors such as pink, yellow, purple and white. 
Throughout history, sapphires have been known to provide good luck and protection from evil. One reason for their popularity is their association with royalty.
Sapphire has transcended the boundary of genders and today men like to wear sapphire rings as much as women do. It's a representation of wealth, position and affluence. If you don't want to be left behind in the field of fashion, then you must consider these options to upgrade your accessories. 
Blue Sapphire Rings
Blue sapphire never ceases to amaze us. It gels well with every kind of metal – classic gold, white, gold, pink gold, platinum etc. Blue sapphire rings are also extremely suitable for everyday wear. You can team them up with your official suit or any casual attire. It is believed to bring good luck and fortune to its wearer. Its royal look makes it irresistible to look and wear.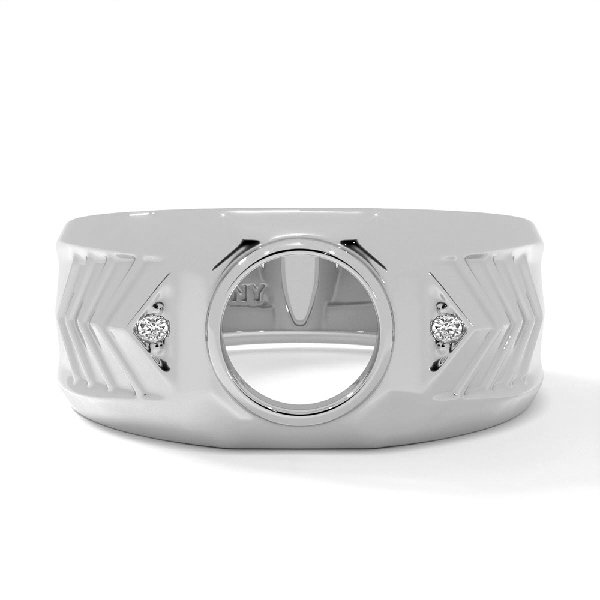 Pink Sapphire Rings
Rings have come a long way from the era of Vikings and Pharaohs. One thing which still stays is the confidence that men who wear rings exude. Pink sapphire ring is going to reflect your confidence in yourself and it will get you the attention you deserve, maybe in abundance. Wearing a pink sapphire ring signifies that you are a courageous person willing to challenge the pre- set notions. Pink sapphires look extremely captivating in thick rose gold bands though you can wear them with any other metal.  Pink sapphire crested in a rose gold band garners the same appreciation that a wrist watch made in a pink metal does for its wearer.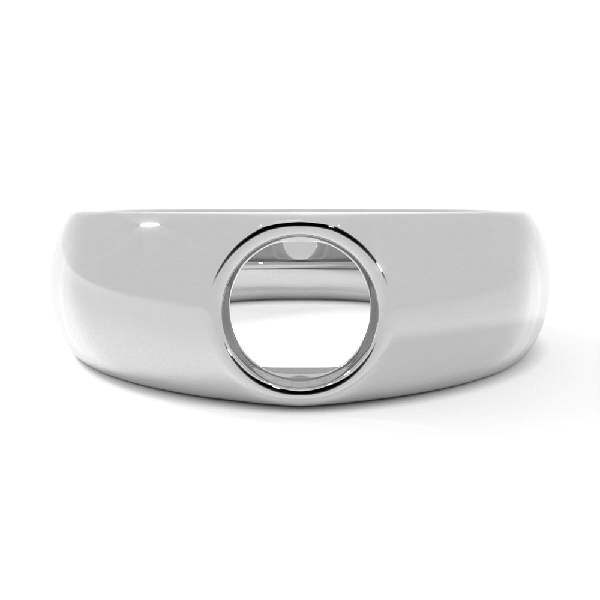 Yellow Sapphire Rings
A yellow sapphire set in a classic gold of a ring has an aura of its own just like the sun. You can never go wrong with a simple yet elegant gold ring with yellow sapphire on top.  Simplicity is the key to make you look flawlessly in control. 
Depending upon their color yellow sapphires sometimes resemble yellow diamonds. So if you're looking for a stone other than a diamond but still want that golden look for your centerpiece, then yellow sapphire is for you. We recommend shopping from trusted sources such as GemsNY which has an exhaustive collection of sapphires.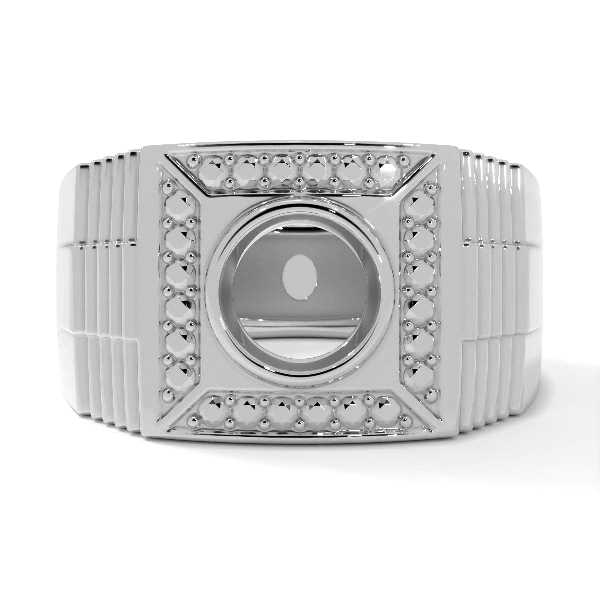 Purple Sapphire Rings
So what if it's purple? Afterall purple is the color of extravaganza and party. If you're getting ready for a grand occasion, you definitely want to make a bold statement. You can do it with ease by wearing a purple sapphire ring. Your ring sends a message and this time it is bold specially if you are wearing your purple sapphire ring on your middle finger or index finger.
The color of purple sapphire ranges from light to vivid. Always remember the 2 Cs, color and clarity while selecting a stone. A purple sapphire looks stunningly masculine in a platinum ring. Check out these amazing specimens of craftsmanship.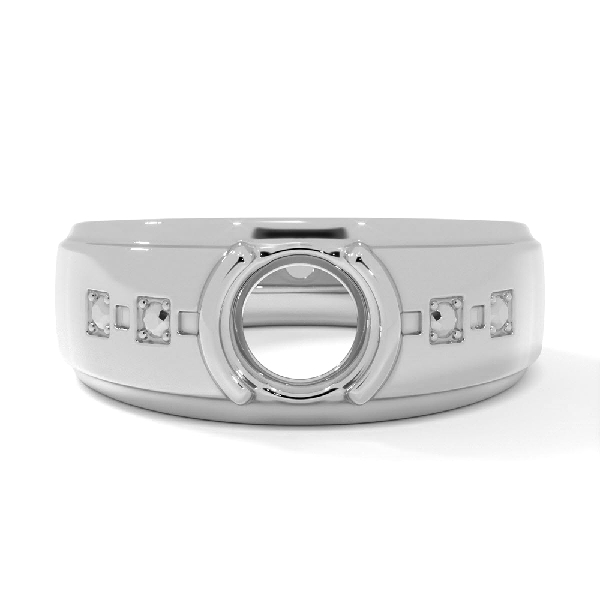 White Sapphire Rings
Men who are daring and embrace unconventionality with as much ease as their traditions, generally favor white sapphire. White sapphire is not as common as a blue or yellow sapphire. It is actually the colorless variant of sapphire commonly known as white sapphire. 
For a price conscious person, white sapphire presents an excellent alternative to diamond. You can get more swanky white sapphire for the price of a similar sized diamond. Explore the world of white sapphires at GemsNY and pair it with your preferred metal.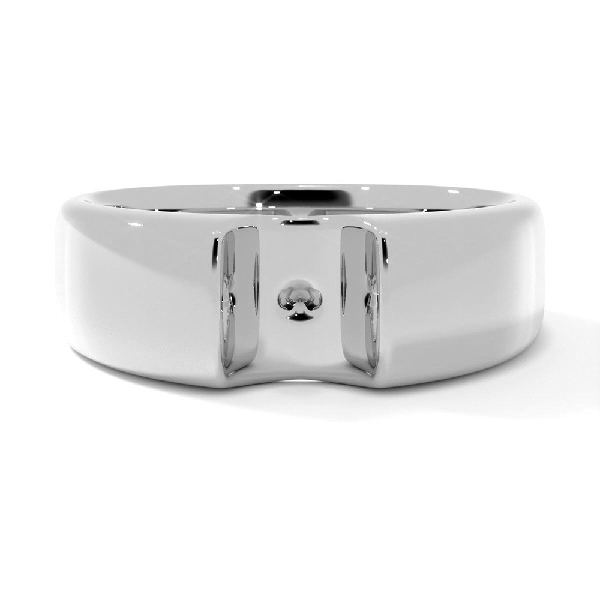 Rings are one of the most ubiquitous items you can accessorize yourself with. Wearing a ring is not a matter of any occasion any longer, it's become an everyday affair. Rings have become a way to assert one's position in the circles, particularly for men of stature. Get a sapphire ring for yourself and see how it draws attention from the people around!
GemsNY is the right place from where you can order your favorite sapphire ring that matches your personality and position. Our 'Direct-to-Customer' approach makes your purchase affordable yet elegant.