You might be having the best time of your life in terms of many things, but you might be unaware of the effects of some ingredients in your skincare products that might be bad for your health. If you want to live your life to the best that you possibly can, you need to check out every product you use for the ones written below.
Phthalates
Phthalates are used as solvents, and they are found in various products such as lotions, fragrances and anything that needs to have fragrance. However, they can have many adverse effects on the body, such as abnormalities in the reproductive organs. When you are looking for products, especially for your face and skin, you want to pick the ones with no fragrance and no phthalates and from here you can get these. Secure your health by making sure that you are choosing the right products with no artificial fragrances.
Triclosan
While there is a need for preservatives and antibacterial agents in your care products, it would be necessary to find something else rather than triclosan. This specific ingredient is something that can increase your resistance to antibiotics which can be very bad for you in the long run of things. You want to avoid it as much as you possibly can.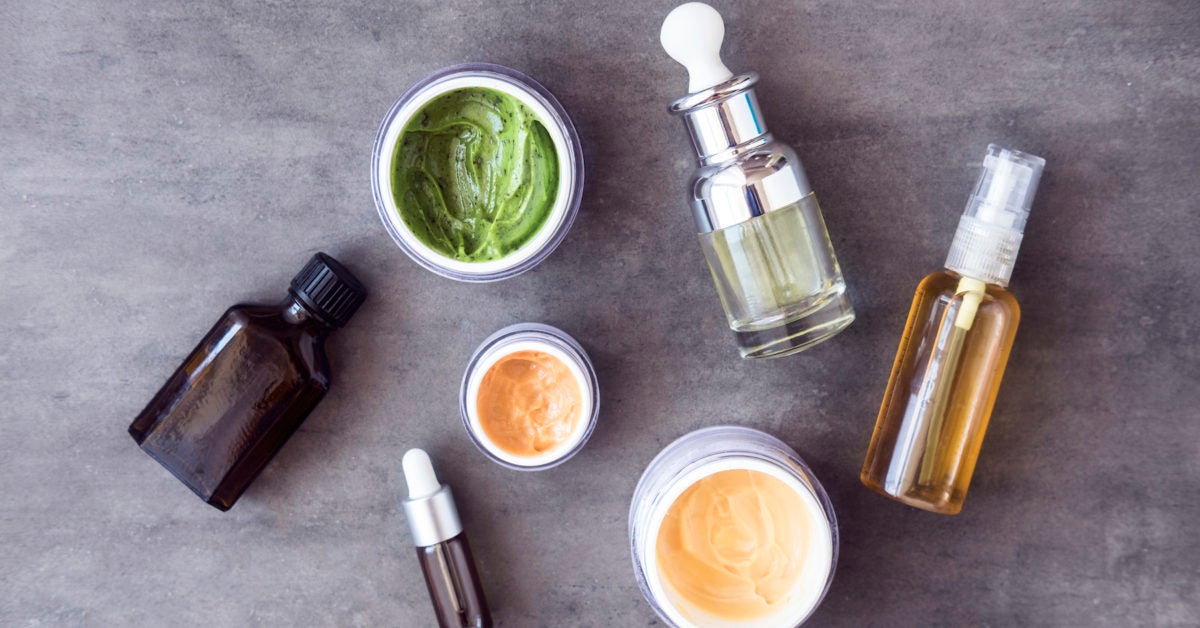 Formaldehyde
Do you know that formaldehyde is the same substance that people use in preserving cadavers of animals? At the same time, it is a preservative that is known to be an irritant to a lot of parts of the body, such as the eyes and the nose. It can also cause cancer given you are highly exposed to it. While a small amount of this is allowable on certain products, it would be best to make sure that you can choose the option that does not have this, if possible.
Diethanolamine
This is the part of the product ingredient list that is known to give that creamy and foamy texture to your specific beauty care products. However, it can react with particular nitrites and later become carcinogenic. You would see it as DEA on some labels, which is why you need to be aware and check the list of ingredients, as that would be in your favor.
Parabens
Probably one of the most commonly used ingredients in a lot of cosmetics and personal care products is methylparaben. However, there has been a lot of research saying that it can cause disruption in the endocrine. If you really want to live your life the best way that you possibly can, it would be best if you could avoid this specific ingredient in the long run of things.