Why do we suggest selecting the headband wigs for your daily wear? What are the benefits of headband wigs? The headband wigs as one type of glueless, which without the use of glue, are showing beauty and unique looks.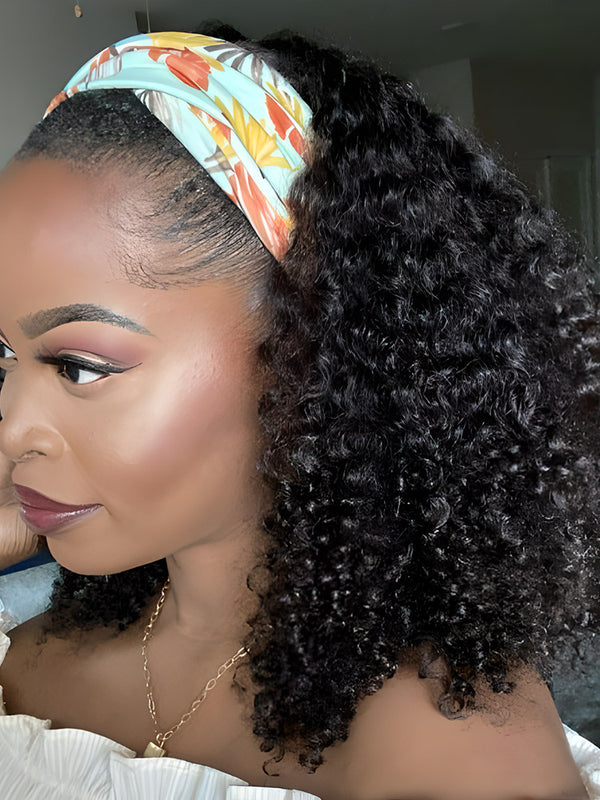 Headband wigs are lightweight
Through the connection of headbands and wigs, without the clips or combs, they are lightweight for your summer wear. The breathable cap of headband wigs can ensure the breath of your scalp.
Headband wigs are a variety
The styles of headband wigs are varie