With the mixed temperament of highlight wigs, they express the girls' unique charm. How can you select the highlight colors? Depend on your desired looks to determine the highlight wig colors. Looks at these styles, and which one do you like mostly?
Natural look: brown and black 
For your daily wear or formal occasions, the brown and black colors show a natural and unique look to express the charm. Through enhancing your look, the brown and black color wig is fit your daily wear.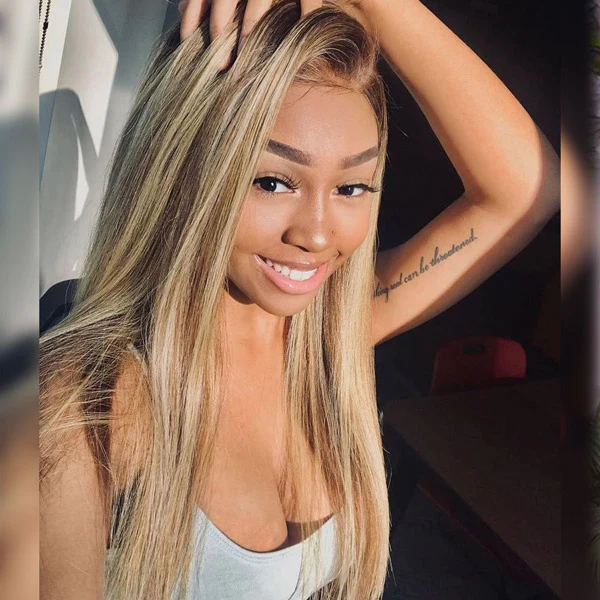 Unique look: blon