Straight hairstyles are amazing for Valentine's Day night that gives you a chic vibe to make your celebration a great one. Give yourself a beautiful makeover with an edgy and stylish look. These are some best hairstyles for straight hair for you to try. So, here are some hairstyles inspiration for the V-Day Look:
   

 Crown Braided for Straight Hair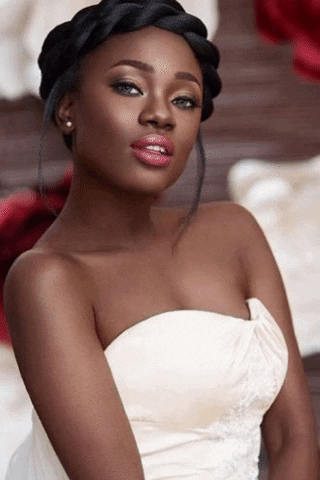 Experiment with Crown Braided hairstyle for you to make your day a wonderful one. This hairstyle is perfect to suit your V-Day Outfit. If you are planning for a brunch date on the beachside then you can add some flowers to make it look more gorgeous. 
2. Scarf Braided Hairstyles
You have long hair then this is a perfect hairstyle to try on, otherwise you can try long hair extensions to fix it as well. These box braids are perfect for Valentine's days especially with a choker on your neck and round glasses.
     Straight Wavy Hairstyles
Give your hair an edgy and chic feels with this Straight wavy hairstyle. Try this complimentary hair look that will make your feature a unique and attractive one. Undercut hairstyle also gives you a fresh and cool vibe.
     Side Braided Hairstyles
Try this traditional hairstyle that is fun for Valentine's day Week. It is time to rock the hairstyle with a side braided hairstyle. All you have to do is dye your hair with raven shades of black and ask your stylist to cut in blunt bangs to glam up your look perfectly. You can also use a hairpin with a spiked choker of your favorite.