Kinky straight hair is the type of laid tightly weaved hair, which is wrapped around a small metal bar and steamed in an oven to form a thicker kinky straight texture, similar to normal African loose hair. Kinky straight wigs are a wig made of kinky straight hair, which is the most natural hair appearance for African women. Today we will share four ways and some tips to maintain and care for your kinky straight hair wigs.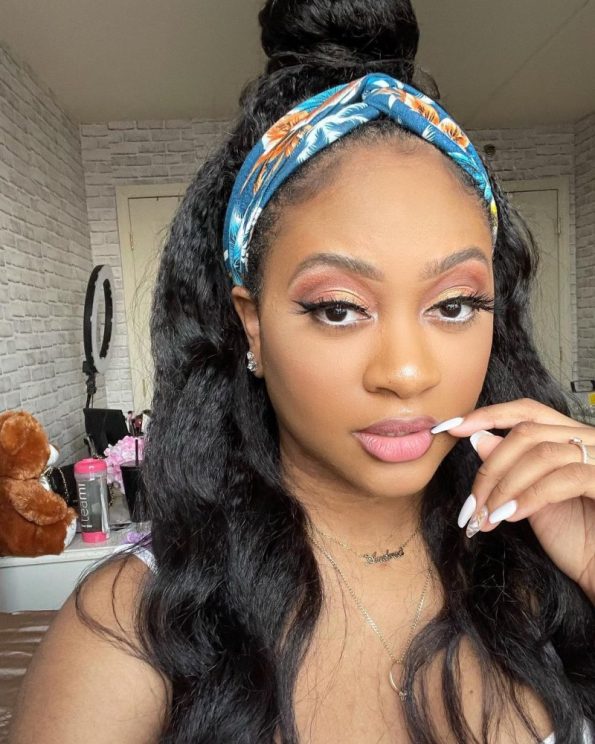 kinky straight hair1
Four ways to maintain our kinky straight hair wigs
1.Tangle removal
Timely removal of kinky straight hair tangles is the key to long-term use and maintenance of wigs. First, gently comb out any tangles with your fingers. After that, be sure to use a wide-toothed comb to eliminate the remaining obstacles and tangles.
For persistent tangles, try to use a remover composed of equal amounts of water and conditioner in the problem area to help remove tangles.
2.Keeping moisture
Keeping your kinky straight hair moist is essential to your kinky straight wigs' life. Compared with other hair textures, this hair texture is dry. Therefore, it is very important to use high-quality conditioner correctly. Good conditioner can keep our wigs nutritious and hydrated at all times.
3.Choose the right shampoo.
Be sure to use mild shampoo, with almost no foam. If possible, find a sulfate-free shampoo. Kinky straight hair doesn't need frequent cleaning. It is recommended to use a deep conditioner between cleanings to ensure that the hair stays moist.
4.Use the right hair and the right products.
Be sure to use light products, not too heavy on your kinky straight hair. Try to find hair care products specifically for hair weaving.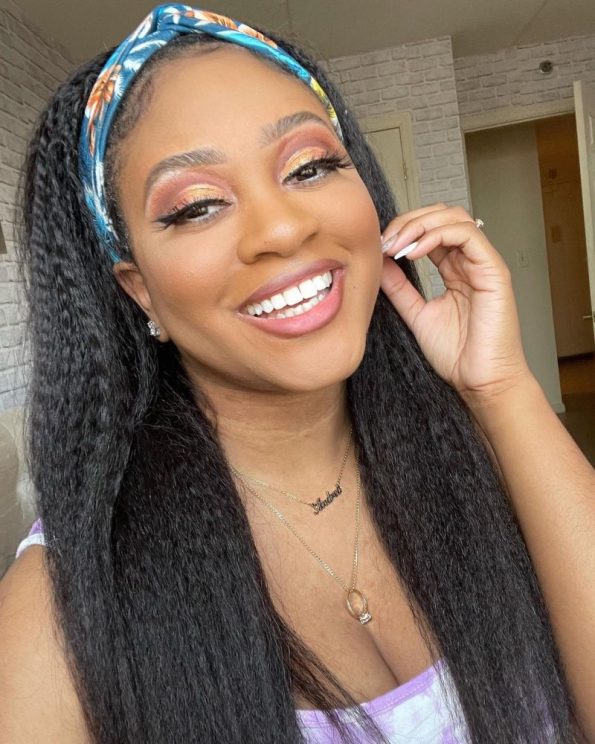 kinky straight hair2
Tips to care for your kinky straight hair wigs
Try to avoid direct sunlight; This will make your hair fade.
Let your kinky straight hair sleep in a silk cap or scarf; Friction can lead to hair loss, tangling and breaking.
Don't wash too much, which will lead to dryness and tangles.
Limit the amount of alcoholic products in your hair.
Use less heat setting tools, and if so, use heat protectors accordingly.
Don't over-moisten your wig; This will lead to heavy and greasy.
Don't dry your hair with a towel, try to gently pat, squeeze and air dry your hair.