When you look good, you feel good, both on the clock and after hours. Ditch the sweatpants and invest in a cozy matching pajama set or shorts that are made with cotton or satin. What could be more satisfying than the feeling of being in something so soft and comfortable? They'll last for years and you'll feel terrific from the moment you roll out of bed.
Then, one fine day, that favorite pair of yours will start to perish and you wouldn't be able to do anything about it. But, you have to let go of those pieces soon. If you delay your attachment with the pieces, you will end up stocking a pile of useless and ill-looking clothing articles in your wardrobe.
Being the summer season, this is the time when you need to declutter the closet and get rid of all the unnecessary articles that can cause your style quotient to come down. Moreover, it is the time when you upgrade your summer fashion.
The shirt/t-shirt that you haven't worn in...ages
We understand that you would want to pick a new shirt or t-shirt for the occasions. And, being the rule of adding the newer products, the older ones seem to get buried in the cupboard. Eventually, you would forget that you had that respective kind of shirt. You need to declutter the closet and throw those pieces right away.
Your ex's anything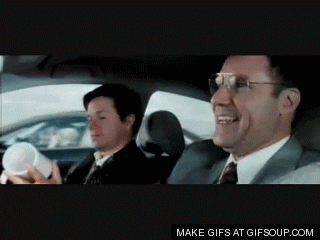 That perfume didn't smell good anyway!! Why keep anything that reminds you of your ex and keeps you holding your feelings back? Show them the way to the dustbin and move on with the newer opportunities.
Worn out men's underwear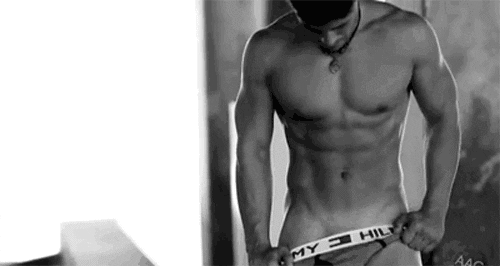 Most men's underwear loses their shape in a year or two. They should be replaced with the fashion underwear that looks and feel stunning as well as apt for the summer months. If you aren't wearing a perfect fit bikinis for men or boxer briefs for that matter, the base of your outfit isn't laid very well. Replace the ones that do anything less.
Damaged, stained and worn out clothes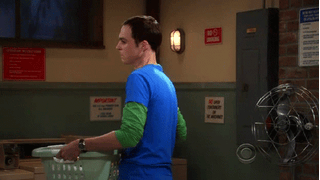 You were thinking of restocking your summer closet anyways!! Now is the time to get rid of even the tiniest article that is either damaged, stained or worn out. Pick out everything (even the ones that you think will die out in no time) and discard them to bring in the new ones in your life.
That don't fit well
We know that the skinny jeans don't fit you well because your body has been through the changes. Don't keep holding onto clothes that are either too tight or too loose for you. They aren't worthy to stay in your closet or even on your body. You always have the option to donate them (if they are in good shape) or sell them off on eBay or some other platform.
That is no longer in trend
Okay! So you all know that trends come and trends go! You need to keep up with the trend and have pieces that are not off sync. However, if you are building up a classy fashion quotient, you are well to do with what you have. Still, you need to pieces that will make you look preppy for the fashionable and trendy evenings.
Give your wardrobe a makeover this summer season.