How to Fit Your Samples for Production - The Complete Guide!
How to Fit Your Samples for Production - The Complete Guide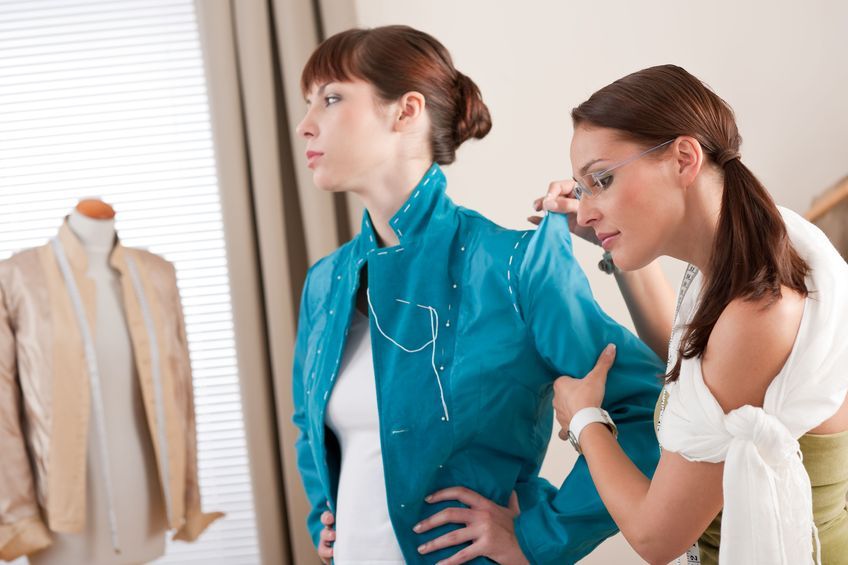 When it comes to apparel – FIT IS EVERYTHING! If your product does not fit well when you're out of the box your line will lose credibility and it will be hard to recover from it! Most young designers are not aware of how much impact the process of fitting a product has on the final fit. Such details as who should you fit on? How to write the fit comments and even who should attend the fitting, can have big impact on the final result. Join this Webinar for a step by step guide to run your fitting sessions.
What:  How to Fit Your Apparel Samples for Production - The Complete Guide
Where: Online Presentation (Webinar) with access via computer or phone.
When: Friday, October 18, 1 pm EST (10 PST, 12 pm CST)
Who: Jane Hamill and Boaz David, founders of the Indie Design Association
CLICK HERE to register https://fittingforproduction.eventbrite.com/
What's Included:
50 minutes presentation with a slide show.

20 minutes LIVE Q+A  - at the end of the presentation Jane and Boaz will answer questions on the subject.

FREE Fitting Follow Up Sheet for each attendance – This is an industry form designed by Boaz David and that is being sold and used in the fashion industry (value of $5)

Recording of the webinar – if you can't make the live event or would like to listen to again in your free time, not to worry. You will receive the recording of the webinar and will be able to listen to it as many times as you need.
What You'll Learn:
How to run a fitting session?

Who is the perfect fit model?

How to mark and communicate fit corrections?

Crucial mistakes to avoid when fitting garments

What should you pay attention to when fitting

Tips and tricks for fitting a garmen