Greetings!
Organizing a catwalk or fashion show for dogs is definitely an easy job but yes, our group of friends conducting that dog show next week. Different groups are training different dog breeds and my group picked the Korean dog breeds for that show. We are not sure how challenging it would be to train Korean dogs that is why I need your suggestions in this regard.
So, in this thread, I am presenting 4 cutest Korean dog breeds and need your opinions on them. 
Here we go:
Korean Jindo: This is one of the attractive Korean dogs on this list and its mid-sized physique could be an ideal option for our fashion show. This extremely intelligent and loyal dog could be one of the best options for our show. But it is a rare breed and it could be difficult for our team to find such dogs easily. You can also share your thoughts about where we can easily adopt this dog.
Jeju Dog: Jeju dog that is also known as Cheju Dog is one of the famous South Korean dog breeds. Although it is smart and intelligent and we can probably train this dog in less time. But I also heard that as a guard dog it also becomes aggressive in some situations. Therefore, do you think we should include it in the list?
Sapsali: Sapsali is another cuttie that we love to include in our catwalk. Though we have seen them in fashion shows and they are patient and smart but they could be a little shy to strangers. Do you think it will be seamless for our team to train such a Korean dog breed in a month?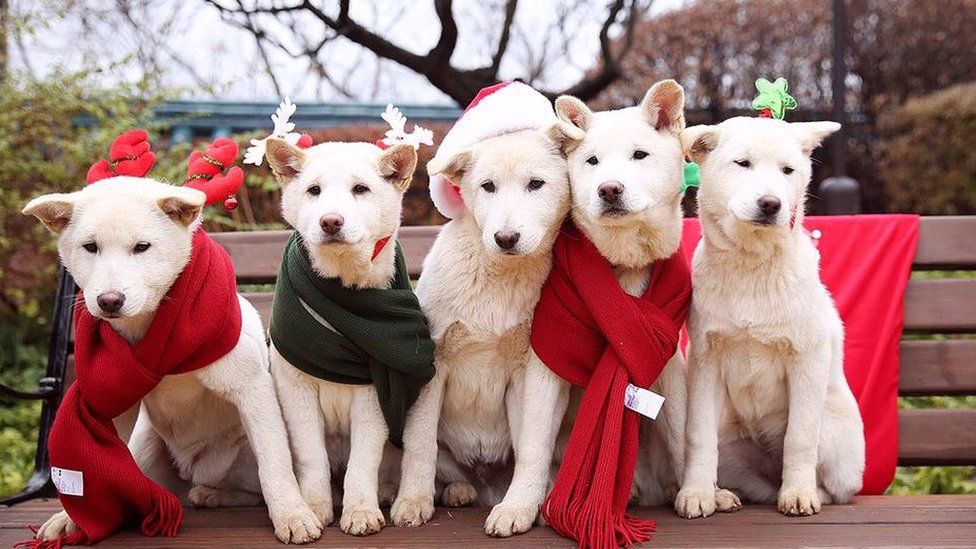 You guys are also welcome to share other Korean dog breeds other than the mentioned ones.
Waiting for your responses.