This article will explain how you can make your Instagram account visible to many users the natural way. You can also speed up this process by applying the following concepts or ways: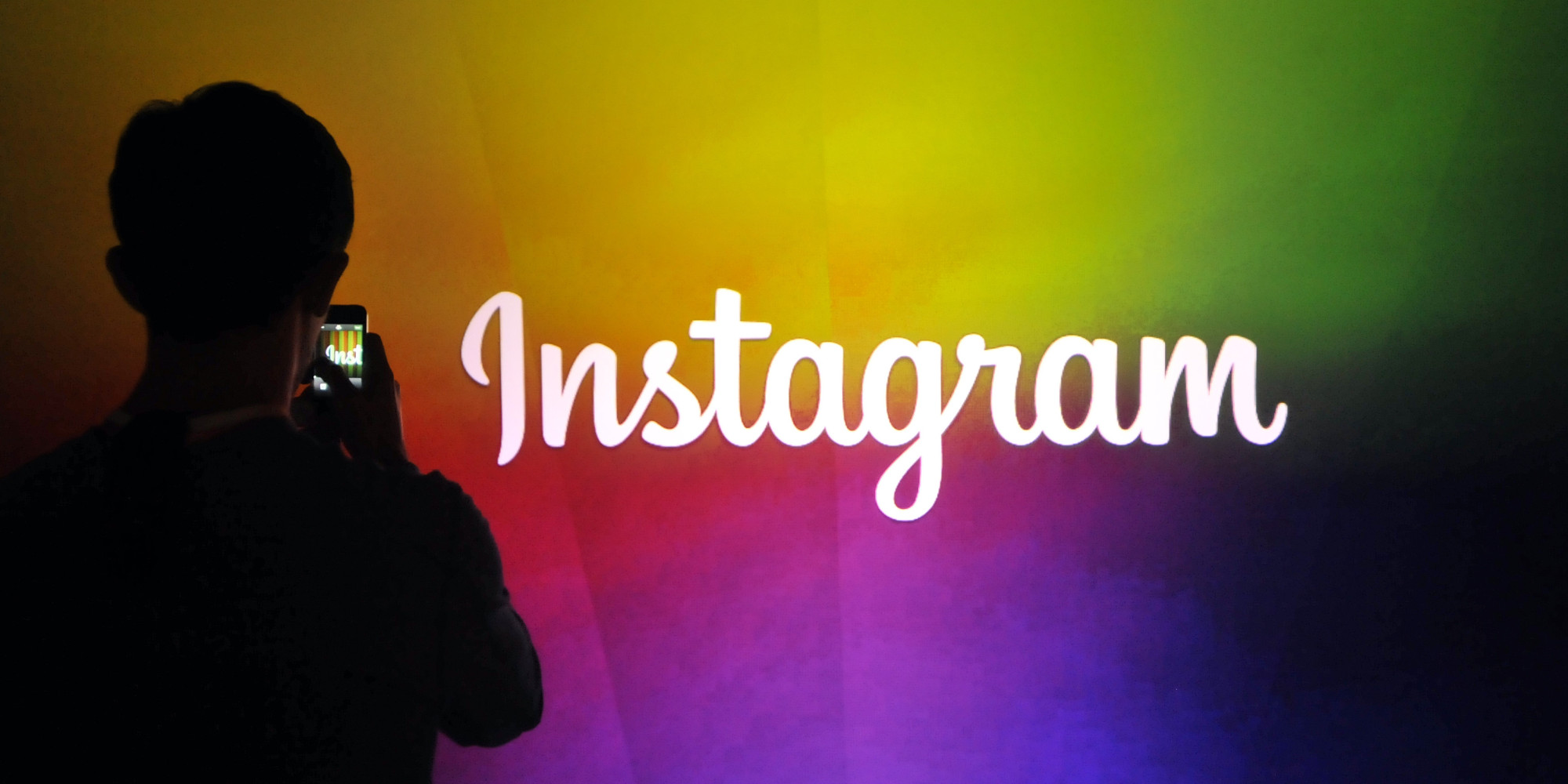 Post Frequently to Get More Engagement
This is a rule of thumb in the social media community and Instagram users seriously abide by it since they are getting more engagement from this simple yet effective strategy. Remember that Instagram was created to inspire people to communicate in the form of visual presentation. It is natural for them to stop and linger to photos that have captured their interests. Hence, the more posts you have on your Instagram account, the more social media engagement you will get. 
Interact by Means of Common Interest
Instagram users are united by their common interests like photography, drawing, music etc. The best way to interact with them is by appreciating their works by liking it or commenting on their posts. They will return the favor also by liking, commenting and sharing especially if they see that your posts have substance and entertainment value. As a serious Instagram user, this is what you should be aiming for - to create an endless social media engagement. In no time, you will be surprised that your Instagram account has become visible to many users, particularly to your niche market. 
Use Hashtags so More Users Can Access Your Instagram Account
Including a hashtag is essential to make your Instagram account visible to other users. Hashtags were made to help categorize everyone's post on Instagram. For example, #travel will direct you to all posts that talks about travelling. There are long-tailed hashtag phrases that you can also include in your post to make it more specific like #travelalone. Doing so will get you to your niche market.
Hashtags can also make your life easy on Instagram because you know that someone out there has viewed your post. It is also a proven strategy that helped Instagram users to make their account visible to many users. Check out Social Media Daily to know how you can better use hashtags in your Instagram post. Find out how hashtags can help you gain followers on Instagram…
So the next time that you want to check the hottest hashtag topics in the social media community, do it on Instagram because they come in second to Facebook which we all know is the number one social media network.