Hands down one of the best things about the summer season has to be having countless opportunities to evening dresses up and show off your tan in a killer dress. From Christmas parties, to New Year's Eve, to race day and music festivals, summer is famous for being the biggest party season of the year.
If you're anything like me and you love designer fashion, chances are that right about now you are probably looking at your bank account and crying because you know that you are going to have to fork out the big bucks to get new outfits for every big event this summer. A few weeks back I was having this exact dilemma, well aware that our annual M2 Man of the Year Awards was fast approaching, but also all too aware that leading up to Christmas, I simply couldn't afford to spend $500 on a beautiful, designer dress.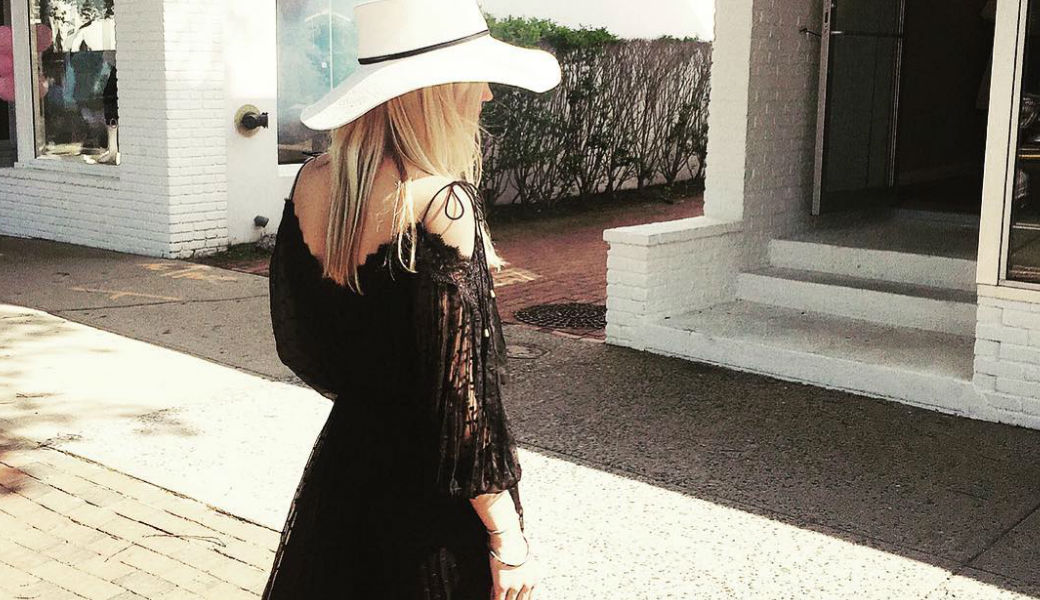 Scrolling Instagram one day, I came across something so glorious I almost cried of joy; Designer Hire. Basically the idea behind Designer Hire is that fashionable ladies from around the country are able to hire designer fashion for a fraction of the price you would pay to buy the piece.
Started by university student Lucy Clarke, Designer Hire has quickly become one of the most popular designer fashion hire services in the country and after viewing her impressive collection of dresses and play suits, it's easy to see why. I was lucky enough to go along for a try-on appointment with Lucy and with an office based out of her very own home, the experience was effortless and so much fun.
From Zimmermann, to Sass and Bide, and Bec & Bridge, The Designer Hire collection features all of your favourite designer brands and a style to suit everyone. Hiring a piece generally costs between $40-$100 and best of all, once you are done wearing it you simply send it back as is and Lucy takes care of the rest. So easy! We caught up with Lucy to have a chat to get the lowdown on what Designer Hire is all about.
How did Designer Hire start?
Designer Hire started when I was 17 and had a love for designer labels. I had a few designer outfits and my friends would always ask to wear them. I then had the idea – what if people were to pay to wear my dresses, it would benefit me in that I could make a little money and it would benefit them as they wouldn't have to buy the outfit but pay a small portion to wear it once (let's be honest, no girl wants to be seen in the same outfit twice). I invested all my money I made from my part-time retail job in it and I was away!
If you want to hire a dress it is really easy. We have a website which you can jump on and look through all of our garments (short dresses, long evening gowns uk, play suits). If you like something you can check the calendar to see when it is free and you simply click the day you want it and pay and select postage or pick up – we do the rest. You can book as early in advance as you like or even the day before events with an overnight delivery service, so long as the item is booked the morning before the date it is required.