Fashion weeks are crucial because they help us to predict the fashion trends to expect throughout the year. Fellows of street style accepted most trends seen during the fashion week, and many people love them. Some of them are a floral pattern, pink, boxy jackets and much more as discussed below.
PRETTY IN PINK
Pink has started making is the way, and it will be the trend throughout 2017.Hot pink will be seen in different accessories like bags and shoes. Most clothes, skirts, and jackets worn by people are pink too, showing how much many have fallen in love with this stunning color.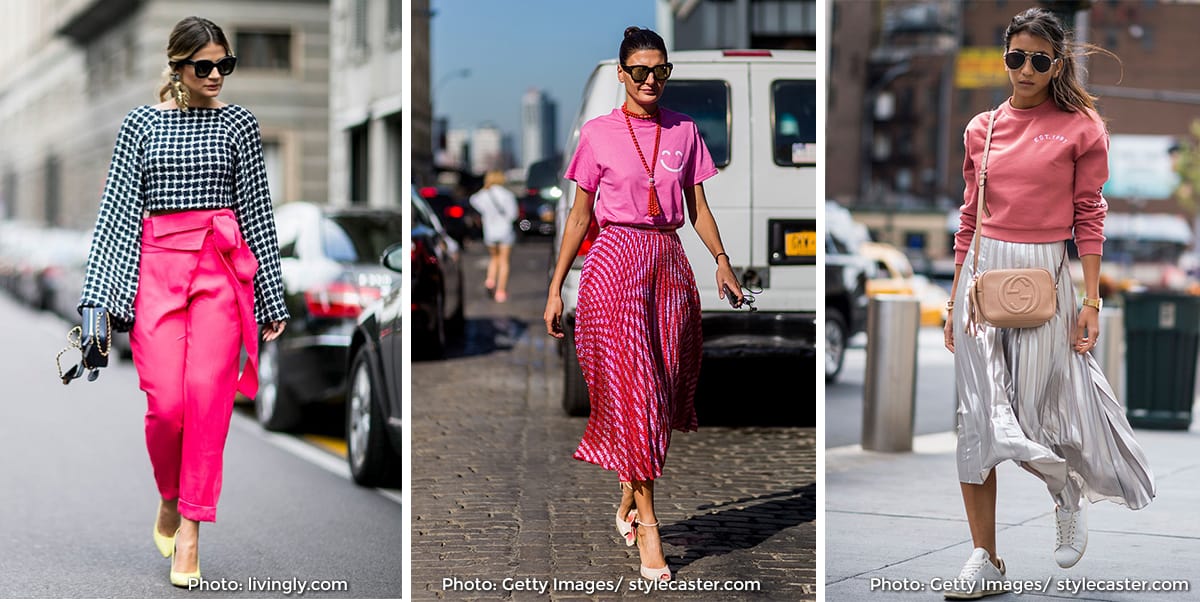 Photos via: livingly.com  /  stylecaster.com  /  stylecaster.com
SPARKLY SEQUINS
For those who are obsessed with sequins, this is the best news for you. Sequins were the talk of the day during the fashion week. You will see many clothes covered with sequins, and you can find yourself wearing a combination of what you have never done before. What if you try your sneakers with a maxi-sequin skirt?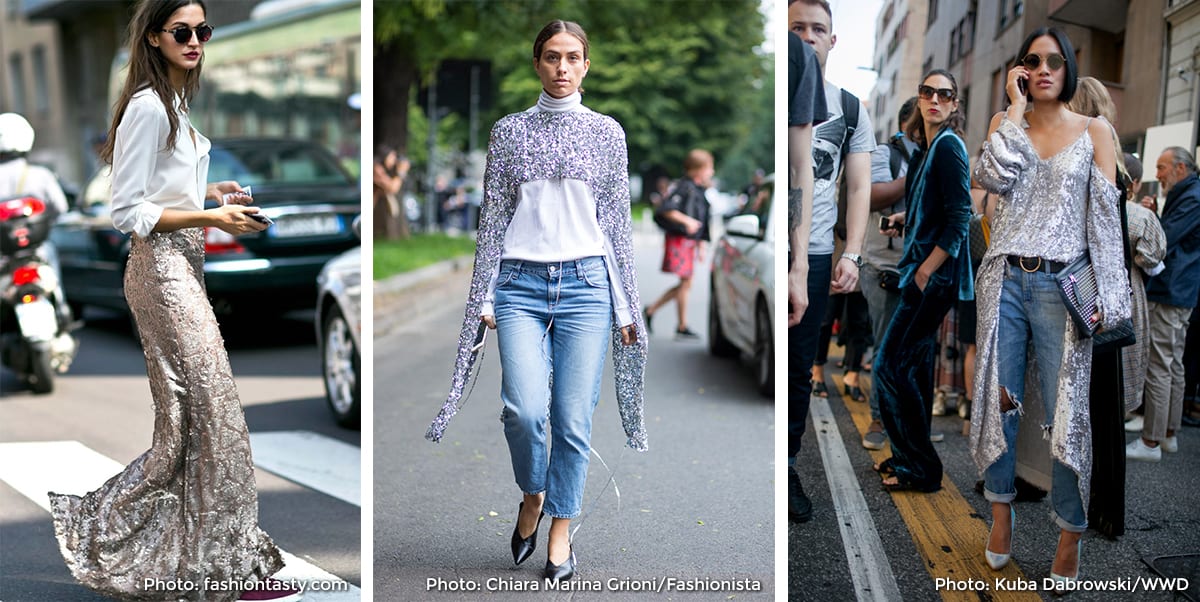 Photos via: fashiontasty.com  /  fashionista.com  /  wwd.com
STRONG SHOULDERS
Expect some fashion trends like the boxy shoulders to come back to fashion this season. They used to be very common in the 1980's. In case you kept them away, you can retrieve them now. It feels good to wear something new and different like this.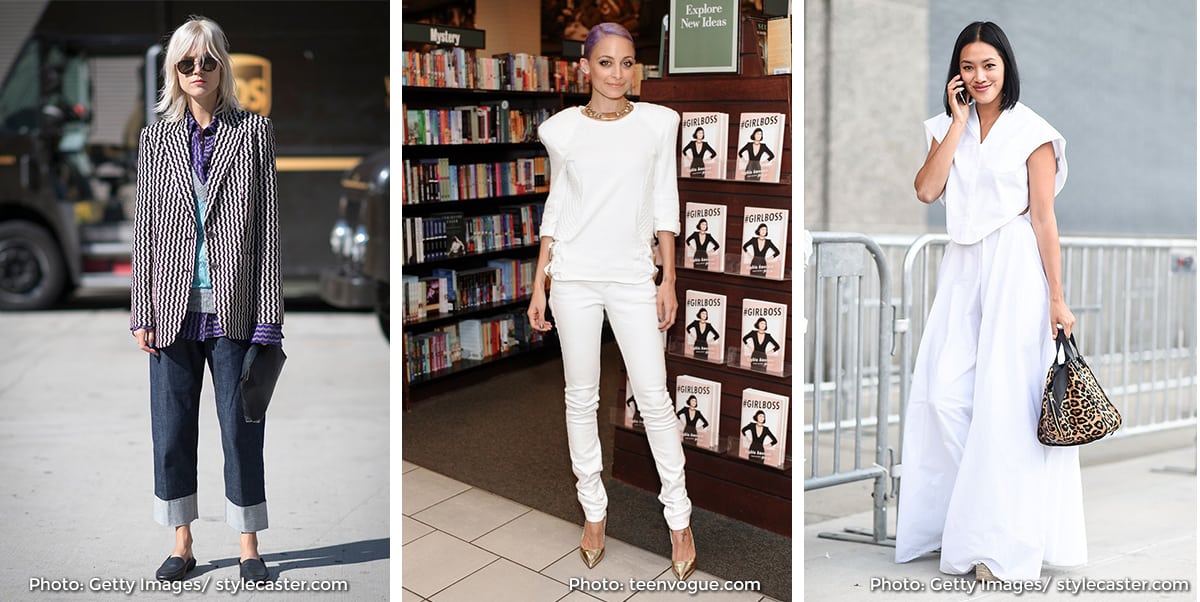 Photos via: stylecaster.com  /  teenvogue.com  /  stylecaster.com
FLOWER POWER
The strength in fancy clothes is intense during the fashion weeks. The floral themes were more common than anything else. For example in the Milan Fashion week, a famous blogger by the name Eleonora Carisi had an amazing style of the floral theme in the form of a maxi dress. You should expect more of this.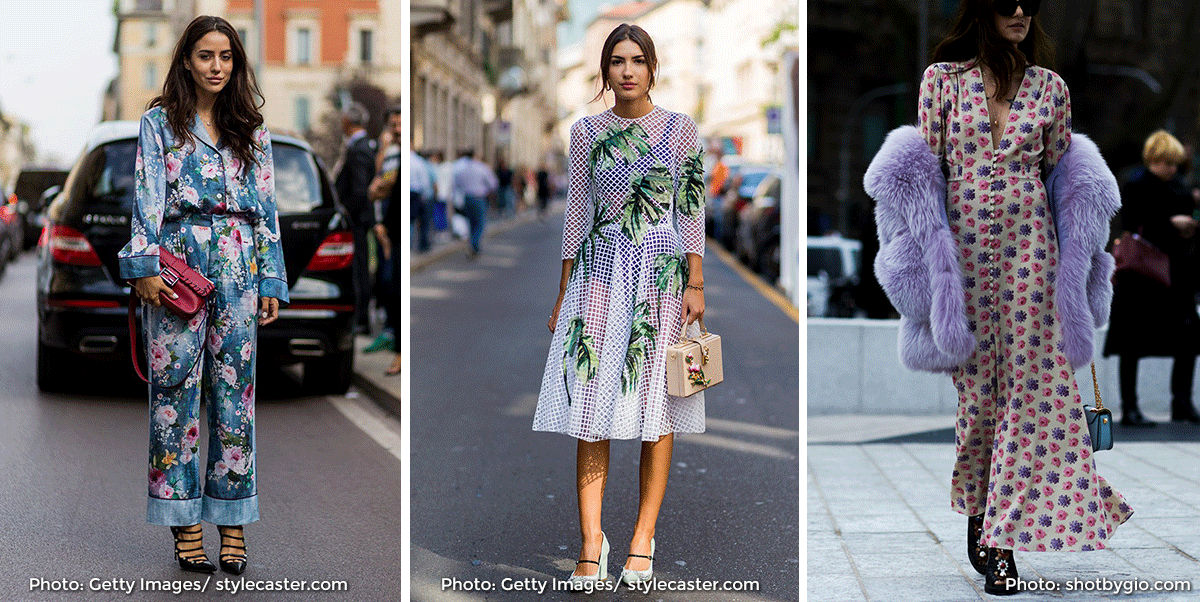 Photos via: stylecaster.com  /  stylecaster.com  /  shotbygio.com
YELLOW
During summer and spring this year, yellow will be among the trends seen more. Few people love this joyful color, but you can try it if you like it. You can try matching other colors with yellow and still look stunning.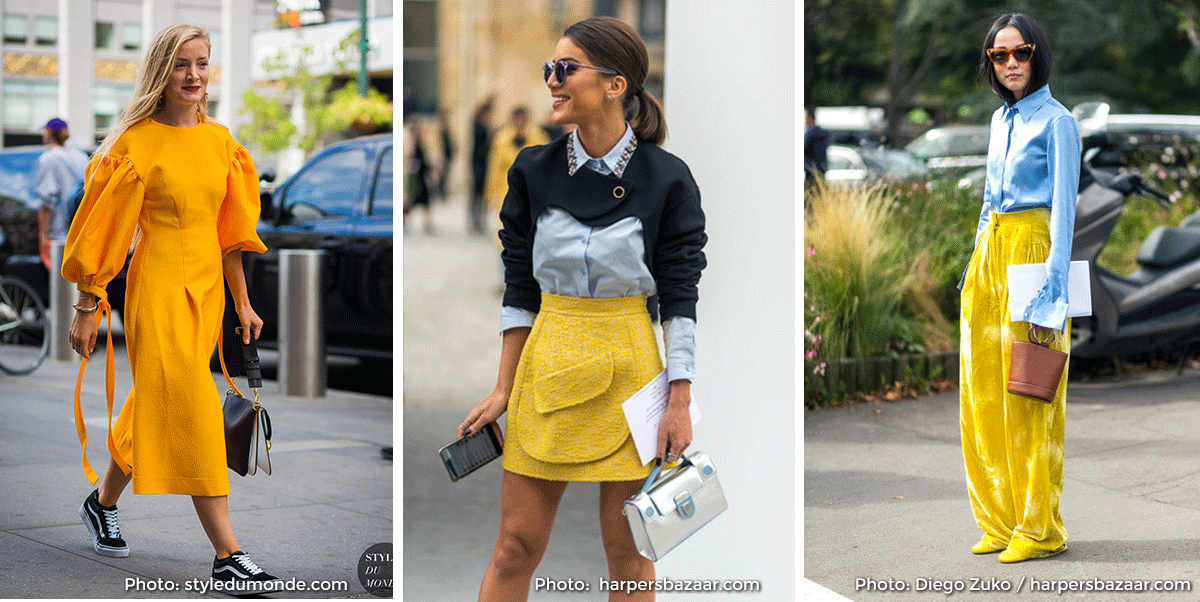 Photos via: styledumonde.com  /  harpersbazaar.com  /  harpersbazaar.com
ATHLEISURE
Athleisure is a very uncommon way of dressing. Most people apply it at home only. Surprisingly, celebrities have are spotted on hoodies which were thought to be for the gyms. During the fashion week, Chiara Ferragni a famous blogger was seen on an oversized hoodie. Kim People saw Kardashian wearing this outfit. Athleisure is a popular trend currently.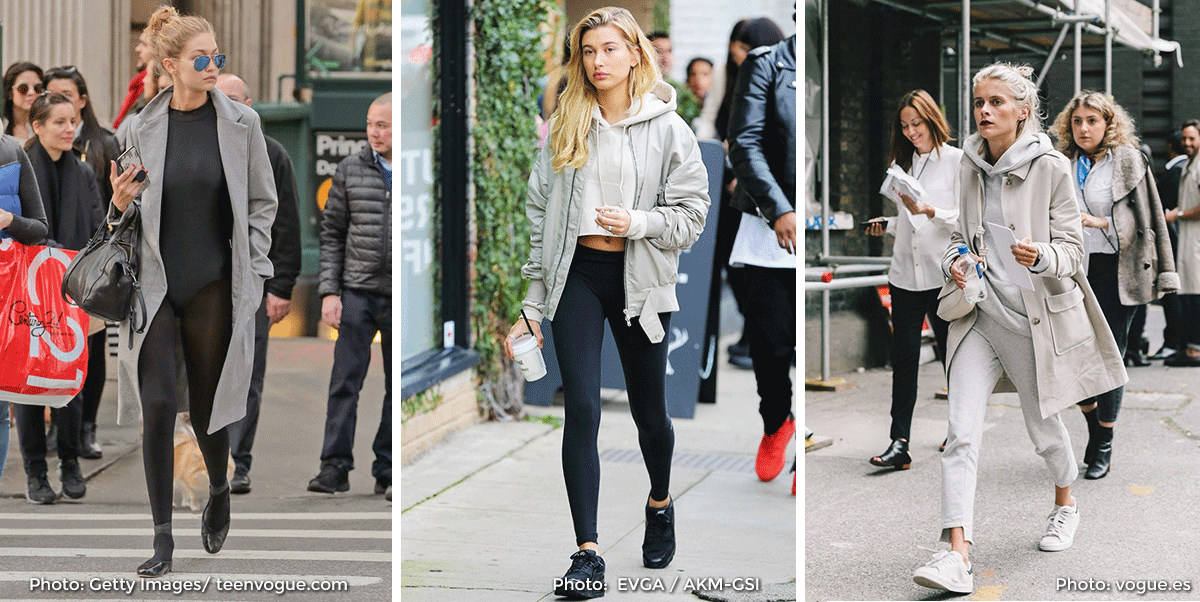 Photos via: teenvogue.com  /  EVGA / AKM-GSI  / vogue.es
OVERSIZE SHIRTS
Sometimes the media tell women how lovely they look on their boyfriend's shirts. Currently, things are different. Wearing over-sized shirts give women a boyish look. This is going to be a trend this year.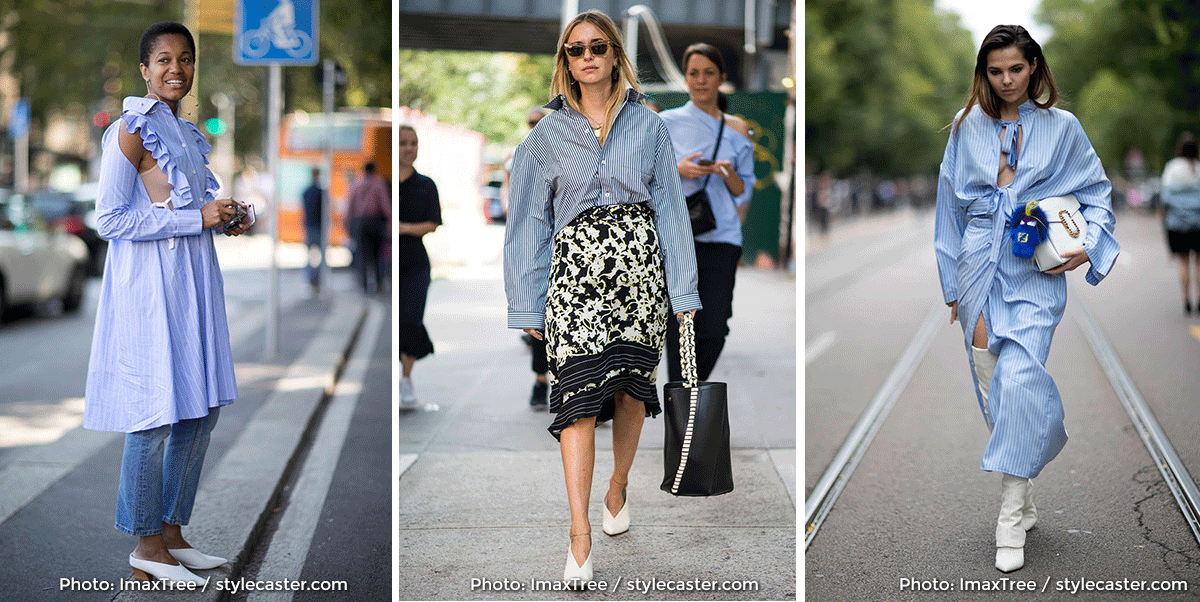 Photos via: stylecaster.com  /  stylecaster.com  / stylecaster.com
PATCHWORK
Have you thought about beautiful ways to add color to your appearance? Patchworks are the way to go this year. It's a lovely trend that will make you want those skirts and jackets the moment you see another woman on them.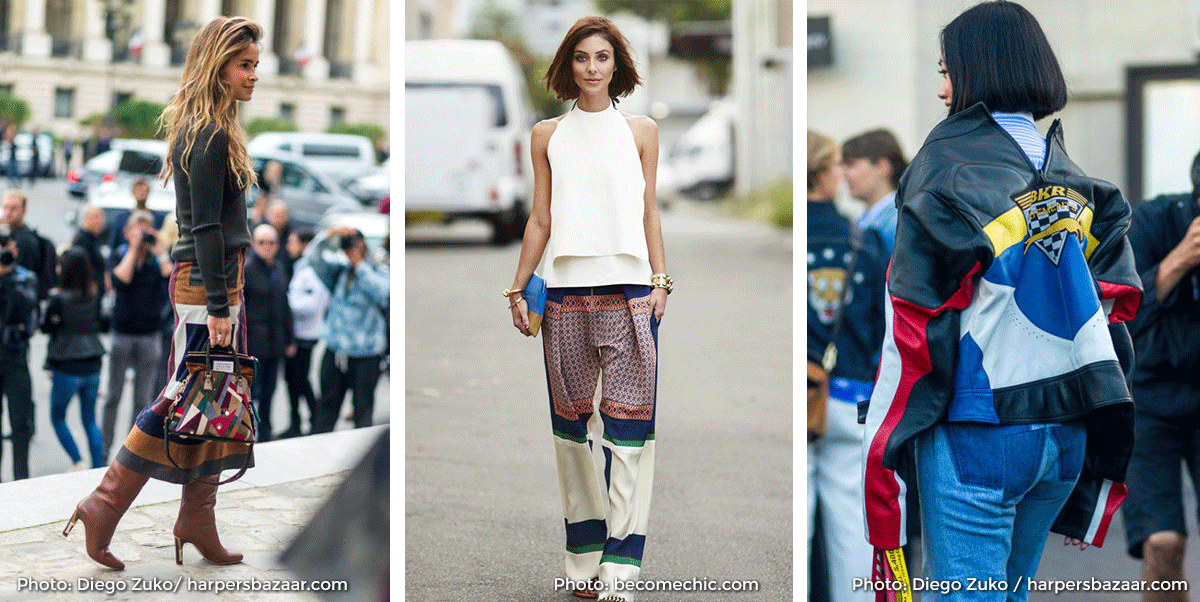 Photos via: harpersbazaar.com  /  http://becomechic.com  /  harpersbazaar.com
1970'S PRINTS
This year you are going to see more of 1970's prints despite the fact that they are less common. They are designs that come after a long time. Fashion trends that glowed in the past years are likely to come back. Burnt orange and mustard yellows are among the 70's decade that is likely to come back.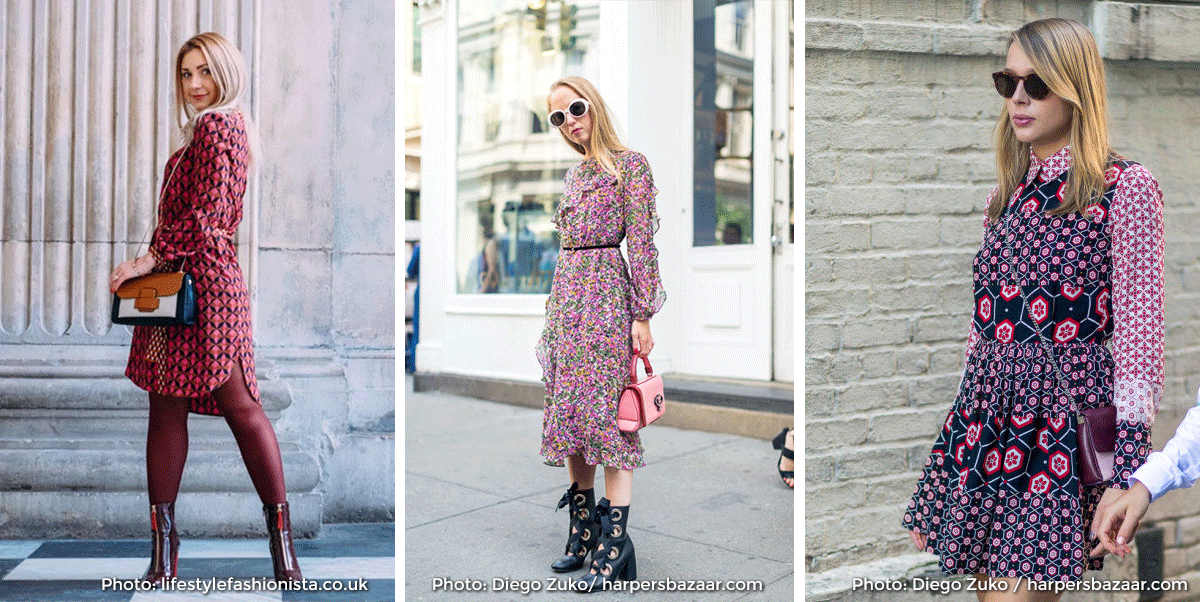 Photos via: lifestylefashionista.co.uk  / harpersbazaar.com  /  harpersbazaar.com
METALLIC
Be ready to see the metallic finish to shoes and skirts soon. It will range in the mermaid color. Metallic will attract the attention of many fashion lovers who will want to purchase them. Find more ways of wearing the metallic color.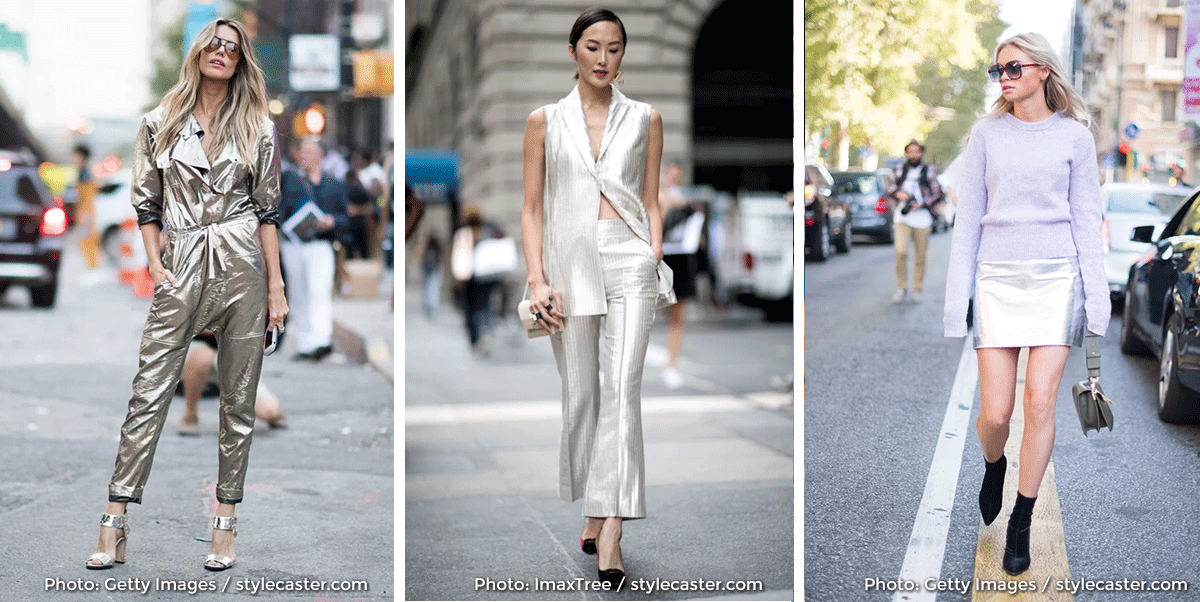 Photos via: stylecaster.com  / stylecaster.com  /  stylecaster.com
NATURAL HAIR
Do you value your natural hair? You should because this is a fashion trend this year. Most people are going to appreciate their natural hair by not adding many complications on them as they had done before. Many yearn for glowing natural hair and even trying to make it short.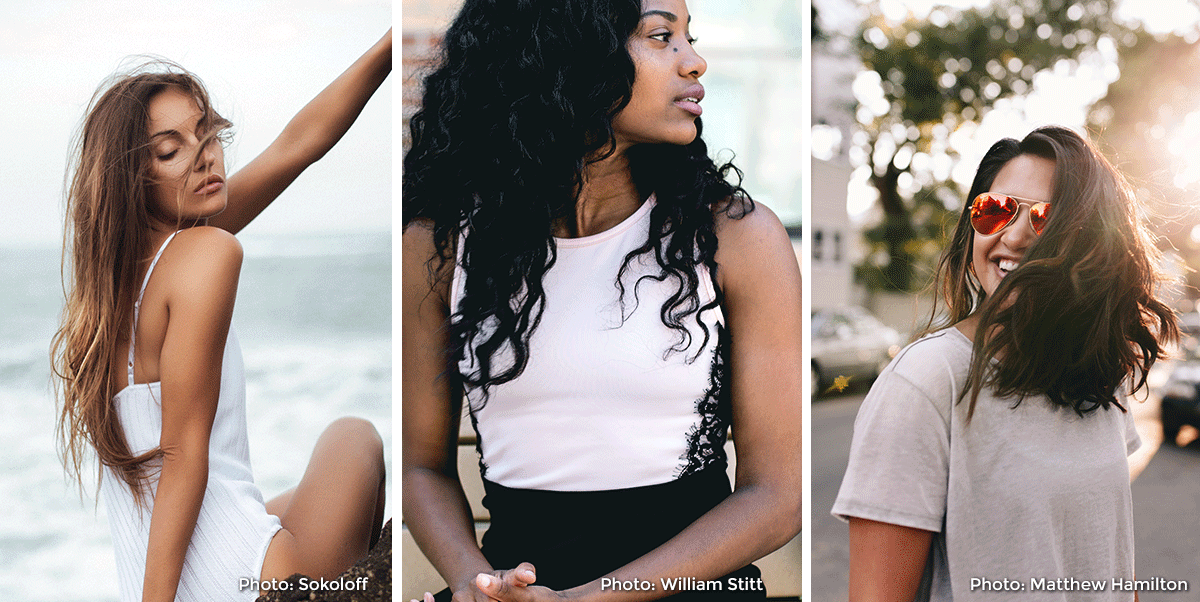 CAT EYE FRAMED SUNGLASSES
Sunglasses have a nice glaring look which is unique. Cat-eye frames are likely to be seen along the streets. The colors will range from turtle shell, white and black. Classic colors are universal and can go with any cloth or shoes. Most people will love to have sunglasses this year.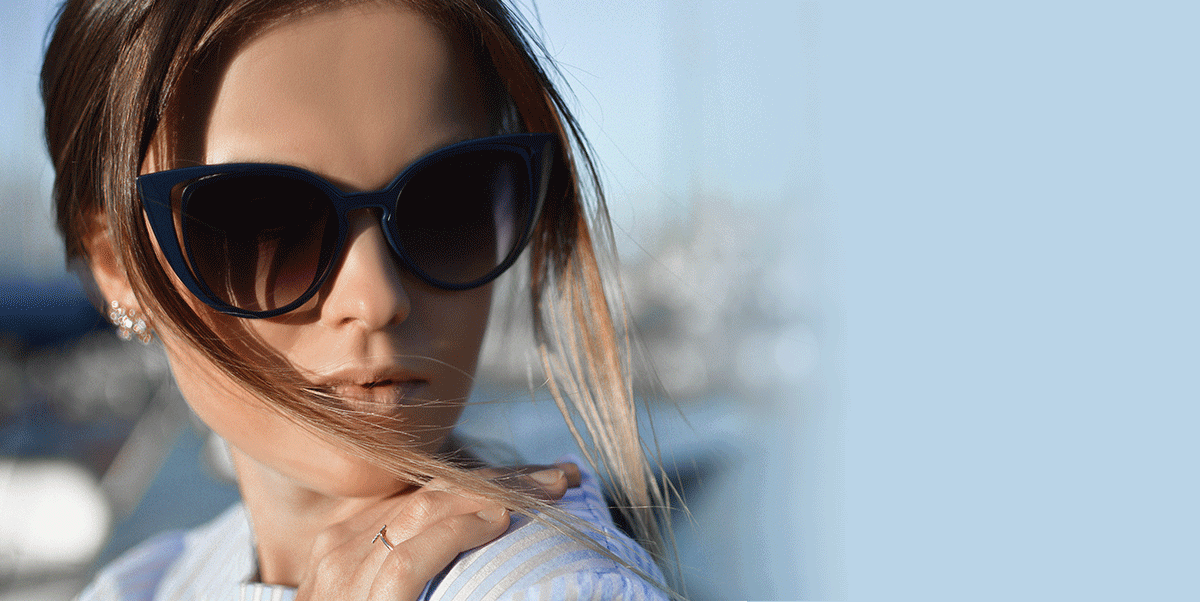 FLARE
Flare is clear evidence that fashion recycles itself. This year designers will bring back bell bottoms, and many people will fall in love with it. Flared pant is this year's trend.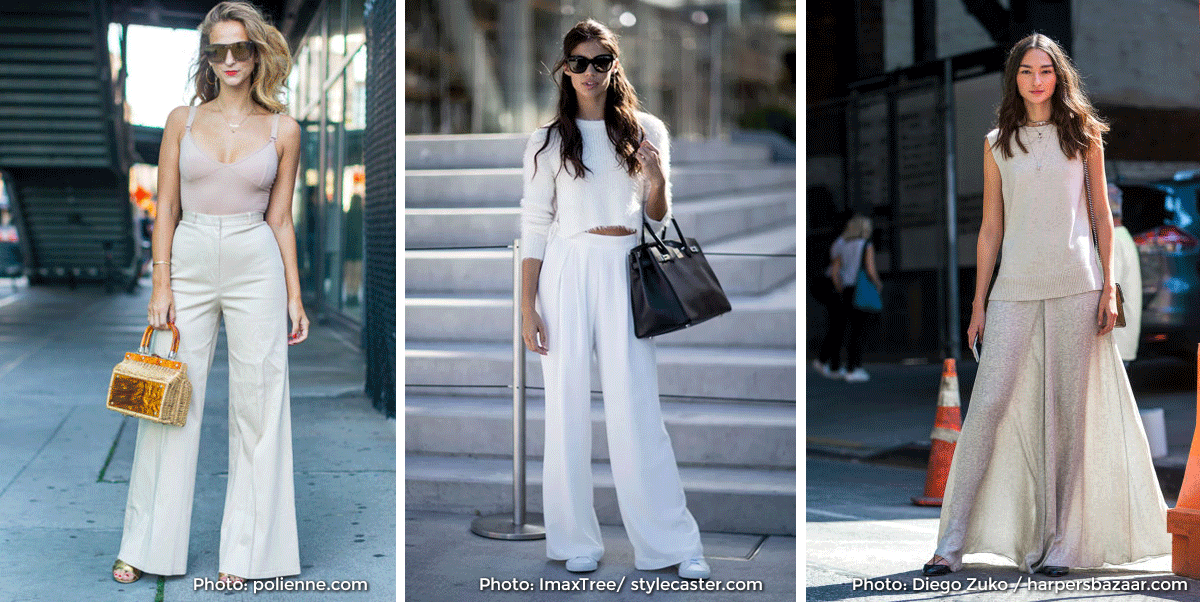 Photos via: harpersbazaar.com  / stylecaster.com  /  harpersbazaar.com
FUTURISTIC STYLE
A sleek and minimal silhouette is going to be on trend throughout this year with white as the predominant color. This style inspired by clean futuristic shapes will rock any outfit, because of its simplicity and versatility. You can literally combine it with any texture, color or accessory.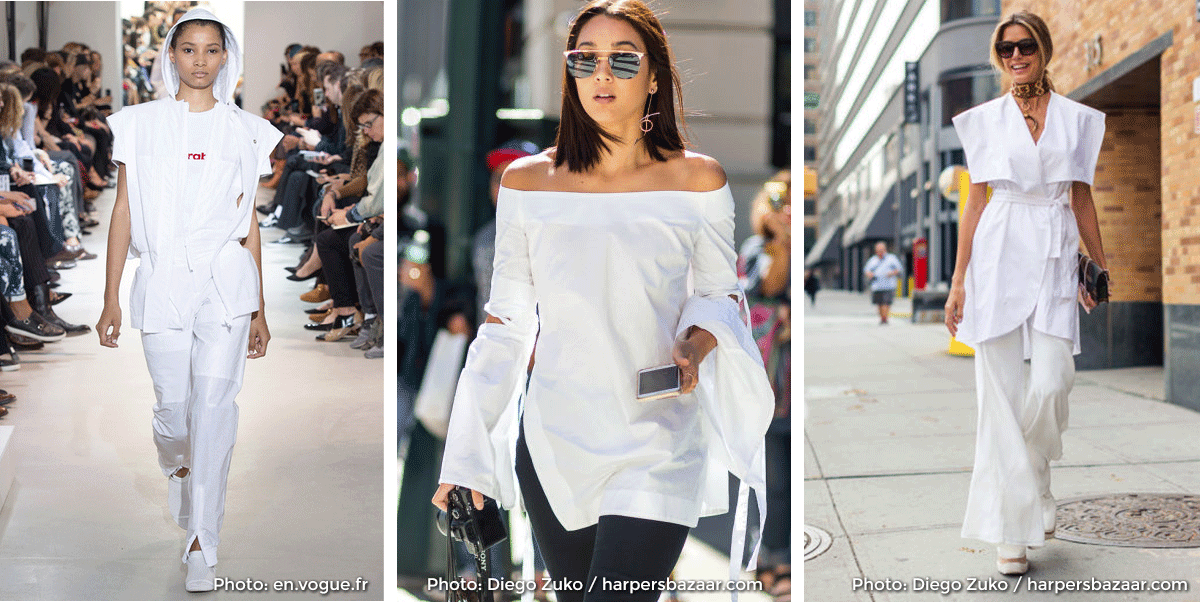 Photos via: en.vogue.fr  / harpersbazaar.com  /  harpersbazaar.com
DUSTY VELVET SUITS
Dust velvet suit is a trend that was once loved many years back. This fashion trend was swallowed up in the 70's, and this year many are going to opt for something vintage like velvet pants and stripped shirt accompanied with a floppy sun heart.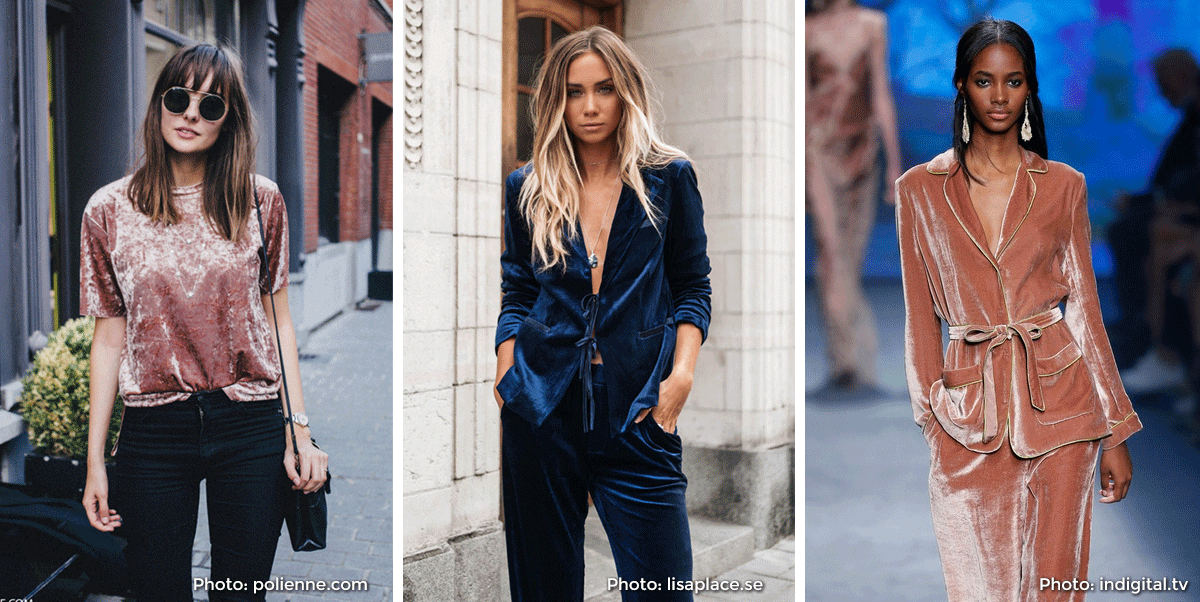 Photos via: polienne.com  / lisaplace.se  /  harpersbazaar.com
You should keep yourself updated on the current trends of fashion so that you may not lag behind. Styling up your wardrobe with the current trends in fashion is the secret to a trendy look.
What other fashion trends do you think people will love this year?