What comes to your mind when you hear 'Summer'? The first recall is holidays, mini-breaks, trips, beaches, chilled drinks, soft minimal clothing and cool colours. While the women are out picking the 'perfect summer dress' its time all the men got their shoe game right. Thankfully men's summer clothing is not too complicated, there aren't any neck ties with complicated knots, no suit jackets that need to be of a certain length with this number of buttons and then if those buttons have to be done or not done. None of that. Summer fashion is simple and minimal, while most bros get it right with the shirt, tee and shorts but a huge majority hit a wall when it comes to their choice in footwear. Let's check out a list of essential summer footwear and more importantly where you should and shouldn't be wearing them.
Sneakers:
The classic sneaker, always there to save you from the tough choice of what to wear. A good pair of sneakers will blend perfectly with almost every outfit, from casuals to semi formals with the exception of corporate formals. Thou shan't be experimental to that crazy level. You can match your sneakers with untucked shirts. Sneakers scream fun loving and young.
Loafers:
The loafers are a much more refined and mature option as compared to the sneakers. Like sneakers loafers also have the quality to pair with a casual outfit and a semi-formal outfit. Loafers give out a very chill vibe reflecting the person as easy going but knowledgeable. Socks or no socks are your call.
Sandals:
Sandals are a grey area when it comes to footwear, a ton of women would detest sandals to the core but they happen to be one of the most comfortable options when it comes to footwear. Choose your sandals wisely, go in for good solid pairs that are bold and tough. You could choose from the minimal beach sandals to the chunky outdoorsy hill climber sandals. But whatever you do, do not go in for the dad sandals that look like somebody punched holes in a pair of formal shoes.
Boat shoes:
Nothing says classy European than the classic boat shoe. With its iconic design, it is one of the most recognizable footwear patterns in the world. This summer classic is ideal for those summer brunches by the seaside and or a nautical night dinner party on a yacht. Pick a classic colour or be bold with a stand out shade.
Flip flops:
Summers are not complete without a trip to the beach, the ultimate king of beach footwear, the humble flip flop is the only choice for the beach. But remember flip flops at the beach only, you shan't wear them anywhere outside a 1km radius of a beach. It's just not cool. You don't want to be known as a lazy beach bum just cause you decided to stroll around town with flip flops.
The Jogger: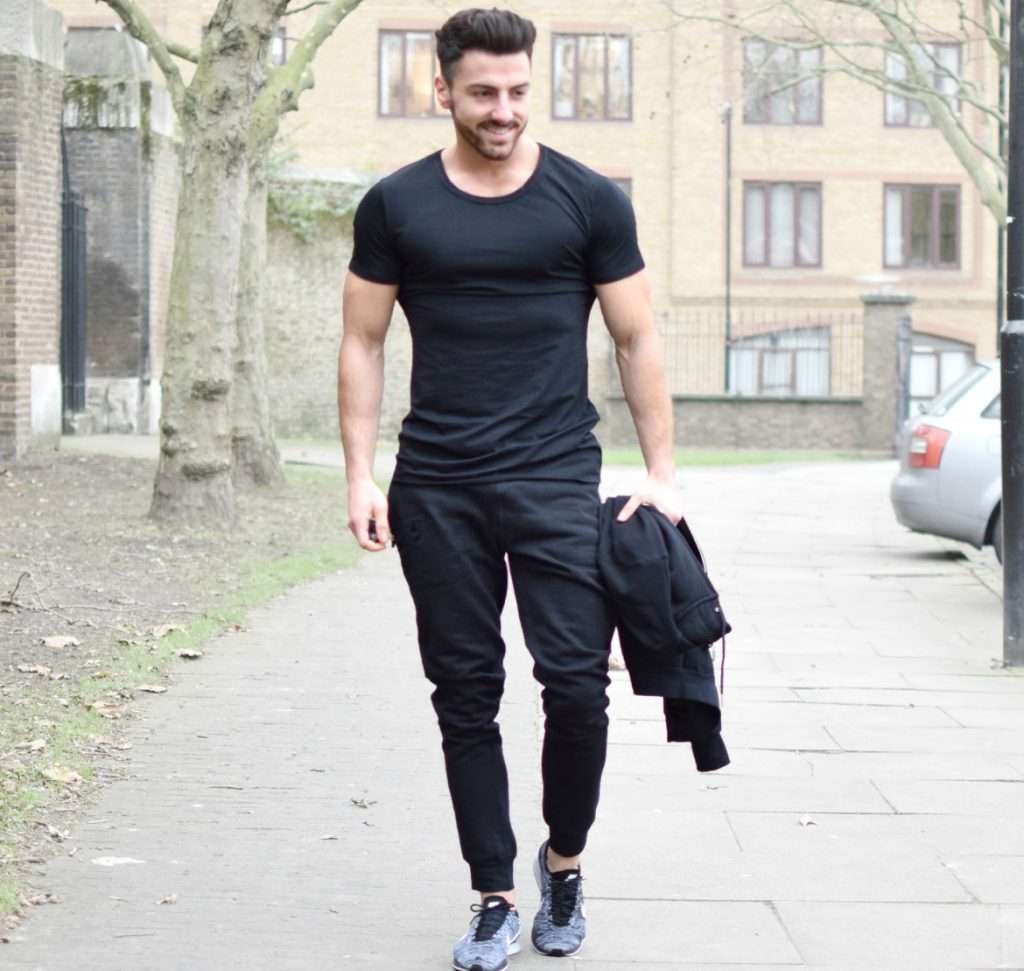 Summer is the best time to get fit and work that body, invest in a pair of good runners and you would be ready for a run every time you step out in those. Sports shoes are also a great choice for a simple jeans and t shirt or track pants or shorts.
Find more fashion tips here.
Follow these points and you could stay away from making your man feet attract some negative attention.