Today, the handbags is a carrying accessory with multiple uses. Not only is it used out of necessity, but it is also a decorative object.
We are evoking the 80s era, and, of course, this accessory will be a must-have this summer 2020.
If this time you are looking for a fashion bag, we have for you 5 of the main trends that you can get in fashion bags wholesale.
XXL CLUTCH
Having a bag big enough so all your basics are always available but light enough to easily carry all day long sounds too good to be true. Well, with the XXL clutch, you can meet these characteristics.
These bags are a "must" this season, and that is, the versatility of their designs and materials with the practicality of their size makes them a handy bag.
TOTE BAGS
Just when our shoulders couldn't bear any more weight, the tote arrived, those perfect, beautiful, and comfortable bags destined to fulfill one objective: to make life easier for us.
A tote bag has a horizontal shape and two fairly long handles that allow the arms to move easily. It can be made from flexible leather of any composition, a material that ultimately adapts to the number of objects in the bag.
MINI BAGS
Mini bags, shoulder bags, or small handles will continue to be in fashion for several more seasons, current, functional accessories ideal for when we only have to carry the cell phone and a few keys.
In various colors, interchangeable chains, and adjustable straps, they are perfect to be worn over the shoulder or around the waist.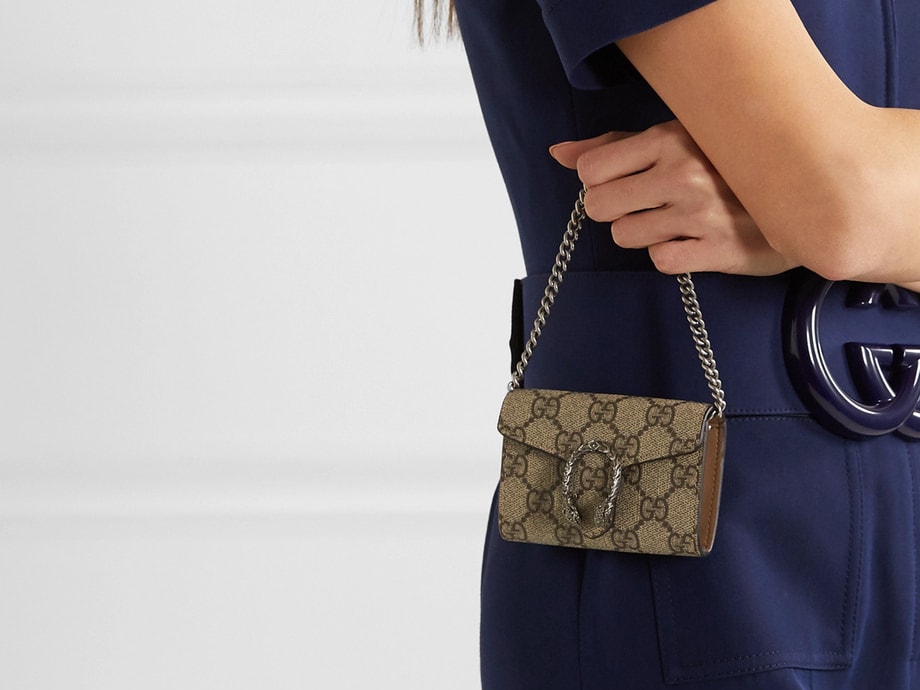 FANNY PACK
Fanny pack has earned a place of honor in any wardrobe, and this summer continues at the top of the chicest bags.
We've seen it around so many waists in winter and don't expect it to go away anytime soon. This little bag is so practical that you will probably also wear it well during the summer months. It can be easily placed over the shoulder and around the waist.
METALLIC FINISHES
Surely you already have enough ordinary clothes in your wardrobe, so why not take risks with metallic colored accessories?
It is precisely the metallic bags that break the monotony of any outfit. They will also give you a chic touch when going to the beach.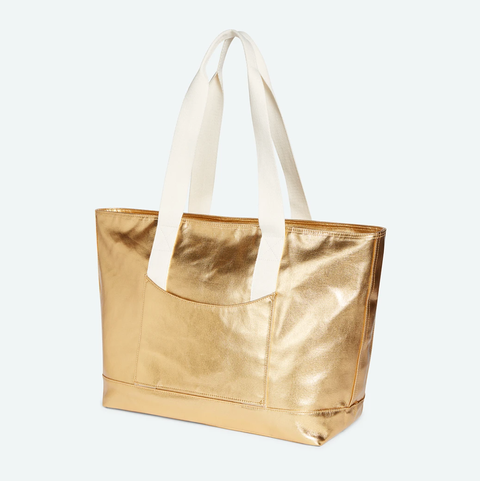 TRANSPARENT BAGS
Do you want a modern and futuristic style? Choose a transparent bag.
The trend for transparent portfolios is very current and shows that it is not going anywhere. We saw them emerge last summer, and since then, they have managed to exponentially increase their popularity.
If you want something more discreet and do not want everything you carry inside your bag to be seen, you can put small pouches inside. Another option is to choose models with semi-opaque materials.
RATTAN, JUTE, STRAW, OR WICKER BAGS
The bags made of natural fiber are very fashionable. You get them in different models: round, square.
Lighter than leather and as a result, more relaxed, straw bags can add a bohemian touch to everyday outfits or tone down their look.
Round jute bags are one of the great stars of the summer. If you are looking for a beach bag, you will have XL bags.
HOBO HANDBAG
The Hobo handbag has become a "must-have" in recent years. And it is that thanks to its design and size, it is usually the perfect bag to complement a casual and practical look but at the same time elegant.
This crescent-shaped bag is generally characterized by being a large bag made of soft and flexible materials such as leather, which tends to collapse and fold over itself when worn hanging from the shoulder. It is a trendy bag to use daily.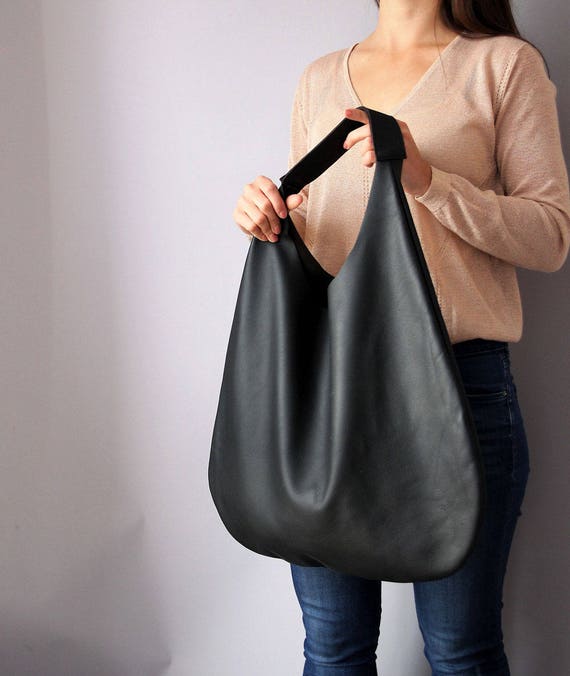 CROCHETED BAGS
The bags are crocheted in fine or thick threads.
Often made of mesh, macrame, jute, or rope, the woven construction means they will stretch to reach higher capacities or fold to a more compact size, making them perfect for carrying in your bag before shopping.
FRINGES EVERYWHERE
The fringes also say present this summer, but in a more imposing way. A variety of bags, whether in the form of a carrycot, shooper, or party bags, becomes the perfect ally for a totally chic outfit.
In fashion bags wholesale, you can find these and other beautiful bags to create your own summer outfit and look radiant this season.