Summer is finally here! It's time to break out all your dresses from the closet and of course, shop for new ones. Check out these summer dresses that will surely make you look as hot as the summer sun in your OOTD Instagram posts.
Floral prints are timeless pieces that you can wear every summer. If you have a floral print dress at the back of your closet, then it's time to wear them!
If you have a pear-shaped body, then go for a full-skirted or pleated dress. Your legs will feel as free as a bird, and you'll look as dainty as a princess.
2. Cherries, Cherries, Cherries!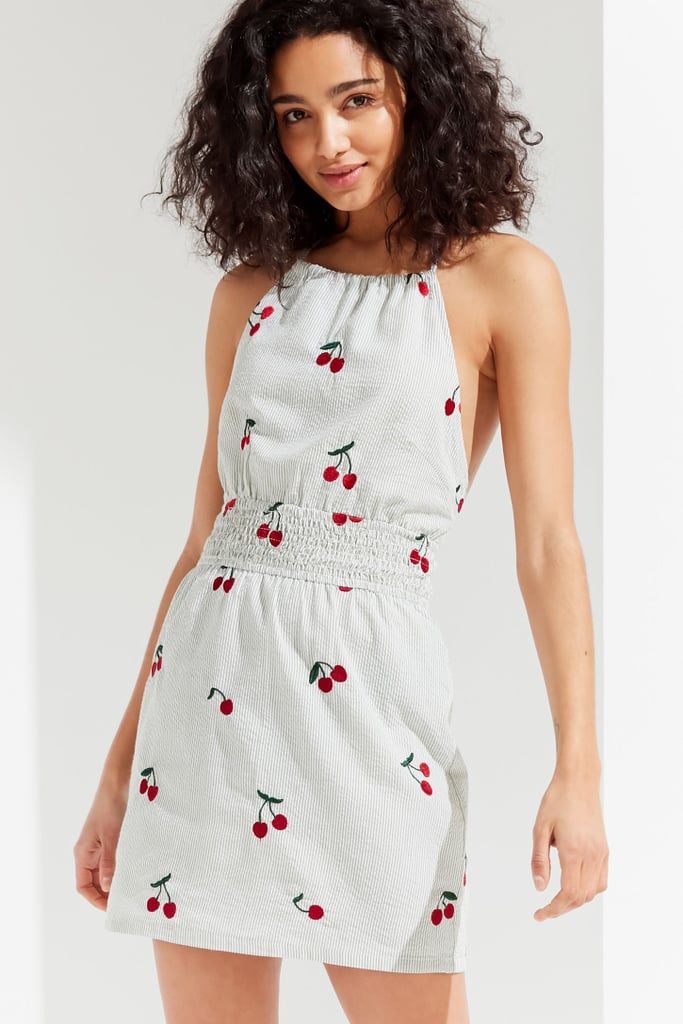 Cherry print is the new floral this year—all thanks to J. Crew's intimates collection and girl-band HVN and Champion's partnership collection.
It's a fun print that adds color to a white fabric. So, if you see a cherry-print dress, make sure to grab it and strut around the streets in it. Finish off the look with white flats, open-toe sandals, or white sneakers!
3. Wraparound Dress
Ah, the wraparound dress. The slightly conservative top and bodice gives you a sophisticated aura while the slits talk about something else. It's very comfortable and super sexy, what with your legs peeping out of them with every step you take.
Whether you choose a printed fabric, a solid color, or a patterned dress, the wraparound dress never fails to impress.
4. Mini Dress
The mini dress is perfect for summer days when you can't figure out what you want to wear but still want to look cute. The short hemline gives you the illusion of longer legs.
Pair them with sneakers during the day for a casual look, or wear high heels for date night. It's your go-to summer dress.
5. Maxi Dress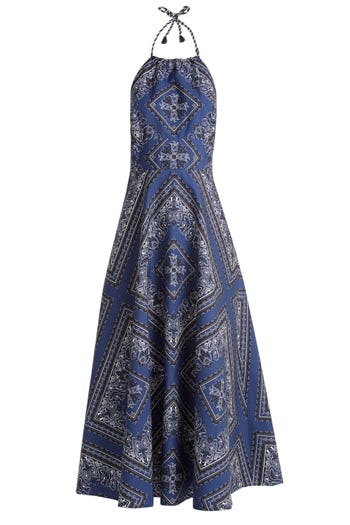 A maxi dress isn't just sexy – it's incredibly comfortable! It flows around your legs, making you feel like a princess twirling about the castle grounds under the beautiful, sparkling summer sun.
And because maxi dresses usually reach your ankles, you have an excuse to lift up your dress like a queen when going up the stairs.
6. Draped Linen Dresses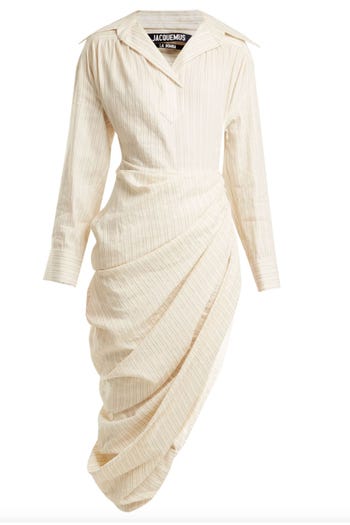 The draped linen dress is perfect for those who want to dress for summer but still look like a sophisticated professional. Just imagine yourself walking through your office halls in this Jacquemus number, and you'll definitely feel like the boss!
7. Belted Shirtdress
The best thing about the belted shirtdress is that you can wear it with any footwear you want. Pair them with lace-up boots for a tougher look or sandals for a softer finish.
Perfect that "I woke up like this" concept with the belted shirtdress. Summer is the perfect time to look just like you rolled out of bed, put on your boyfriend's shirt, and dressed it up with a belt.
Who's hotter than summer now? Oh, yes, that's right! You!
Whether you snagged your outfit from a thrift shop or a luxury boutique.... Don't forget to take instamazing photos of your outfits that look like a professional photographer such as Ralph Wunsch took them.