Pregnancy sure isn't an easy task since your body goes through numerous physical changes that every woman experiences differently. At these moments, most of the women have the need to wear loose fit clothing wide enough for their baby bump. But, being pregnant doesn't necessarily mean you have to wear everything twice your current size in order to feel comfortable and cute. Actually, it's the perfect time to experiment with clothes and fashion accessories designed especially for pregnant women and mothers. Here are some tips you might find useful regarding your fashion sense during the most incredible time of your life.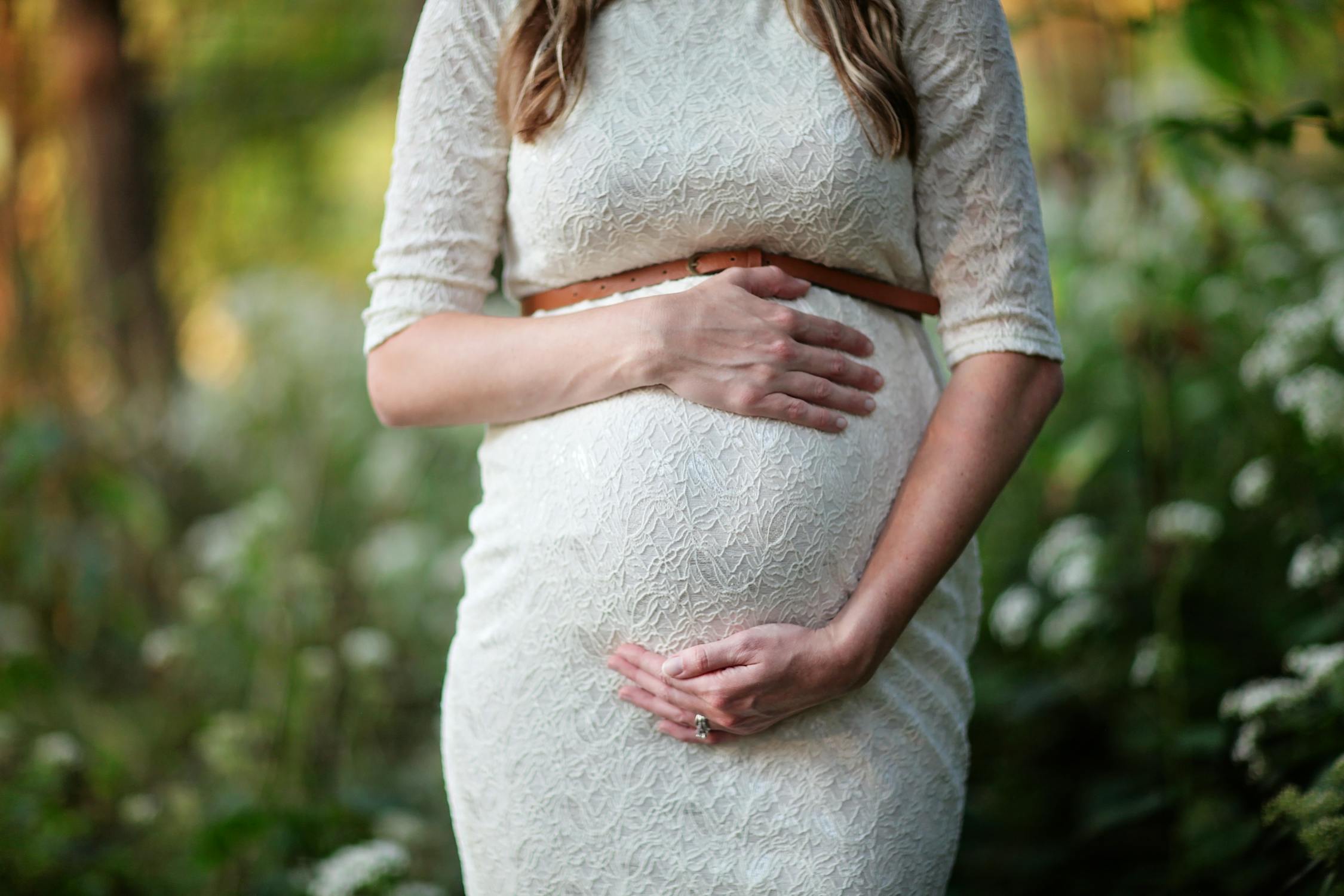 Don't worry and enjoy your journey
Quitting your closet for frumpy maternity clothes must be painful, especially if you are a fashion-conscious woman. Luckily, maternity fashion has evolved and became super trendy over the years. Therefore, there's no need to panic over the oversized attire, because you won't need it. It's true you'll get some pounds, but you're not obliged to wear clothes that will make you look like a potato sack. Many stylists advise pregnant women to stick to the clothes that will flatter their silhouette. After all, we can all agree that a simple, tight t-shirt that shows your belly is way sexier than a huge shirt that completely deforms your figure. This means your favourite skinny jeans are still on track.
Invest in your underwear
Underwear is an essential part of your wardrobe, whether you are carrying a baby or not. It should suit you perfectly and follow your figure. No matter how large and unattractive you might feel sometimes, you can always find your perfect bra and underwear size. If you go online, there's a great chance you'll run into different websites providing the most comfortable maternity wear. Many of these websites are fully committed to the needs of pregnant and breastfeeding women around the world. Take Cake Maternity lingerie for instance, which is a leading global brand known for quality and luxurious lingerie, providing a wide range of products. From nursing and maternity bras to maternity clothes and even swimwear. Now that we have broadened your horizons, it's time for you to choose your favourites and start feeling sexy again.
Add some colour to your wardrobe
In order to improve your preggo style, forget about the monochrome outfits or overreliance on nude tones, unless you're Kim Kardashian. Instead, add some life to your pregnancy days by including bright red, purple, yellow staples, or whatever colour you prefer. This way, you'll immediately feel more beautiful, glowy and satisfied with your looks.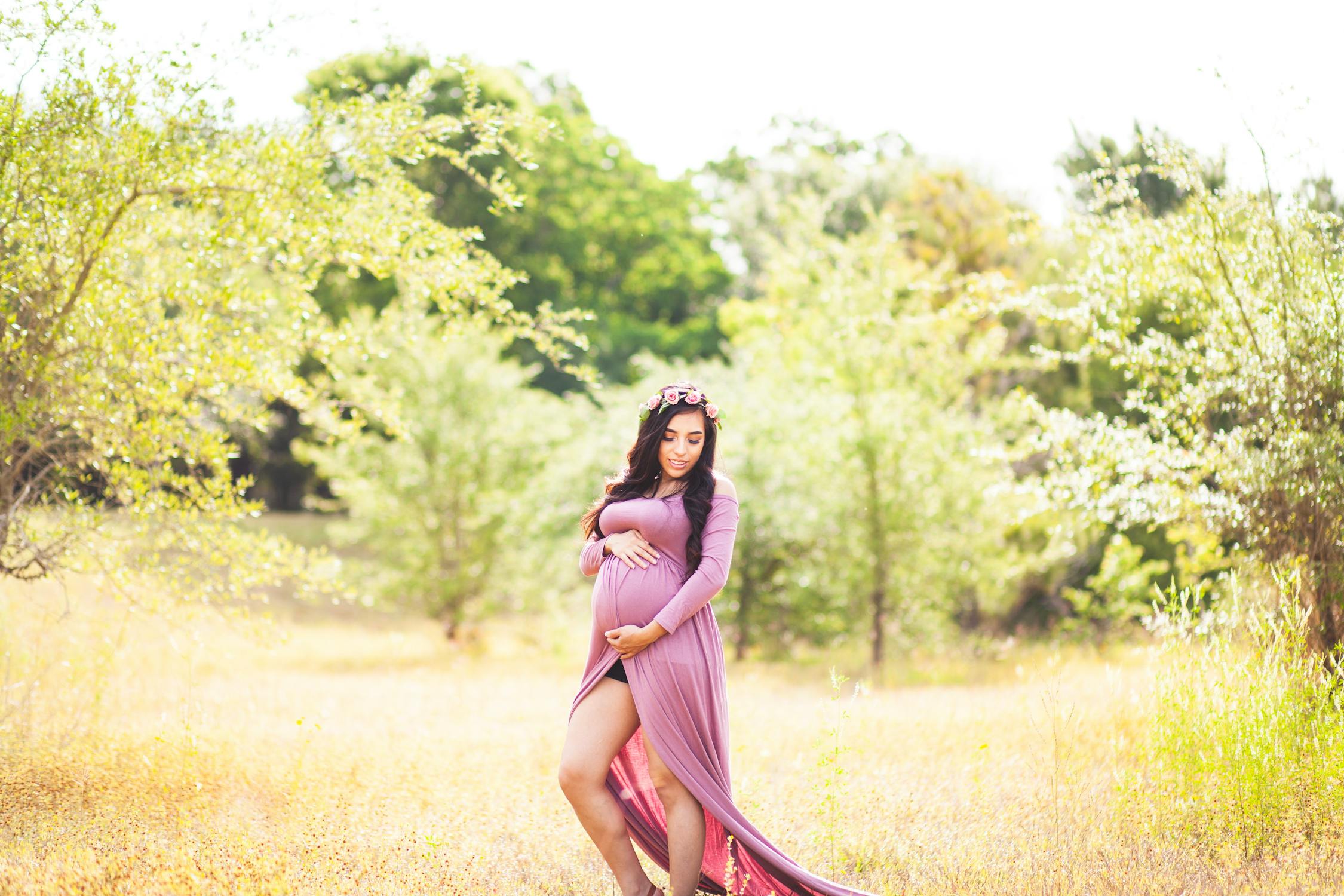 Don't hesitate to show some skin
Crop tops or front tie shirts with high-waisted flare skirts are the chicest way for all future moms out there. This means you won't have to risk your fashion style for the baby. Also, don't underestimate yourself by thinking you're not allowed to wear a dress above your knees. Bodycon, stretchy cotton dresses are perfect for emphasizing your whole figure and your lovely bump. Take a lot at your favourite celeb and follow their pregnancy style. One of the biggest pregnancy fashion inspos of all time was Chrissy Teigen during her first pregnancy, and she looked extremely hot.
How to wear your favourite cover ups
Wear your favourite blazer over a blouse or a shirt as you would normally wear it and look how pretty your stomach looks. You don't have to button it because it looks more fierce unbuttoned. Also, cardigans and kimono cover ups are ideal for your everyday combinations. Whether you pair them with jeans or leggings, they are perfect if you need to be warmed up. Even more, don't think you're over with your leather jacket.
A dose of elegance
For the special occasions, you could wear a comfortable woollen or cotton dress and point out your belly with by wrapping a belt over it, or a wider flared dress with a belt you could also tie over your stomach. Silky jumpsuits are also likely to emphasise your cute belly, and by putting a denim jacket on, be sure you'll be the chicest pregnant woman.
Stylish and supportive
Mesh slip-on sneakers are one of the biggest trends among pregnant ladies. They are lightweight, breathable, stretchy and super comfy.
I hope these little tips made you realize you can still look hot even with a life growing inside you, and also encouraged you not to limit yourself with the choice of clothes.