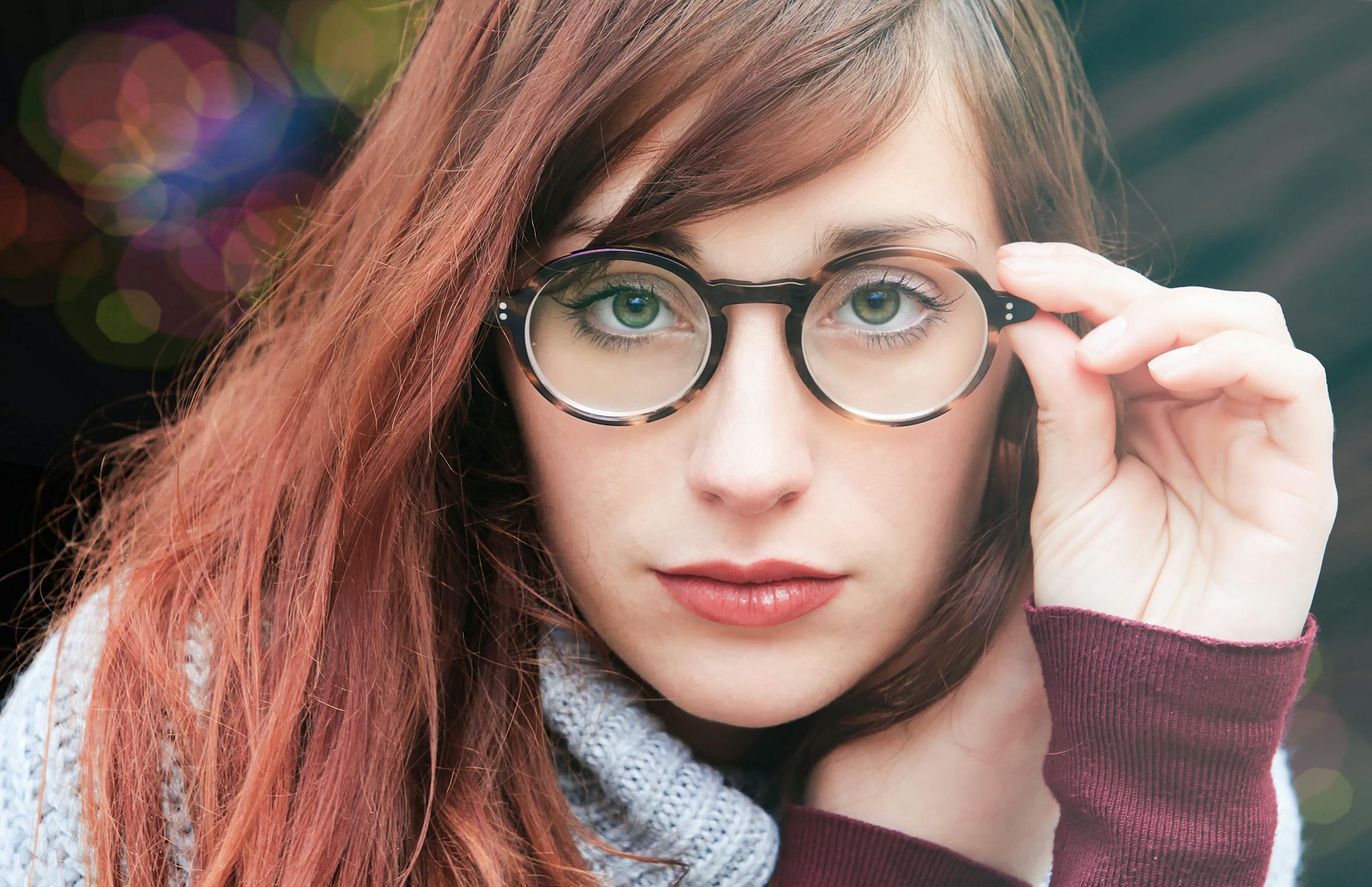 The fashion world is now embracing the nerds and geeks it once seemingly shunned. Clothing designers find a way to include styles with geek appeal in a big way. Here is how it is doing so and how you can further embrace it yourself.
Nerdy Apparel isn't Just for the Geeks Anymore
If you grew up as a self-proclaimed nerd, it is likely you felt awkward wearing most of your clothes. Apart from pajamas, clothing that represented your views did not exist. High-water pants, black stockings with shorts and sneakers, or a polka-dotted bow tie and a plaid shirt have been known to be standard nerd attire. There was no way to feel comfortable as a nerd in non-nerd clothes.
The fashion world has changed in our modern times, however. You must feel vindicated just a little bit when you go looking for shirts emblazoned with nerdy phrases and find that what you like is everywhere and it's not just you and fellow nerds buying them. In fact, whole stores—like Box Lunch and Capsule Corp Clothing—have popped up just to sell nerdy apparel.
If you want to, you can rock your Star Wars t-shirt in public without being called out "nerd!" in a condescending way. In fact, nerdy apparel—and nerdy genres in general—have become so popular that you'll find people in pretty much every type of clique (including jocks) showing off their Star Wars or other nerdy apparel as well.
Women Can Be Nerds Too!
In the past, males made up the majority of the a-typical geeks and nerds. Yet, gender really doesn't determine whether or not someone is one. In fact, girls can be nerds too. If you consider yourself to be one, then know that as a fangirl, you have new offerings on your plate when choosing street fashion clothes.
Not only are brands now catering geek-themed clothing for girls—think comic and other fandom-themed dresses and girly attire. After all, there are a lot more ways to dress nerdy than donning a t-shirt with a gigantic "S" on it, right?
Men are Coming out of the Closet as Nerds
It used to be very uncool to be a nerdy, right? Especially as a guy. Because of the stigma that high school nerds had—getting bullied, being socially awkward, having difficulty with making friends, etc.—many guys don't like to show the geeky part of their personality. If that sounds like you, it's time to realize that those high school days are over. It's okay to be the you that you want to be.
Do you secretly love super heroes or other fandom themes? Maybe you're open about liking it just a little but would like to express yourself a lot more through that fandom. Perhaps you'd like to wear a different superhero shirt every day of the week. Maybe you want to go workout in a Dragon Ball Z tank top. Whoever you want to be and however you want to be you, you should just do it. Don't hold back!
Plus, it's actually becoming popular to dress a bit nerdy. Many guys—even those who would never associate themselves with the label "nerd"—are wearing their nerdy apparel proudly. A lot of that has to do with the Marvel brand and other superhero type movies and how popular they have become in pop culture. So don't worry, you'll be accepted for how nerdy you choose to express yourself in your clothing.
Geek fashion is everywhere. If you haven't embraced it yet, try it out. If there is a fantasy or sci-fi movie that you really like, you can start out just by looking for a shirt that has a quote from that film on it.