I don't know about you, but I like to take a look at the fashion accessories that will be trending before the start of each season. Especially to the earrings, because it gives a special touch to my outfits.
So I take this opportunity to present to you the trends in fashion earrings for this fall 2020.
Let's review what is setting the trend on the fashion and street style catwalks for this season and remember that all these accessories can be found in our wholesale earrings stores.
Pearls
An accessory for women with pearls will always be in fashion because the pearl is a timeless jewel. Whether in classic and minimalist designs or in other more extravagant and fun, do not forget to decorate your ears with pearls.
Hoops XL
The large earrings, in particular the XL hoops, are worn this 2020 in the form of large thick hoops, gold and with double hoops. I also recommend adding a pair in pearl white to your collection of XL earrings, so you will always have earrings that combine easily with anything in your closet.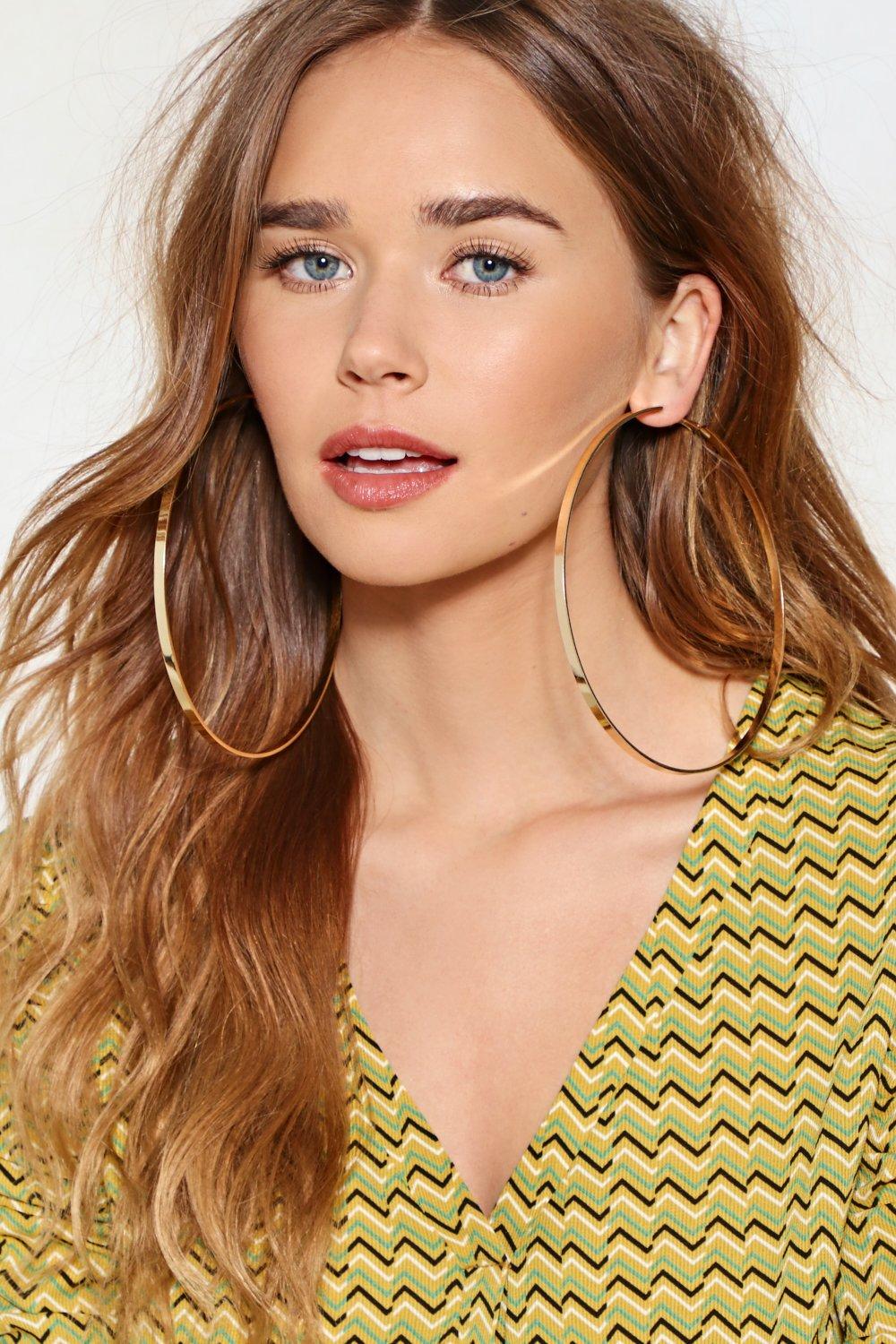 Precious Stones
Wearing precious stones and intense colors in your accessories will also be all in trend in autumn and winter. These earrings are eye-catching and get all the compliments. However, I do not advise you to use them to wear to work; better save them for an important social event.
Geometric
Circular, triangular, square or the shape you like the most, geometry will conquer the next few months. A whole bet that you can combine both in your day and night looks!
Fringes
What makes a dress in fall look amazing? Some fringed earrings in a matching shade. They have been street style favorites all year long, and neither autumn nor winter will be the exception!
Printed
Will you see many earrings with prints, my favorites? The ones that come with stripes or tartan grid. Ideal for wearing with casual outfits.
Asymmetric
Asymmetric earrings are a trend discovered on the catwalks of fashion week 2020 and consists of wearing models of earrings that do not match. It's one of the hottest trends! Don't hesitate to use it! Whether they are earrings of different shapes, sizes, colors or patterns, but the joke is not to wear two the same.

Minimalist
You can wear more than one on the same side; the key to maintaining balance (and following the trend) is to keep them small and simple.
Half Circle
Horseshoe shapes, half circles or 'C' will be in style. How should you use them? In inverted position!
Disco
Long earrings that fall in a waterfall shape. Perfect to go dancing or highlight to the maximum, any of your outfits. Glam tip: make sure your earrings are the only sparkling nourishment of your look, so they become the stars!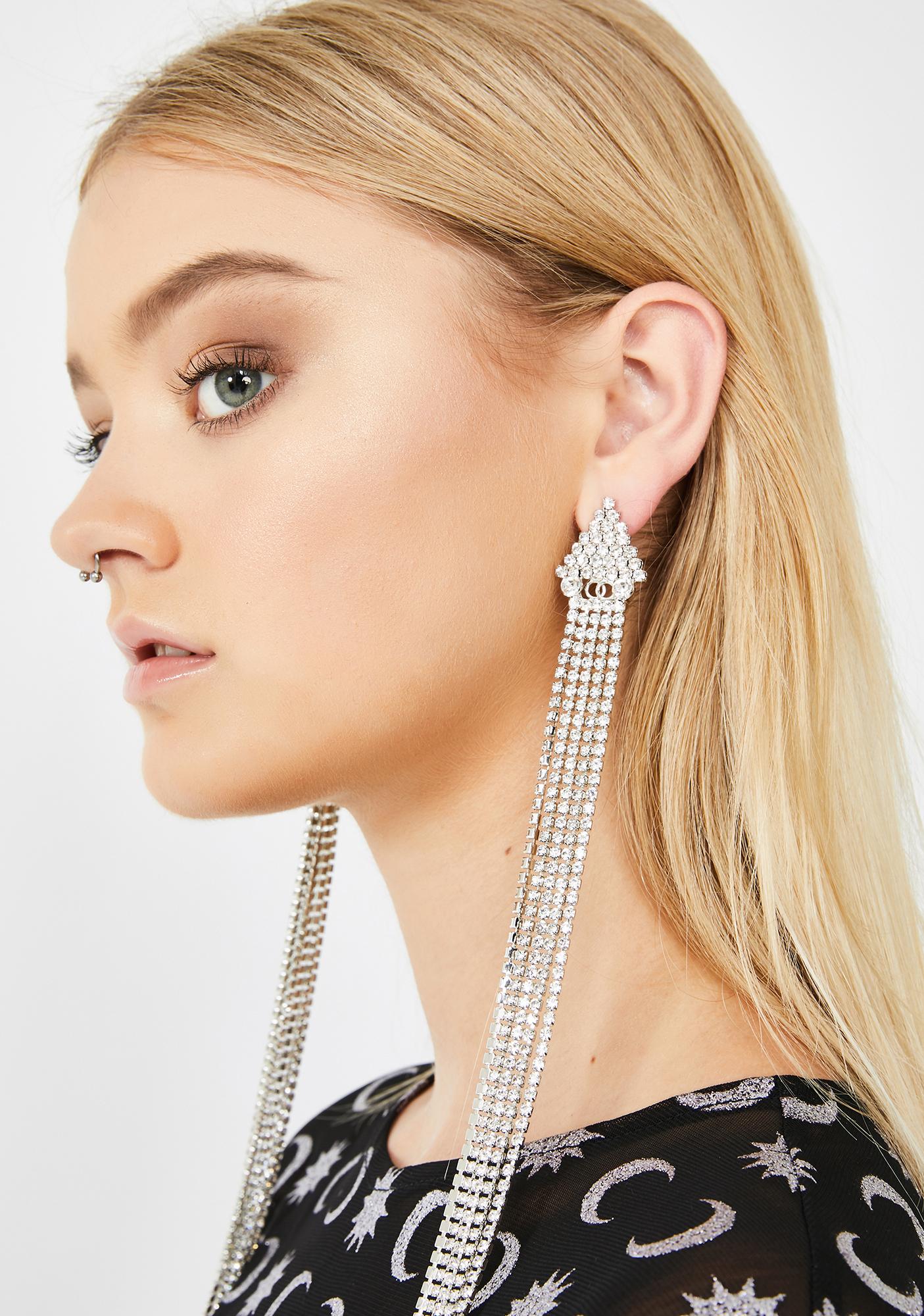 Leaves
The leaves are a characteristic element of autumn, why not transfer them to your ears in a very glam way? To bring the fall trend to your ears as seen on the runways, buy large leaf-inspired earrings.
Ear Cuff
This is another trend that remains strong. Also called "ear wraps," "ear hooks," "ear bands," "earrites" that has almost as many styles as names. It turns out to be an excellent type of earrings to give an extravagant touch to your outfits. And all this without drilling (if you do not want to do more) and easily.
Large Crosses
Religion was a significant theme on all fashion catwalks in the fall/winter 2020-2021 fashion accessory trends. They were seen in inlaid cross-shaped earrings, or oversized. They will become popular with celebrities who have no problem sporting flashy accessories in the coming months.
Solitaire Earrings
Includes pearls, diamonds, chains ... What is the key to looking stunning wearing solitary earrings in your look? Find an earring that is large enough to be worn alone.
Thick Chains
Impossible not to use them this season. The chains are one of the accessories for this fall. Whether they are thin or thick, smooth or with minerals, they succeed wherever they go.
Now that you know some of the earring trends for this fall, which one are you leaning towards? We always like to follow trends, but the most important thing is the style we give to our look. Always combine it your way and highlight your personality!