The fact that Indians have always been fashion conscious can be observed back to the ancient times. Numerous artifacts uncover at the Harappa and Mohenjo-Daro have exposed that the men and women of that time were indeed fashion conscious. After the independence, Indian fashion was influenced by globalization. Here are some causes that helped in the revolutionization of the Indian fashion industry.
Beauty Contest: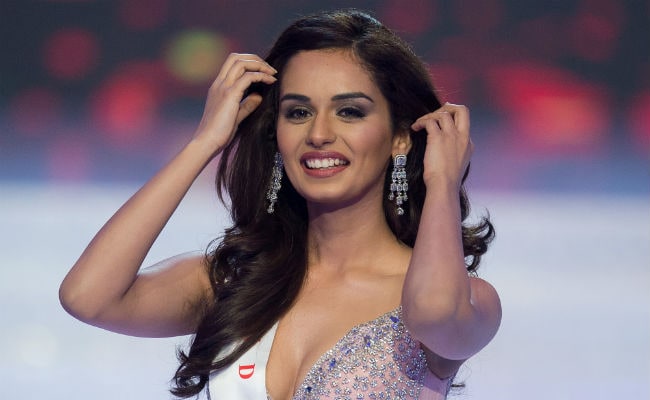 p.s - NDTV

The beauty pageants have changed the whole scenario of the Indian fashion. Many Indian women take part in International beauty contests and they have make India proud by winning those competitions. Their dressing sense and ideology have impresses many people of the world.
Cultural Differences:
The country is the peaceful living place of various ethnic groups that have their own unique fashion sense. The designers have adopted the diverse styles to create beautiful artwork.
Cinema Industry:
People of India love to watch movies and they follow their stars like anything. Thus, mostly Bollywood industry has created a deep connection with Indian fashion industry.
Indian Designers:
The huge change in the Indian fashion have seen when Indian fashion designer start showing exceptional quality handwork. In the past few years, India has been witness to the rise of world-famous designers who have won the hearts of millions of people by their creativity. Some of the big names in Indian fashion industry are Manish Malhotra, Rohit Bal, Sabyasachi Mukherjee and many more.
Few years before India was restricted to various styles of saree and suits. Kanchipuram sarees, Banarasi Silk sarees, are some of most famous sarees which are also popular in outside of India too. The mid century showed some kind of modification in fashion styles. The present phase is differentiated by trendy indo-western fashion that are the right mix of modernity and tradition. This style constituted by short top with low waist jeans that shows off tummies and belly buttons.
Banarasi Niketan is a reputed outlet with various ranges of sarees and other Indian and western clothes. Their aim is to fulfill your urge to look awesome in all Indian clothes. You can get awesome collection of world class handloom sarees, silk sarees online at ease.