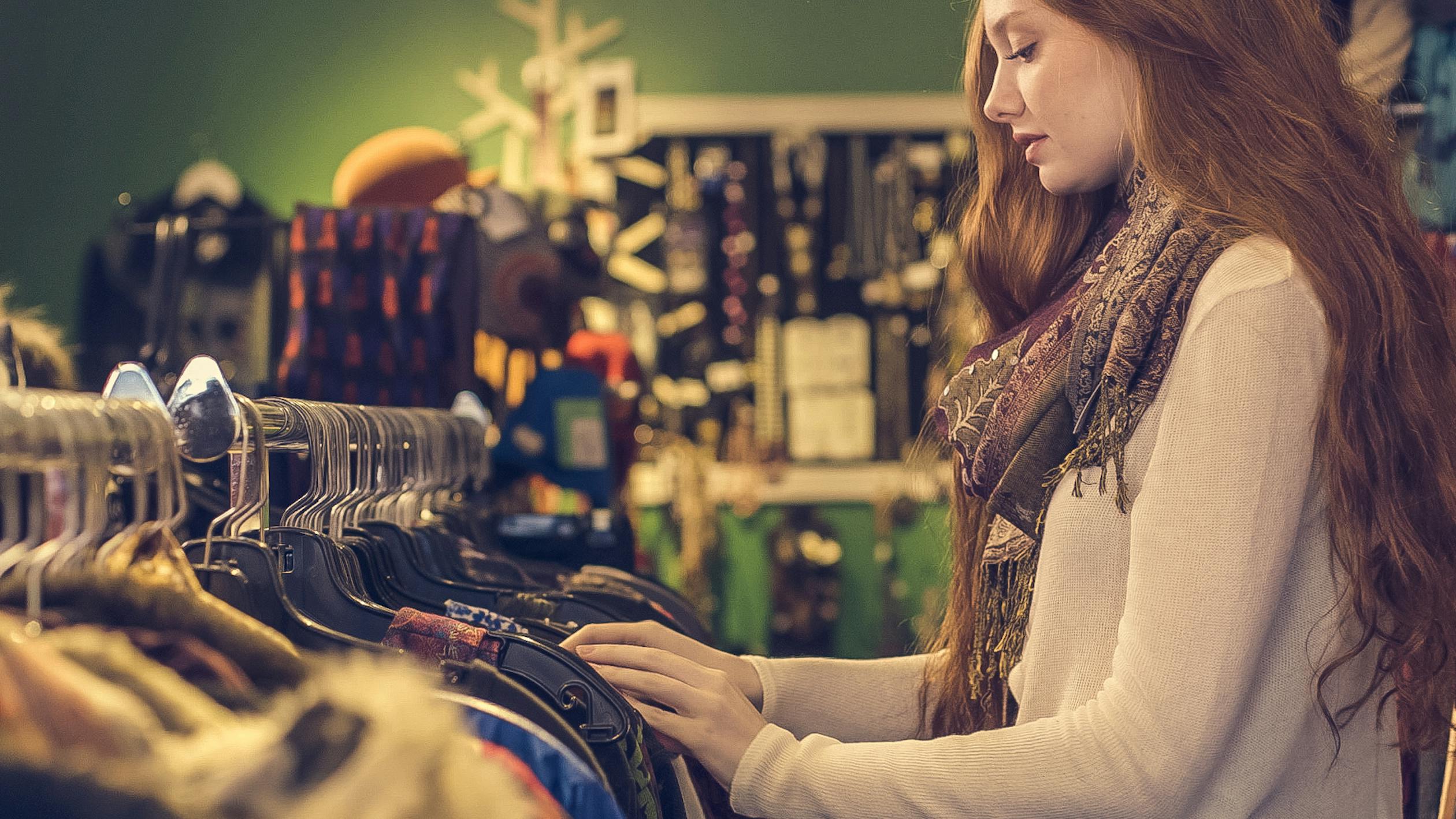 Shopping for clothes involves more than just picking the current popular fashions. In addition to considering your budget and the particular style of clothing you need, you may want to keep in mind the following criteria to help you make prudent choices when buying clothes for yourself and family members.
Timelessness
Unless you have a never-ending clothing budget, you will probably want to buy clothes that you can wear for various occasions over the next several years, at least. In addition to classic pieces, you may want to invest in timeless options that don't go out of style.
Natural fabrics, simple lines, and basic styles are wearable for a variety of events. Straight-leg pants and a little black dress work well for a number of occasions. Add a few items that will look good for the foreseeable future instead of stocking up on temporary trends.
Ethics
If you are a conscientious consumer, research where and how your favorite styles and designer clothes are made. Don't buy from brands that utilize sweatshops overseas or that make clothing from artificial materials and dyes that harm the environment. For leather footwear, choose ethically made shoes from humanely-raised cows.
Ensembles
Even when you tend to buy your clothes as full outfits, you'll usually need to mix and match shirts, pants, skirts, and shoes with different pieces. Pick clothing items that can be mixed and matched for various looks and events.
Select at least some neutral shades of gray, white, and black that work for many kinds of outfits. Coordinate jackets, slacks, and tops that can be put together for different looks all year long. For example, a sleeveless summer dress can be covered with a stylish jacket in cold weather for a fresh seasonal look. Accessories like shoes, scarves, belts, and jewelry help to make each ensemble unique and distinctive. This will save your budget so you don't need to buy new clothes every season.
Comfort
Never underestimate the importance of comfort. If you wear certain outfits all day at your job or while running errands, make sure your clothing fits flexibly and is neither too tight nor too short, or you may find yourself squirming to get adequate coverage or avoiding indecent exposure. Underwear and shoes should also fit comfortably and work well with outerwear for a seamless appearance. Choose fabrics that don't easily wrinkle, or you might spend considerable time trying to sit just right to avoid getting or displaying wrinkled clothing.
Plan your wardrobe before shopping to make wise choices with your clothing budget. Then you can enjoy each new outfit in comfort and style without compromising your ethical concerns for the environment.