Summer is just around the corner and we couldn't be happier about it. Warm weather, golden tan, and great summer clothes are what everyone needs after a long, cold winter. However, with a new season coming, new fashion trends emerge. That is why we bring you the seven fashions trends every fashion lover will be wearing this summer. After you read all of them, you will be fully prepared to go out on an exciting shopping venture.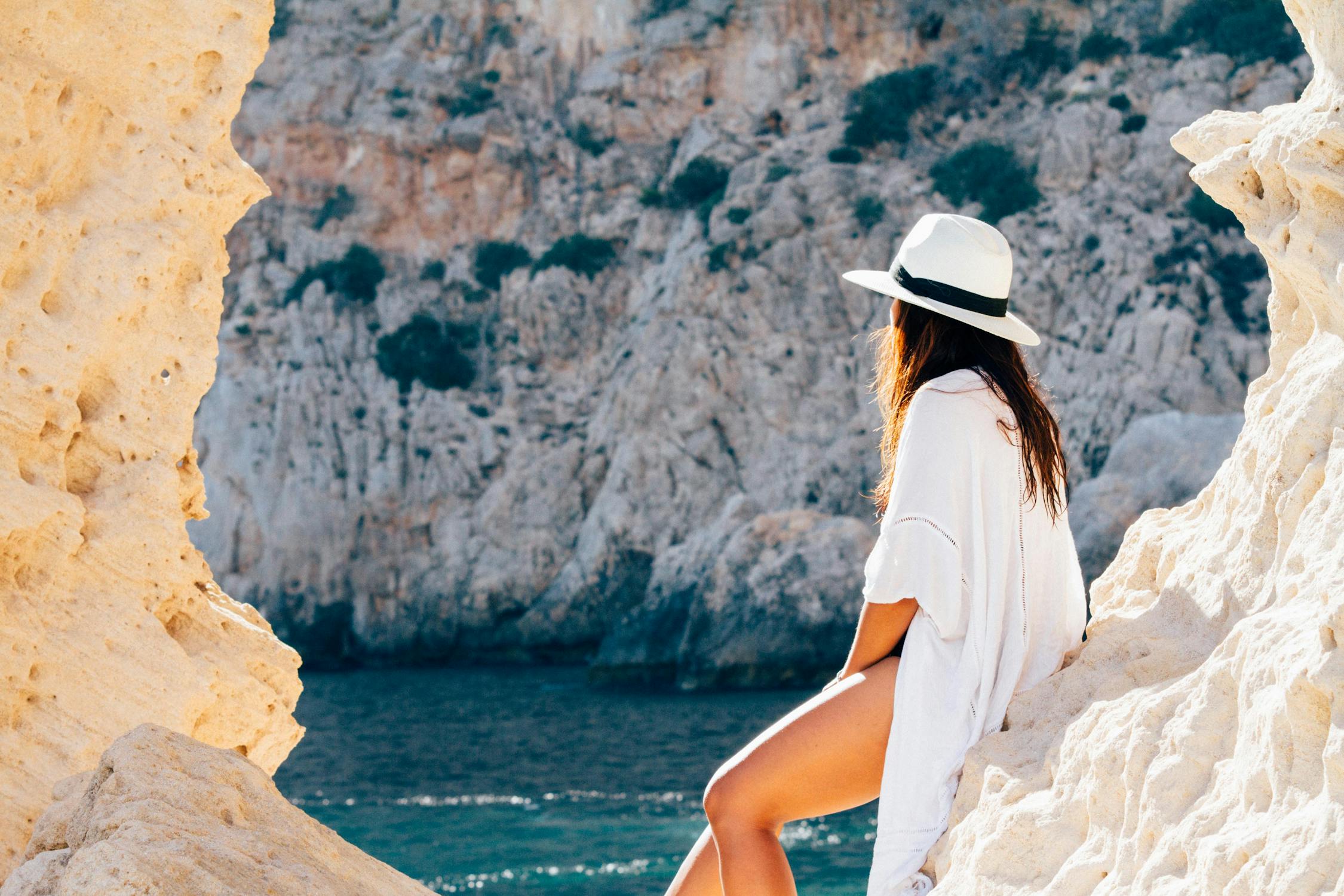 Tie-Dye
Tie- dye is everywhere this season. T-shirts, jeans, jackets, slip dresses…You name it and it is tie-dyed. It is safe to say that tie-dye is the ultimate fashion trend of 2019, as many designers, such as Stella McCartney and Prada, have shown it on the runway. However, you don't necessarily have to go out shopping for designer clothes, as a number of online clothes shops offer some amazing pieces that are in accordance with this trend. A statement piece, a tie-dye slip dress, for example, can be easily combined with a denim jacket and some sneakers to get a stunning summer outfit.
Shorts
Shorts are a perfect summer fashion piece, and this year, bike shorts and board shorts are in style. Comfortable and flattering, bike shorts are an item that the style icon, Kim Kardashian West, loves to wear. They can be styled for different occasions, from going to brunch to a romantic dinner in a restaurant. If, on the other hand, you prefer something less tight, board shorts are a trendy alternative. Prada has revealed their version, satin board shorts, and it is a great option that can be styled with simple tops to achieve a fantastic look for summer.
Animal print
An easy and efficient way to spice up your summer outfit is most certainly by incorporating animal prints. A lovely leopard print skirt, a white crop top and some strappy sandals, and you have a fashionable look for both the daytime and nighttime. Additionally, if you want to wear prints to work, a fitted, zebra print blazer is a modish option.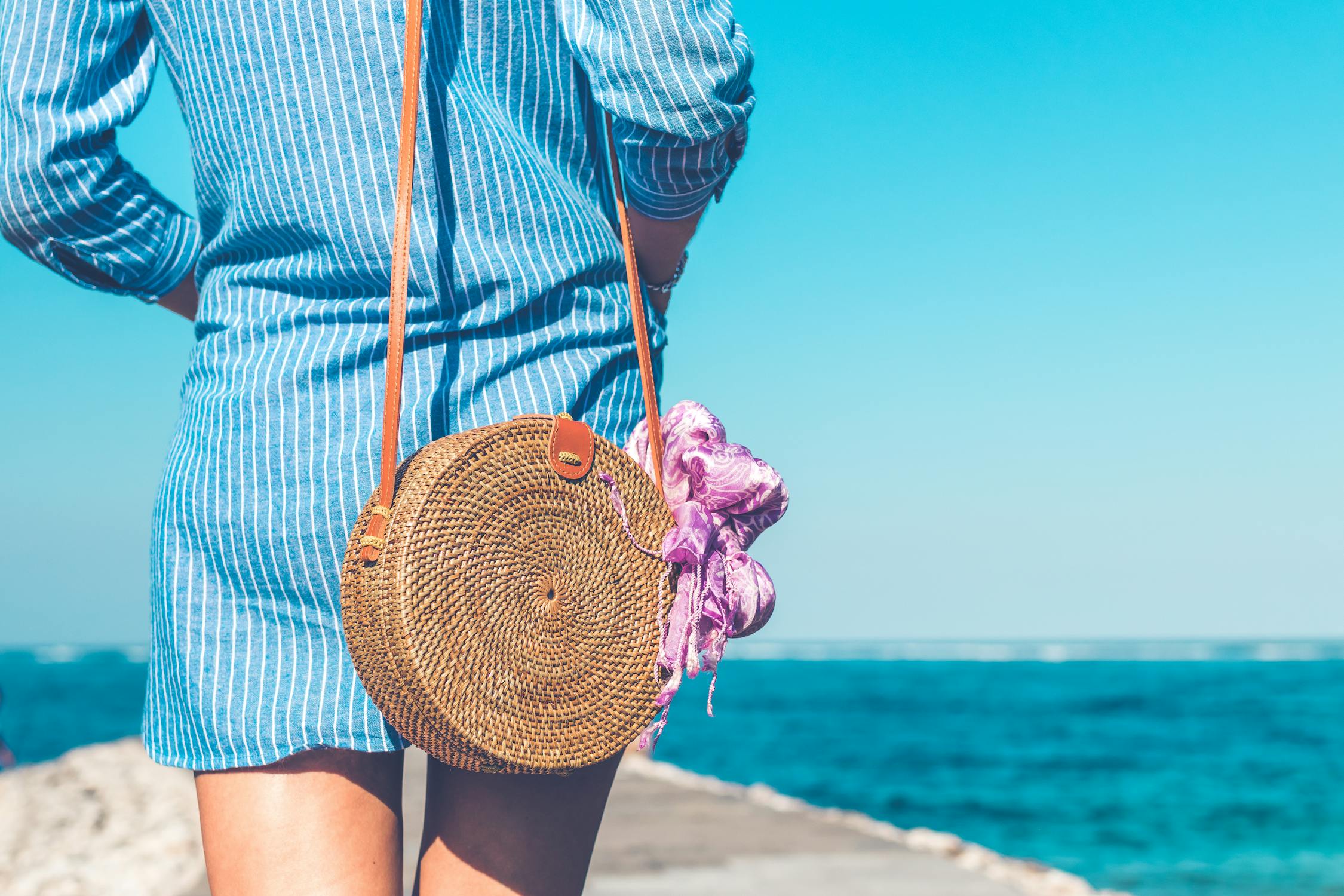 One shoulder tops
With the off-the-shoulder tops being a trend during the previous summer, the time has finally come for the one shoulder tops to show their fashion power. Whether you go for a funky, short sleeve or a beautiful, long sleeve, one shoulder top, there is no doubt that your look will have that marvelous, summer vibe. Color-wise, you can choose from the classic white to neon and some floral prints; all of them are in trend for 2019.
Little white dress
The summer version of the classic, little black dress, little white dress is a clothing item that every woman should have for the upcoming season of warm weather. Sophisticated, yet easy to wear and match with almost any other clothing piece, little white dress looks equally chic with both high heels as well as with sneakers. Whether you opt for an elegant, satin version or a cotton version of this dress with spaghetti straps, you will make no mistake, as all interpretations of the little white dress will be popular this summer.
Bows
A girly and romantic spin on any clothing piece is best added by incorporating one or more bows. Designers are well aware of this, so the bow trend can be seen on this year's gorgeous dresses by designers such as Valentino and Erdem. Not only high-end brands, but a number of high-street fashion stores as well offer a great selection of summer wardrobe decorated with intricate bows, mainly dresses. However, bows are also chic when worn in your hair, so make sure to include them into your hair accessory. In whatever way that you choose to style bows this summer, it is guaranteed that your look will be worthy of a style magazine cover.
Slouchy trousers
Appropriate for work, but also fashionable enough to be worn on a night out with the girls, slouchy trousers are an absolute must-have for the summer of 2019. Although cotton and satin are both an excellent choice of fabric for this type of trousers, linen ones are safe, but a chic choice. Pair your high-waisted slouchy trousers with a patterned shirt to get a more polished look, or go for a colorful crop top to get a trendy daytime outfit.
In the end, decide which of these fashion trends works best for your style and enjoy wearing them this summer.