Posted on February 23, 2009 at 9:30am 0 Likes
Our linesheets have been completed and we have started dispatching hard copies and electronic copies to potential stores worldwide.
I thought I'd post a few teaser images to show you what's to come from Retreat this year.
All our tees from now one will be printed on Organic Earth Positive t-shirts.
If interested in stocking Retreat please email us at info@retreatstore.com.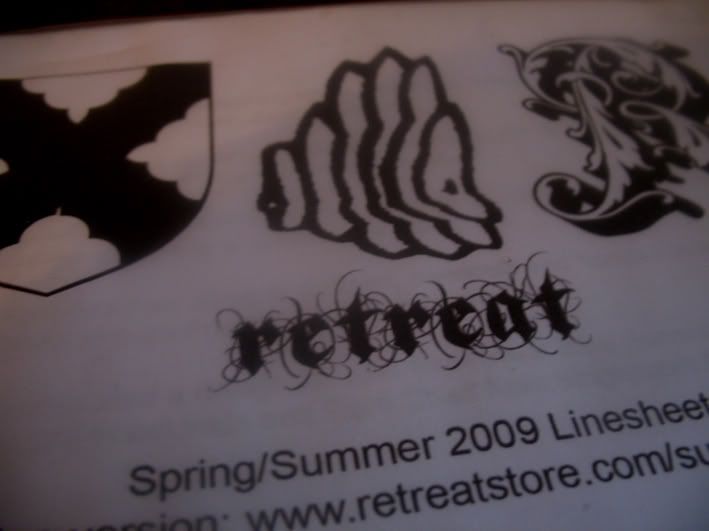 >…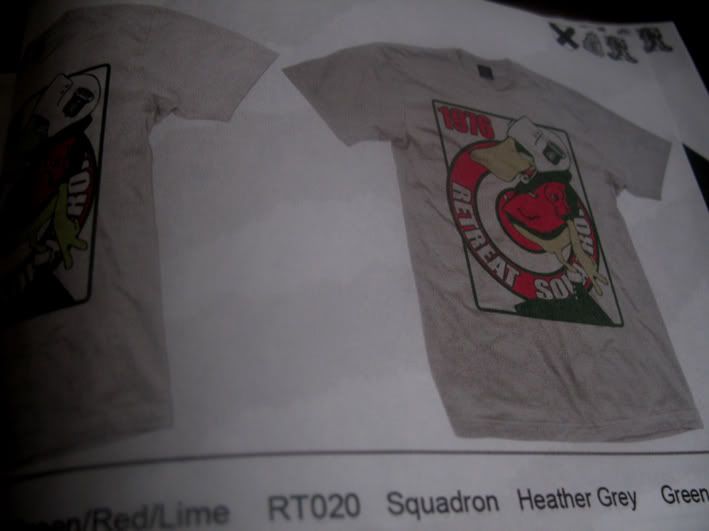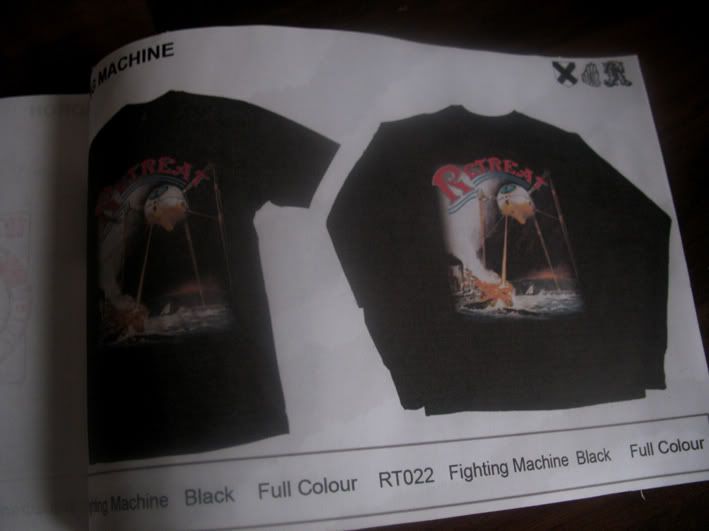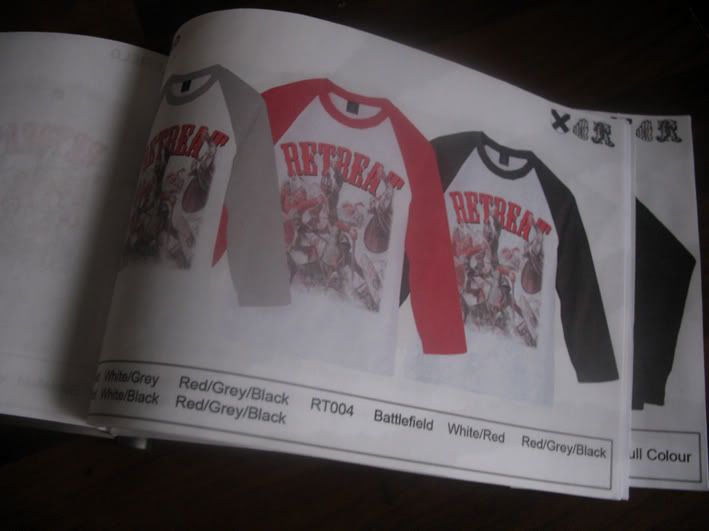 Continue